Le Gaspésiana
A must-see pit stop in Gaspésie whether you're going on a trip around the peninsula. In addition, you will have an exceptional view of the most beautiful sunsets in Quebec.
The ideal destination for your vacation in Gaspésie!
The Gaspésiana is located at the crossing of road 132, which makes it an ideal pit stop during your trip around the Gaspesian Peninsula! You will undoubtedly enjoy its renovated rooms and dining room with a view on the River!
Available packages
A moment of relaxation by the water
Le Gaspésiana gives you the opportunity to relax in its health center, located on the edge of the St. Lawrence River. La Maison Hélios offers an amalgam of treatments that will give you a sentiment of relief and revitalization. End your day with a moment of relaxation on the shore while admiring the sunset with a thousand iridescent reflections.
Taste the flavors of the sea
The cuisine of the restaurant Au goût du large is without a doubt a must-see gourmet stop at the entrance of La Gaspésie. Experience tasty cuisine, on a menu that showcases products from several local producers.
The restaurant also offers a breathtaking view of the magnificent St. Lawrence River. You will be won over by the delicious dishes of the sea flavors and the quality of the ingredients from local producers.
Accommodation
Number of rooms: 45
Summer pavillon : 10
Meeting rooms: 2 (12 - 40 person)
On-site services and activities
Dogs accepted
Fitness center
Jacuzzi
Massage
Spa lounge
Museums and galleries
Local flavors
Wildlife observation
Downhill skiing
Snowshoeing
Snowmobiling
Bike path
48.609534
-68.234588
Gaspésie
460, route de la Mer,
Sainte-Flavie, QC G0J2L0
Get directions
CITQ Number: 057536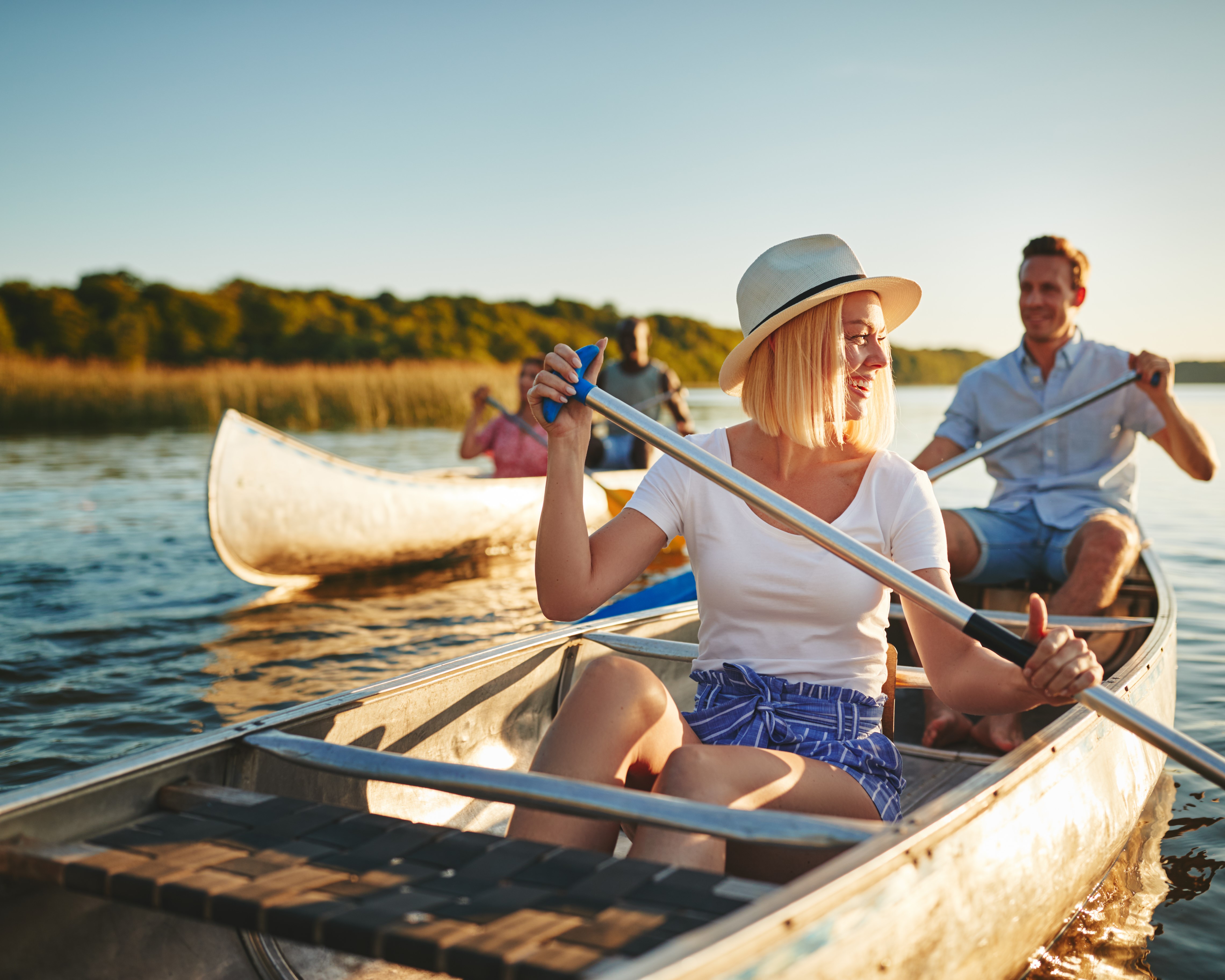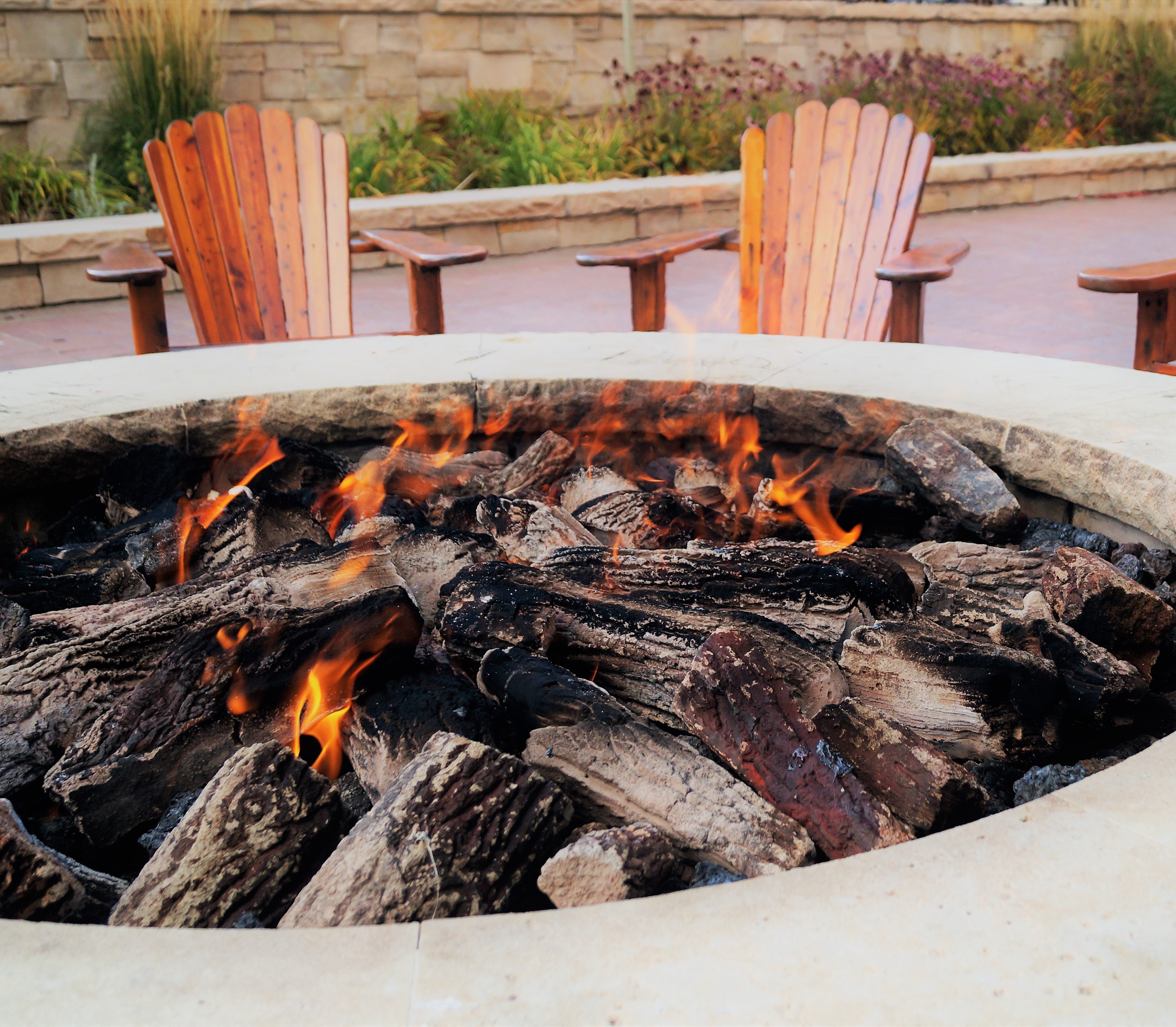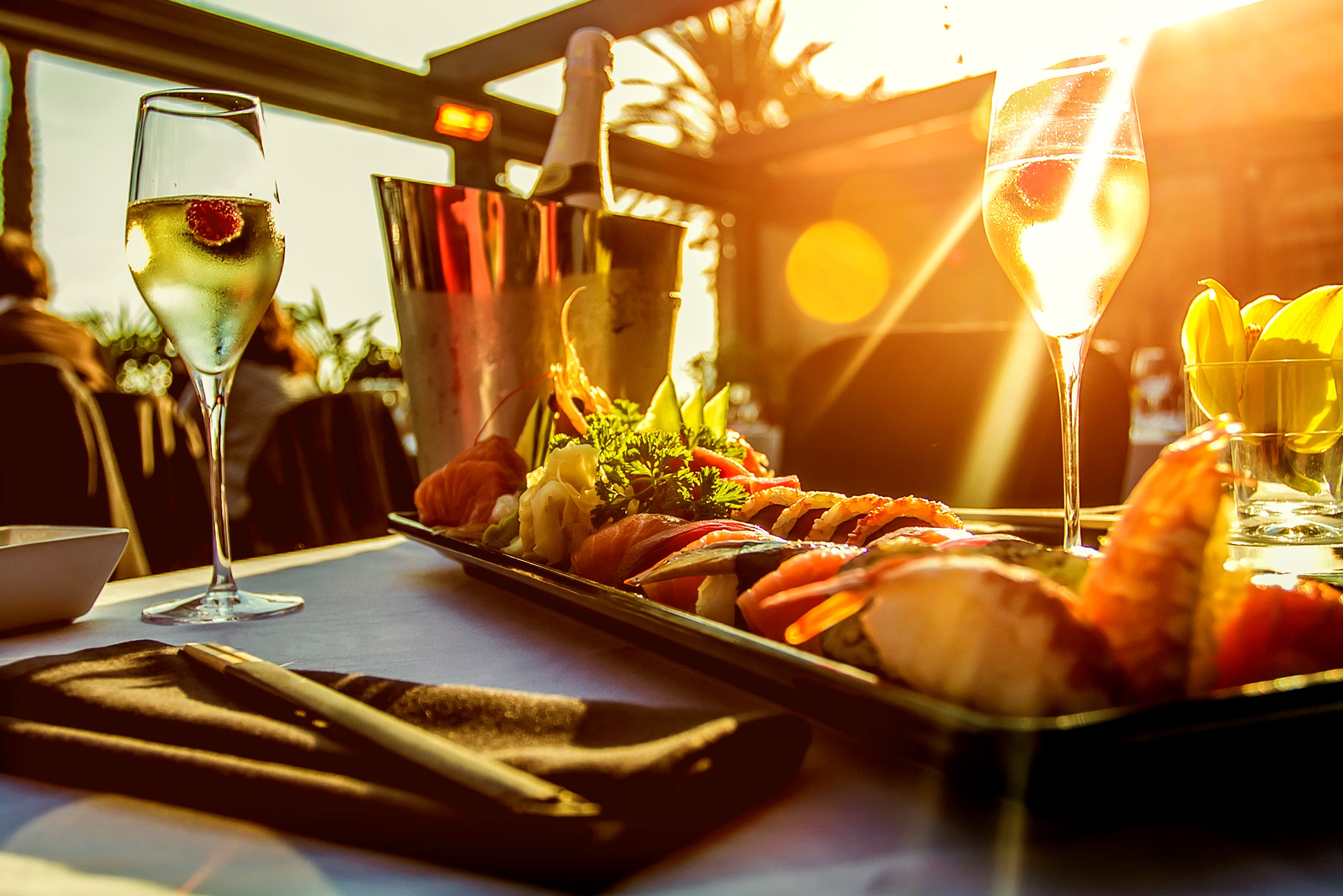 The Ôrigine gift card provides access to 30 hotels and inns, restaurants and spas in the network. Support our independent hotel artisans by purchasing a local gift!
Ôrigine Gift Card