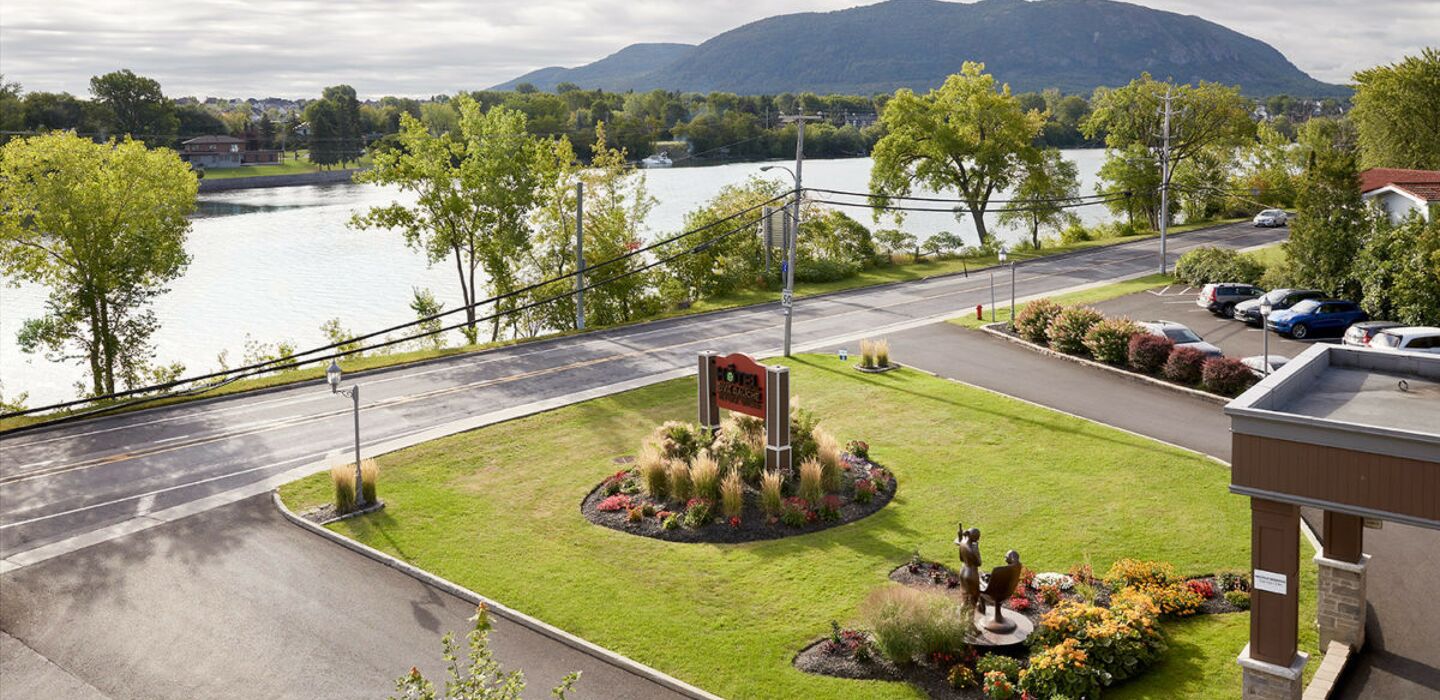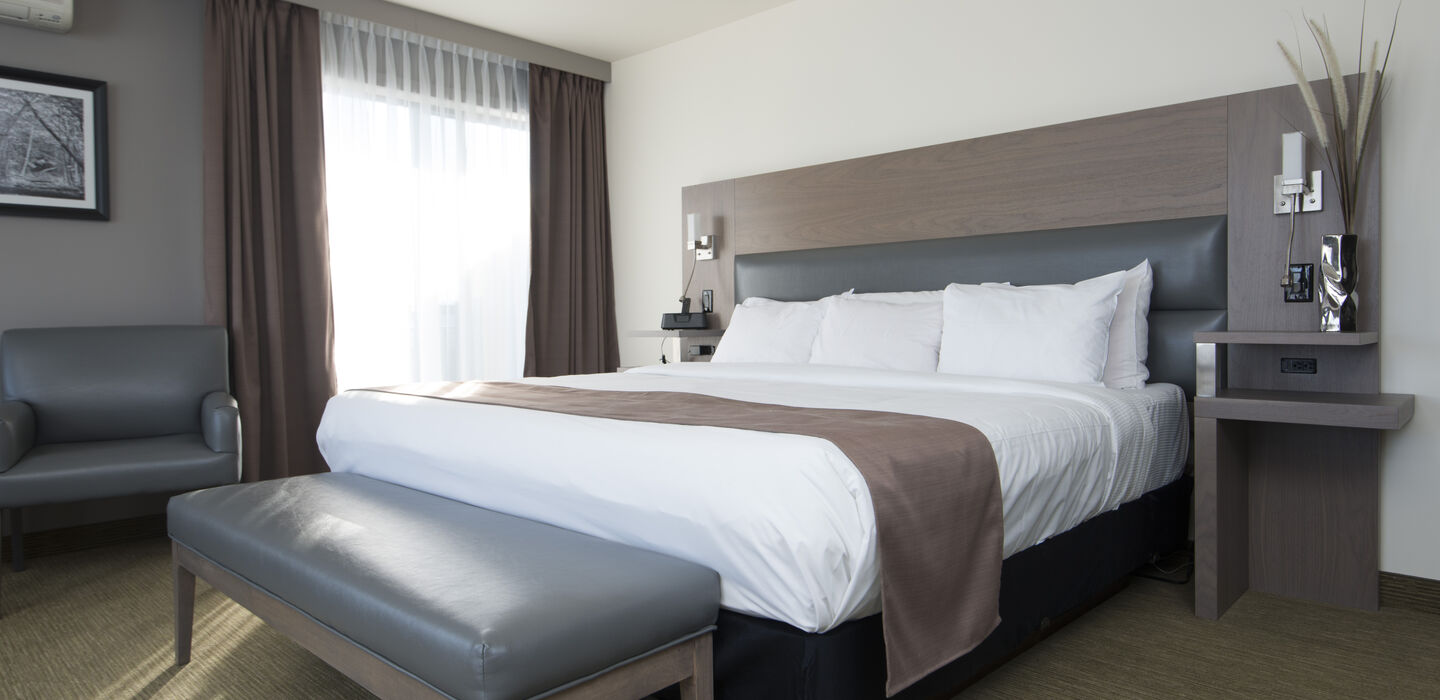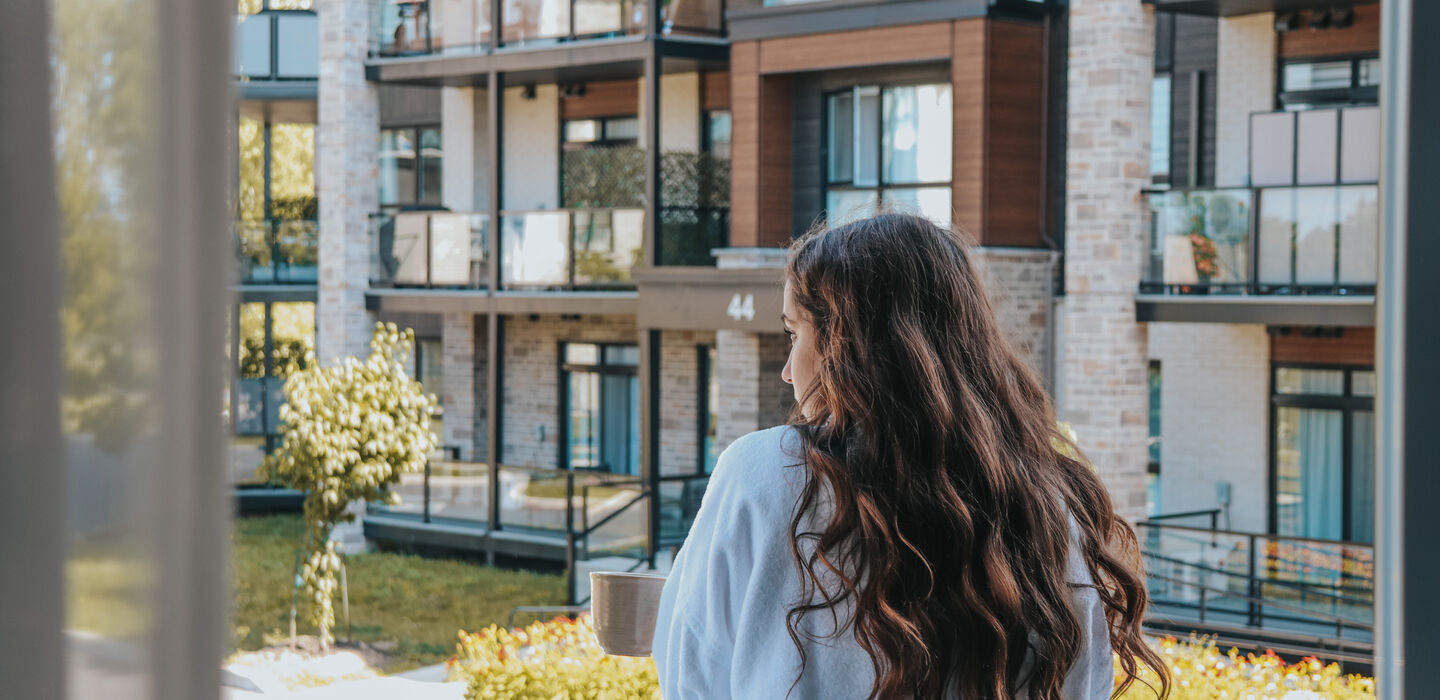 Texte entête

Hôtel Rive Gauche
Beloeil - Montérégie
Ôrigine Member for 10 years.
A must-see
for all epicureans!
The Hôtel Rive Gauche - Refuge gourmand stands out by the quality of its Bistro, the Coureur des bois and by its impressive wine cellar, winner of the only Grand Award from Wine Spectator in Quebec. You can also see the Richelieu River and the Mont Saint-Hilaire, located nearby.
Enjoy a meal at Bistro Gourmand Le Coureur des Bois
3 — 6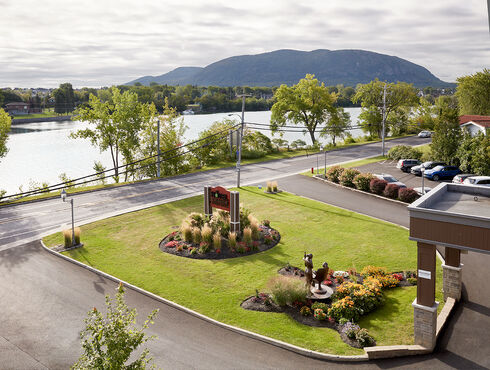 Located on the edge of the Richelieu river
4 — 6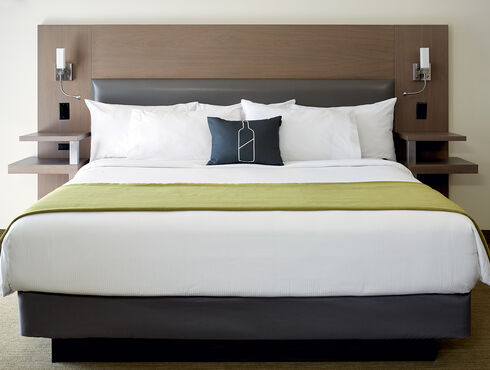 Several rooms available according to your needs
6 — 6
Easy access and only 20 minutes from Montreal, our hotel is located in the heart of the Richelieu Valley
Ideal for a corporate retreat or meeting, in one of our 8 meeting rooms which can accommodate from 3 to 250 people. Contemporary and spacious, our 54 bedrooms offer unsurpassed comfort. The hotel has stood out over the years thanks to its different events (weddings, business meetings, etc.) and unique 'bistronomic' experience for foodies and wine lovers at Le Coureur des Bois – Bistro Gourmand restaurant. The hotel now offers a unique and fully eco-friendly car-sharing service to all of its clients who want to set off on their own to discover the wonderful Richelieu Valley region.
Our dynamic team will be pleased to assist you throughout your stay!
Welcome to your gourmet refuge.
Visit the superb wine cellar
1 — 2
Visit the superb wine cellar
2 — 2
An exceptional wine cellar
The wine cellar of Le Coureur des Bois Bistro Gourmand has a unique wine collection in such harmony with its bistronomy. The restaurant is proud to be one of the 100 bests restaurants in the world according to Wine Spectator and received in 2018 and 2019 the «Grand Award». All of the outmost attentions in a casual bistro setting!
A gourmet sugar shack
1 — 2
Fun for the whole family
2 — 2
The Cabane du Coureur
The sugar shack, a gourmet bistro version for your events! Live the gastronomic experience of the Cabane du Coureur, located only 15 minutes from the Hotel Rive Gauche. Create an impact with a traditional and refined meal, paired with an exceptional wine list. Welcome to your unique gourmet sugar shack!
Business events and conventions
1 — 1
Host your next business event at Hôtel Rive Gauche
Looking for the ideal place to hold your business events and conventions? Its luxurious and modern fully equipped rooms will allow you to organize corporate events that meet your expectations.
Strøm spa Mont-Saint-Hilaire
1 — 2
Électrium, le centre d'interprétation de l'électricité d'Hydro-Québec - crédit photo : Hydro Québec
2 — 2
What to see & what to do nearby
Strøm spa Mont-Saint-Hilaire: Built in the heart of the Gault Nature Reserve, Strøm Mont-Saint-Hilaire offers moments of absolute contemplation, while silence is golden. This thermal spa located in the Montérégie region offers an experience in harmony with nature, changing with the rhythm of the seasons. Back to the roots, to purity, reconnecting with yourself or with each other. The magnificent windows and refined lines highlight a wild and abundant nature.
Électrium, le centre d'interprétation de l'électricité d'Hydro-Québec: Learn all about electricity in nature and in the human body: electric eels, lightning, the Northern Lights and nerve impulses. Try to set new records and test your reflexes. Get an introduction to the laws of electricity and electron movement and discover voltage, electric circuits, magnetic fields and more.
Prices are subject to change
— Activities
Onsite
Outdoor pool
Fitness center
Riverside
Nearby
Hiking
Massage
Beauty treatments
Fishing
Tennis
Golf
Horse riding
Cross-country skiing
Snowshoeing
Ice skating
Ski station
Bike path
— Our services
Corporate rate for business travelers
Dogs welcome
King bed
Lounge area
Mini fridge
Espresso coffee maker
Balcony
Free WiFi
Free parking
Charging stations
Restricted mobility : Full access
On-site restaurant
Wine cellar
Queen bed
1810, boul. Richelieu,
Beloeil, QC J3G 4S4
CITQ Number: 545145