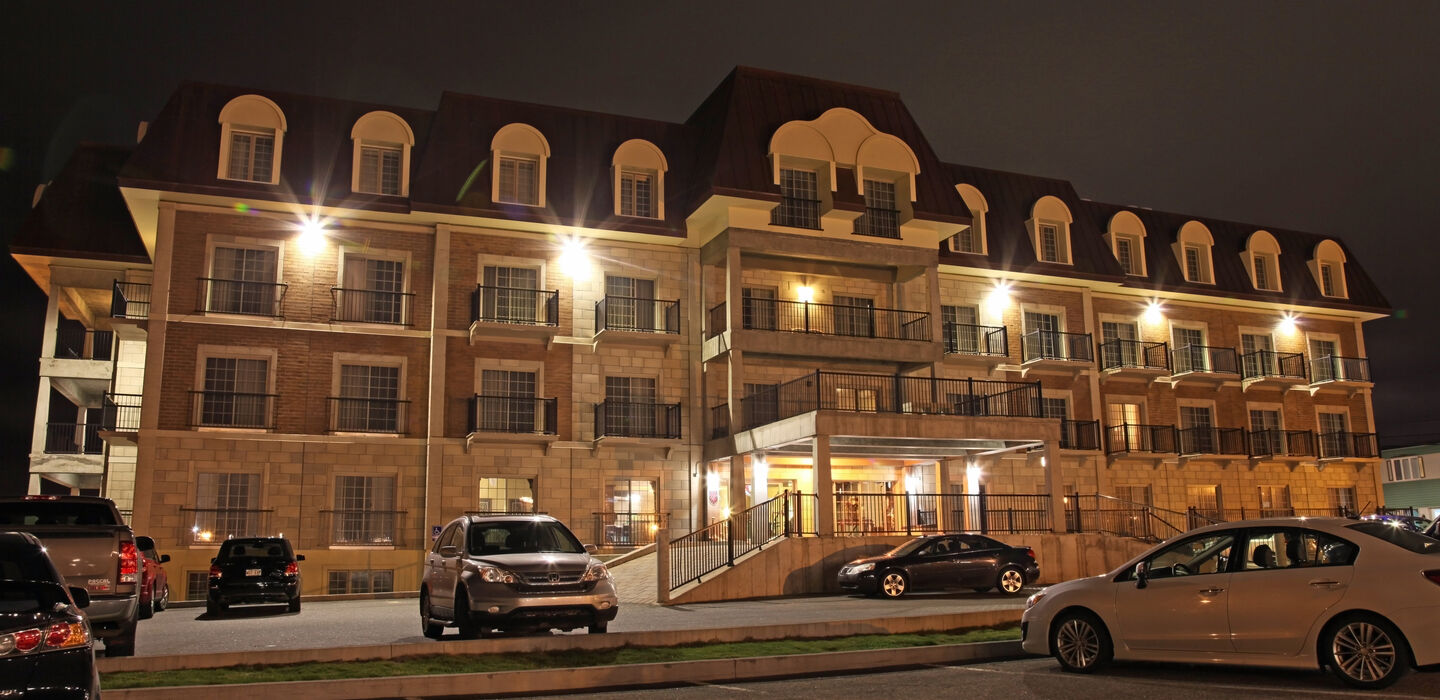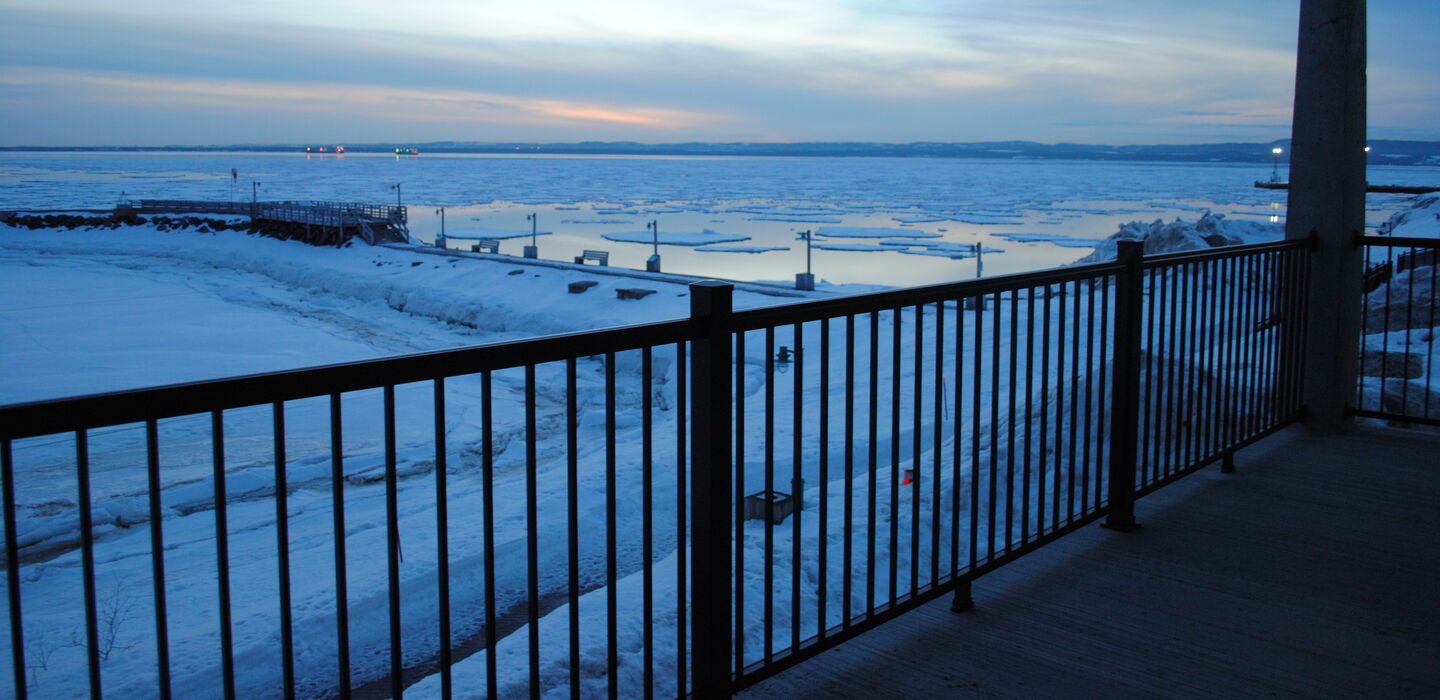 Texte entête

Château Arnaud
Sept-Îles - Côte-Nord (Duplessis)
Ôrigine Member for 2 years.
Be in the front row to let yourself be rocked by the waves!
In its tradition of hospitality, Château Arnaud welcomes you in a luxurious setting. Recognized for its prestige, this hotel offers its customers a breathtaking view of the sea and the marina. It is also the ideal starting point for exploring the great outdoors offered by the magnificent Côte-Nord region.
Photo credit: Tourisme Sept-Îles
1 — 4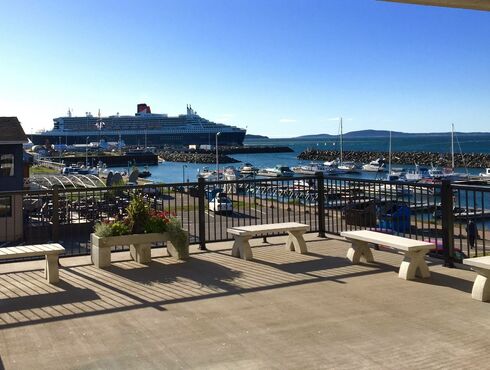 Photo credit: Tourisme Sept-Îles
3 — 4
The magnificent bay of Sept-Îles
4 — 4
Place of memories!
The town of Sept-Îles faces the archipelago that gave it its name. Composed of seven islands, it protects its bay from strong winds and bad weather. These islands, about 565 million years old, are privileged witnesses of the history of Sept-Îles. Discover this archipelago thanks to the excursions offered close to the hotel. From the meeting of migratory bird colonies on Île Corossol to the discovery of the bases of mariculture on Île Grosse Boule to the viewpoint of Île Grande Basque, the Sept-Îles archipelago contains a unique treasure and history!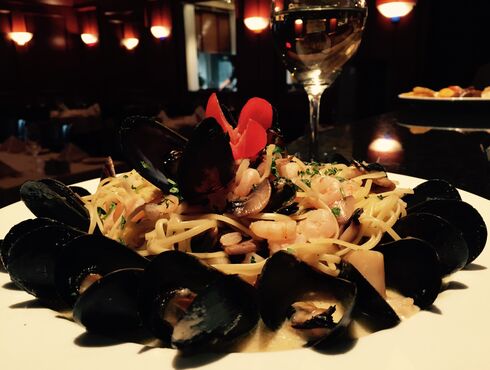 Seafood in the spotlight
2 — 4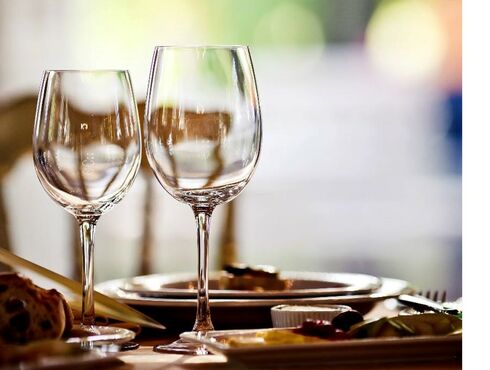 Take the time to savor the region
4 — 4
A guaranteed treat!
Located right at the mouth of the St-Lawrence, the sea offers an abundant variety of fish, molluscs and crustaceans. Enjoy these delicious seafood by visiting the fish shops and restaurants located just minutes from our hotel.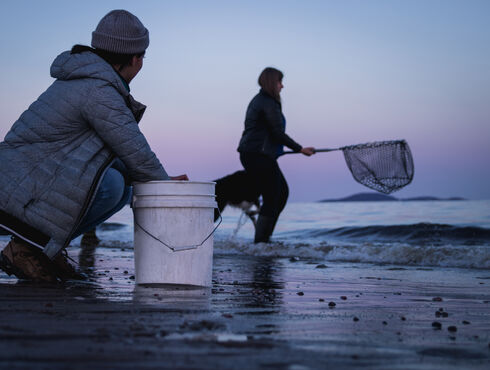 Photo credit: Tourisme Sept-Îles
2 — 4
Practice fishing with the family
3 — 4
Photo credit: Tourisme Sept-Îles
4 — 4
Jump into a typical Sept-Îlienne experience!
Sept-Îles est l'endroit tout indiqué pour vous adonner à la chasse et à la pêche. Baignez-vous à même la mer ou descendez la mythique rivière Moisie à canot. N'oubliez pas de vous rendre sur les plages pour y admirer les étoiles. De la mi-avril à la mi-mai, rendez-vous sur celles-ci au clair de lune pour une expérience authentique alors que le caplan roule. Vivez l'expérience Sept-Îles jusqu'au bout et découvrez la nordicité de la région lors d'une excursion en ski ou à motoneige.
Sept-Îles is the perfect place to go hunting and fishing. Take a swim in the sea or go canoeing down the legendary Moisie River. Don't forget to go to the beaches to admire the stars. From mid-April to mid-May, head to these by moonlight for an authentic experience as the caplan rolls. Experience Sept-Îles to the very end and discover the northern region on a ski or snowmobile excursion.
Business events and conventions
1 — 1
Host your next business event at Château Arnaud
Looking for the ideal place to hold your business events and conventions? Its luxurious and modern fully equipped rooms will allow you to organize corporate events that meet your expectations.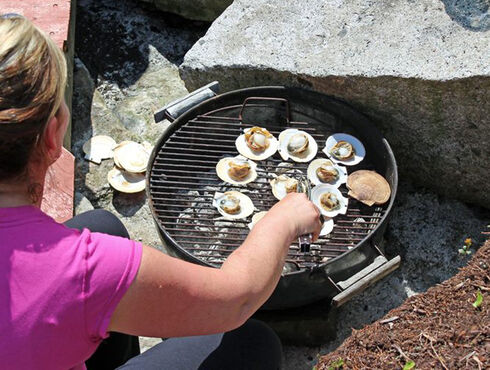 Purmer mariculture farm
1 — 1
What to see & what to do nearby
Purmer mariculture farm : The Purmer mariculture farm is a new company that grows mussels, scallops and seaweed in the Sept-Îles archipelago. By a zodiac trip, you can reach the operating site where an interpretation activity is offered. You can then taste the fruit of your harvest on the La Grosse Boule Island.
Prices are subject to change
Current packages
In this hotel
1-night stay in a room with view on the sea
1 breakfast
2 microbrewery beers
2 pints as a souvenir
2-night in a room with view on the sea
2 breakfasts
1 3-course dinner at the Pasta restaurant
Access to the promenade du Vieux Quai
— Activities
Onsite
Fitness center
Nearby
Hiking
Lakeside
Massage
Beauty treatments
Indoor pool
Riverside
Non-motorized nautical activities
Motorized nautical activities
Beach
Fishing
Cross-country skiing
Snowshoeing
Fatbike
Snowmobiling
Bike path
Museums and art galleries
— Our services
2nd night at 25% off
Therapeutic bath (in the room)
King bed
Kitchenette
Lounge area
Mini fridge
Espresso coffee maker
Balcony
Free WiFi
Free parking
Restricted mobility : Full access
3 star hotel
Queen bed
Sept-Îles - Côte-Nord (Duplessis)
403, avenue Arnaud,
Sept-Îles, QC G4R 3B3
CITQ Number: 259490