Texte entête

Wakefield Mill Hotel & Spa
Wakefield - Outaouais
Ôrigine Member for 2 years.
Escape the rush
of everyday life!
The Wakefield Mill Hotel & Spa welcomes you to its sumptuous site where you will experience romance and wellness. On site, you can admire MacLaren Falls and nature while enjoying the comfortable facilities. Reconnect at the Holtz Spa in Nature and enjoy exquisite gourmet food in one of our restaurants. All this, just 25 minutes from the city of Ottawa.
Art in the spotlight
1 — 5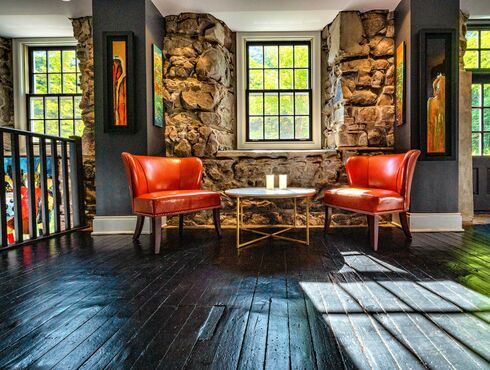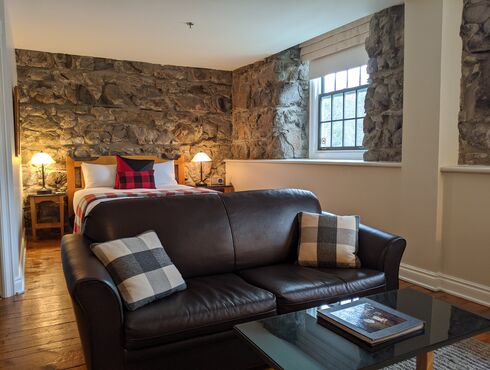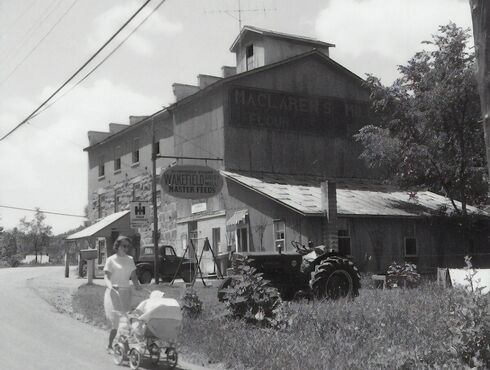 A building full of history
4 — 5
Eco River Lodge Pavilion
5 — 5
Paying Homage to Our Heritage, While Looking to the Future
Built in 1838 by a Scottish immigrant, the Mill used the rushing water of the waterfalls to power the turbines that milled the wheat into flour. 182 years later you can still see and feel touches of the original architecture; from the stone walls in the Muse dining room to the brick and wood walls in the heritage bedrooms.
Being nestled in natural beauty like they are, the environment is always on their mind, which is why the Eco River Lodge pavilion, built in 2011, was the first LEED certified hotel in Quebec. From the geothermal heating, Electric vehicle charging station, passive solar design, and green roof they look to do their part to maintain the beautiful, delicate ecosystem that they call home.
Enjoy the local gastronomy
1 — 5
Enjoy the local gastronomy
2 — 5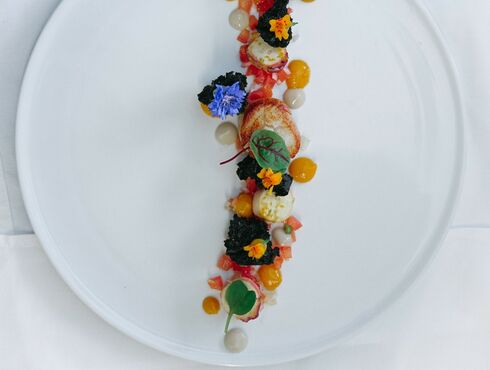 Enjoy the local gastronomy
3 — 5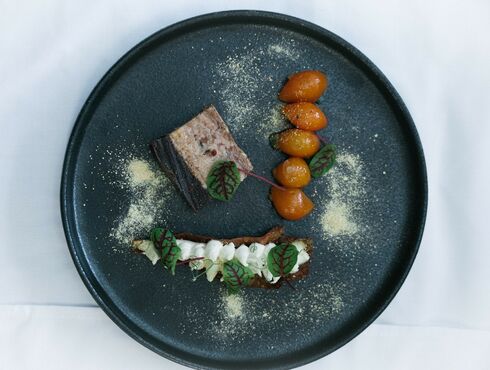 Enjoy the local gastronomy
4 — 5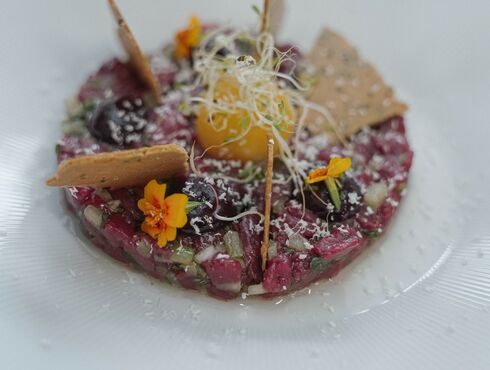 Enjoy the local gastronomy
5 — 5
Local Gastronomie for Everyone!
Indulge yourself and dare to thrill your taste buds with the 5 course Discovery menu, where every night is a new experience . With locally sourced meats and produce, Chef Éric Demers is a master at creating unique, healthy, delicious food. And if you feel like something more casual, join them in the heron wine bar where they have an a-la-carte bistro menu that is sure to satisfy your guilty pleasures.
Meeting rooms according to your needs
1 — 2
Meeting rooms according to your needs
2 — 2
Small Events - Big Spaces!
Wakefield Mill has 24 acres of stunning land nestled in the Gatineau valley and they use as much of it as possible to host outdoor beautiful summer events, and they also have large interior event spaces for all business or leisure needs. So whether it's an intimate 25 person wedding, or a corporate retreat with your leadership team, they can accommodate all your needs.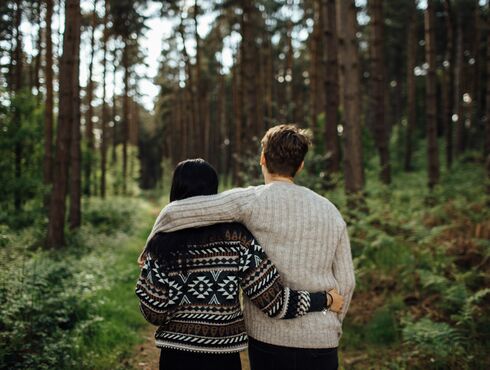 Expedition to the Gatineau Park
1 — 2
What to see & what to do nearby
Expedition to the Gatineau Park: There are many activities to choose from when you visit Wakefield. In Gatineau Park, you can enjoy the natural scenery through hiking, biking, kayaking, paddle boarding and even picnicking on the beach! You can access trails 52 and 53 located within a half mile walk from the Wakefield Mill Hotel and Spa or by car, via the P17 entrance which is 2.4 km away.
Eco-Odyssée : For an activity that is out of the ordinary, explore Éco-Odyssée, an aquatic labyrinth near the Mill where you can kayak, paddle board, pedal boat or canoe. Various adventures and packages are offered to discover this labyrinth with the most fun possible in winter and summer.
Prices are subject to change
— Activities
Onsite
Jacuzzi (spa)
Outdoor pool
Hiking
Massage
Steam bath
Beauty treatments
Riverside
Cross-country skiing
Snowshoeing
Bike path
Museums and art galleries
Nearby
Lakeside
Fitness center
Non-motorized nautical activities
Water slides
Beach
Fishing
Tennis
Golf
Mountain bike
Ice skating
Fatbike
Ski station
Tube sliding
Fashion shop
— Our services
Fire place
Therapeutic bath (in the room)
Dogs welcome
King bed
Lounge area
Mini fridge
Espresso coffee maker
Free WiFi
Free parking
Charging stations
Restricted mobility : Full access
4 star hotel
On-site restaurant
Wine cellar
Queen bed
3x les points Privilège
Wakefield Mill Hotel & Spa
Wakefield - Outaouais
60, chemin Mill, PO Box 599,
Wakefield, QC J0X 3G0
CITQ Number: 175501