Québec - Région de Québec
Ôrigine Member for 2 years.

Comfort - Design – Accessible
Known for offering professional and personalized customer service in a warm and contemporary environment, the Sépia Boutique Hotel has been the pride of a family business for over 40 years, with people who are present and attentive to your needs. A unique and quality decor will charm you, as well as a renowned and gourmet table that will make your stay unforgettable.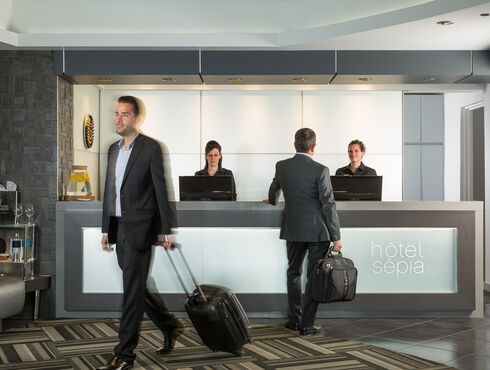 Ideal for your business trips
1 — 6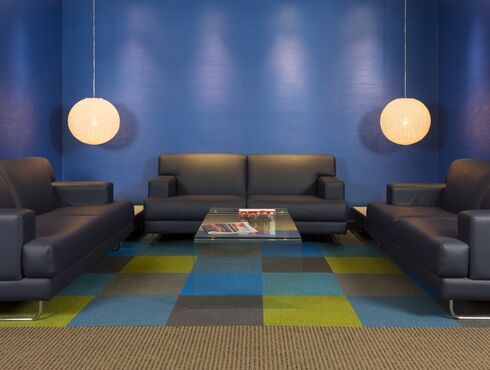 Ideal for your business trips
2 — 6
Ideal for keeping fit even away from home
4 — 6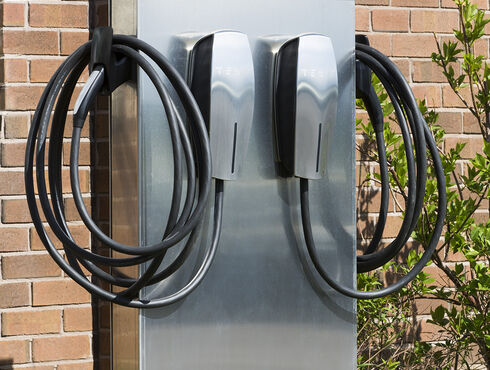 Tesla recharging station on site
5 — 6
A magnificent terrace
6 — 6
Ideal reference point for corporate travelers
The Sépia combines comfort and convenience as much for people who come on business trips as for pleasure. The hotel is located at the gateway of the bridges of Quebec City and very close to major highways, making it easy to get around for your visits to the Old Capital or for a shopping spree. The aperitif on the magnificent terrace will surely fill your end of day. Hotel Sépia runs on green power, electric car recharging stations and bicycle storage are also at your disposal.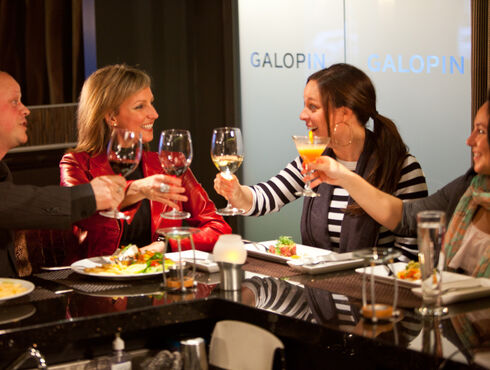 A unifying restaurant
1 — 4
Delicious dishes prepared with care
3 — 4
Delicious dishes prepared with care
4 — 4
The Table, the people, the simplicity
A sure bet in Quebec City, the Galopin enjoys a success like no other. Its strengths: a refined and impeccable cuisine, unbeatable value for money and the ability to reinvent itself. Specializing in tartars and Quebecois terroir cuisine, the restaurant will also offer you quality service in an atmosphere of proximity that tends to make for a more than successful evening.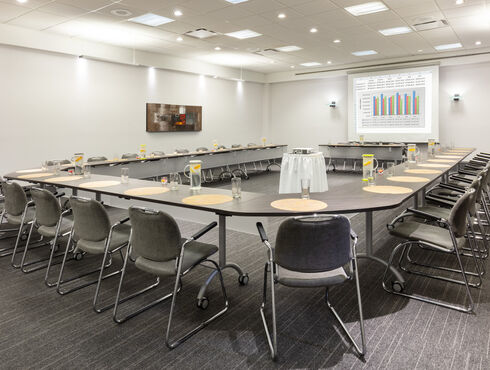 Multi-purpose meeting rooms
1 — 5
Nespresso coffee break
2 — 5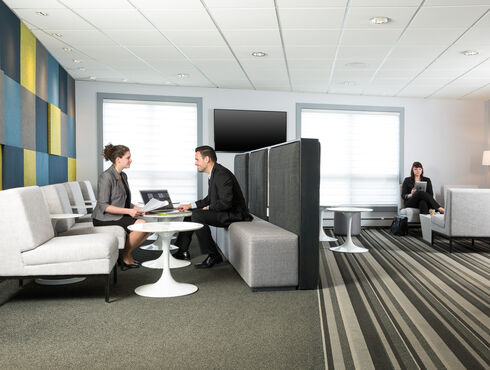 Multi-purpose spaces
3 — 5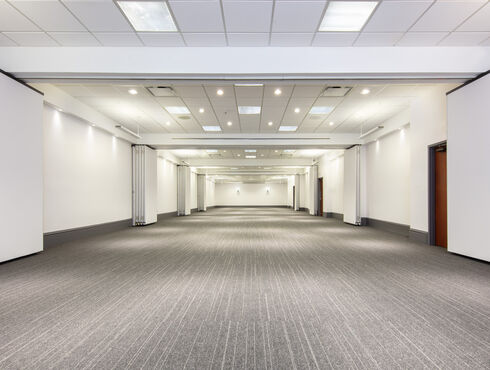 Large rooms available
4 — 5
Modern and trendy decor
5 — 5
Meetings and conventions at Hotel Sépia
Located close to the most important industrial parks, Sepia hosts business meetings for up to 100 people. The spacious and modern rooms offer comfort and efficiency. Revitalize yourself with coffee breaks revisited with the Sépia flavor. Nespresso coffees, 100% recyclable, are offered to you to enjoy a premium quality coffee. Tea lovers will be served with our partner David's tea!
Aquarium du Québec - photo credit : Michel Julien
1 — 2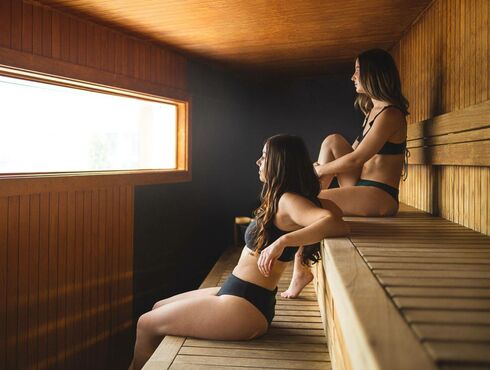 What to see & what to do nearby
Aquarium du Québec: Dive into the fascinating world of the Aquarium du Québec: an accessible outing where the whole family will discover walruses, polar bears, jellyfish and thousands of other marine animals! See nearly 10,000 fish, reptiles, invertebrates and marine animals, including walruses and seals. This site has superb indoor and outdoor spaces, and a picnic area, splash pad and adventure trail for children. Check out the Pavillon des profondeurs, where you can see jellyfish, seahorses and rays!
SKYSPA Québec: Get back to your vital energy! Located on the 17th floor of the Jules-Dallaire complex, this spa promotes well-being through the alternation of heat and cold. Open-air California baths on the terrace, Finnish sauna, steam bath, Nordic waterfall, relaxation areas, and massage therapy. Enjoy your living relaxation!
Prices are subject to change
— Activities
Onsite
Fitness center
Nearby
Outdoor pool
Hiking
Tennis
Golf
Ice skating
Bike path
Fashion shop
— Our services
Corporate rate for business travelers
Dogs welcome
King bed
Lounge area
Mini fridge
Espresso coffee maker
Free WiFi
Free parking
Charging stations
On-site restaurant
Queen bed
Québec - Région de Québec
3135, chemin Saint-Louis,
Québec, QC G1W 1R9
CITQ Number: 006042