Discover 30 unique hotels in Québec
The Quebec province is wonderful! We know it well and will guide you through countless ways to live it!
Discover the properties
Privilege Program
Earn rewards by visiting our properties!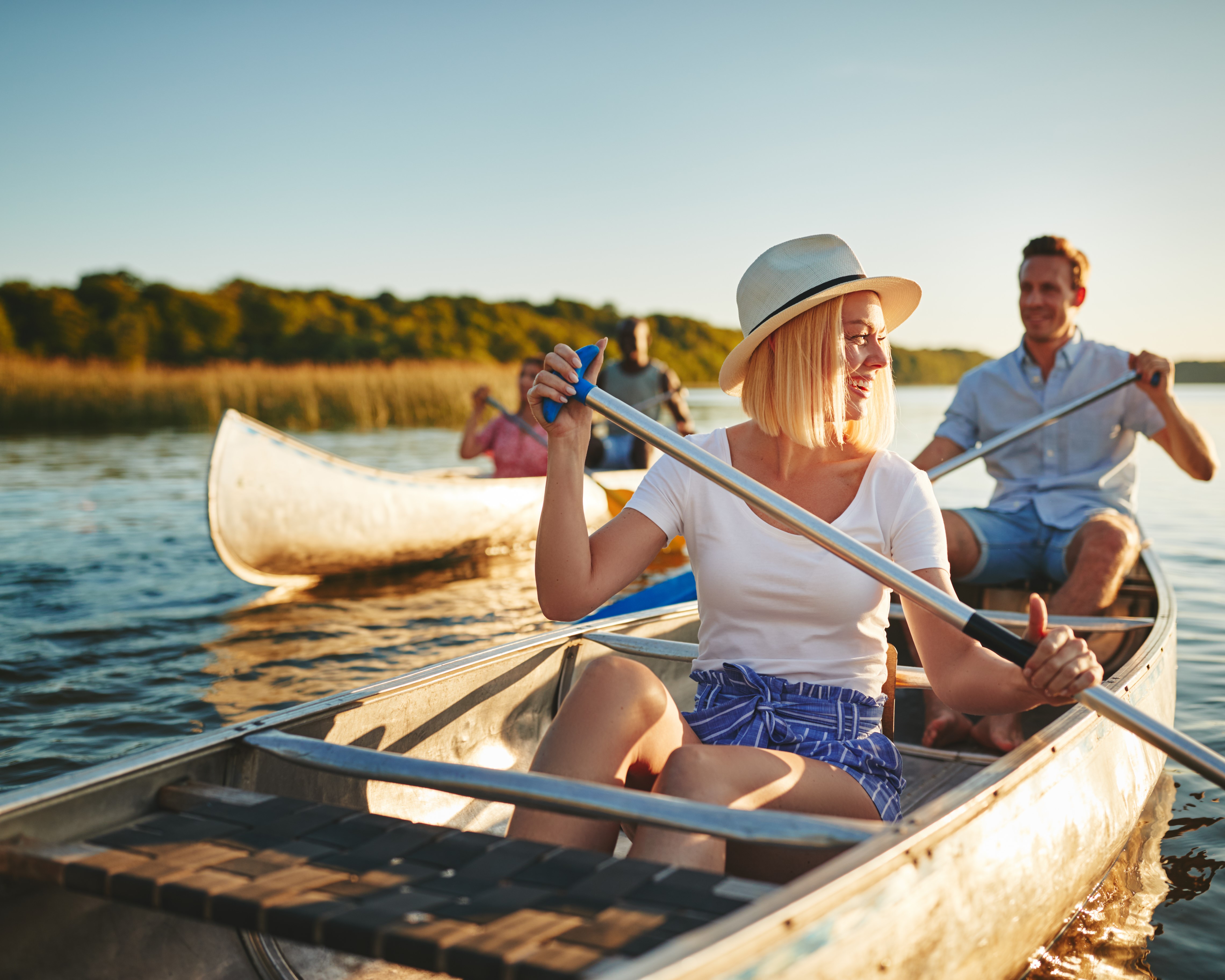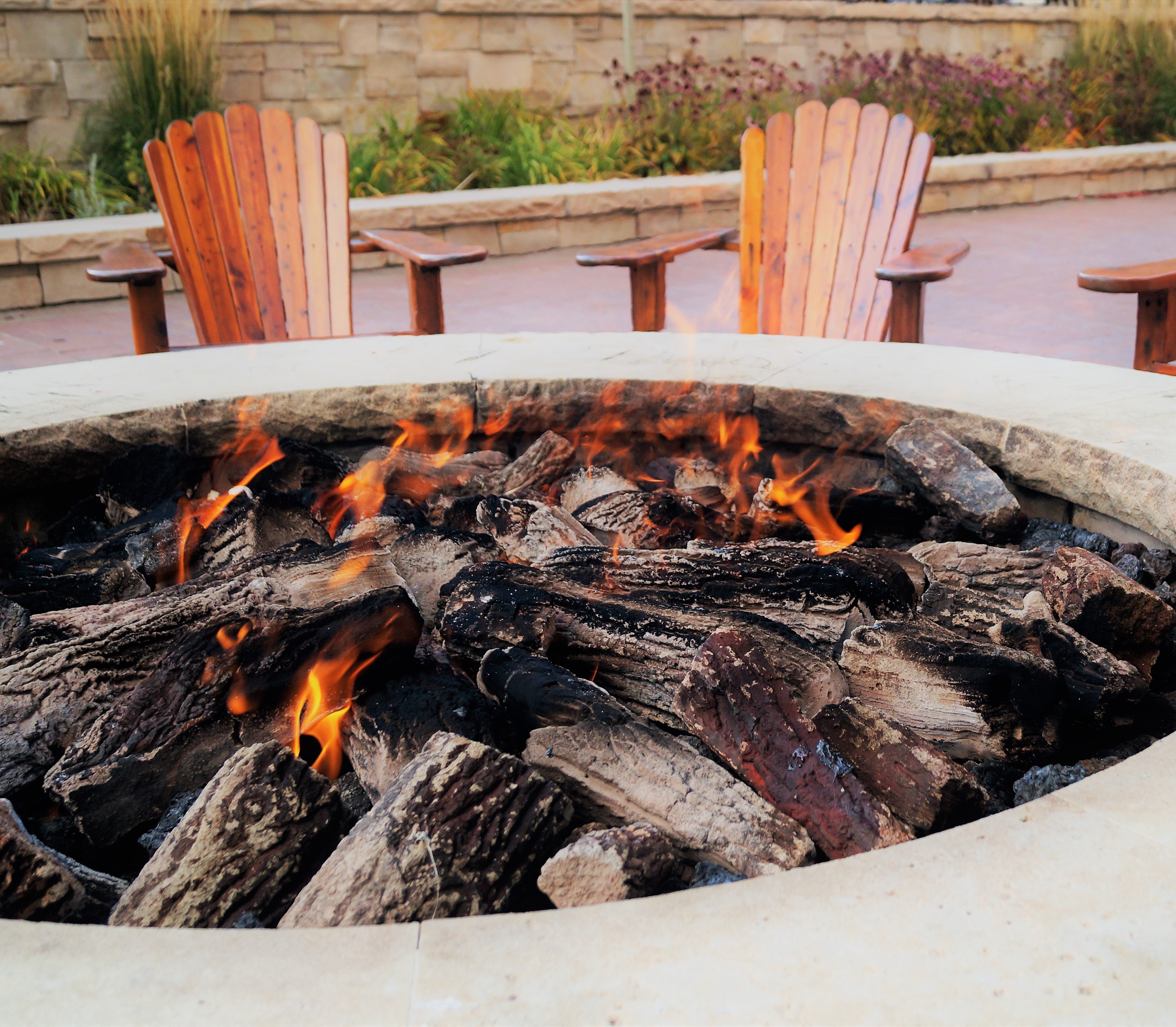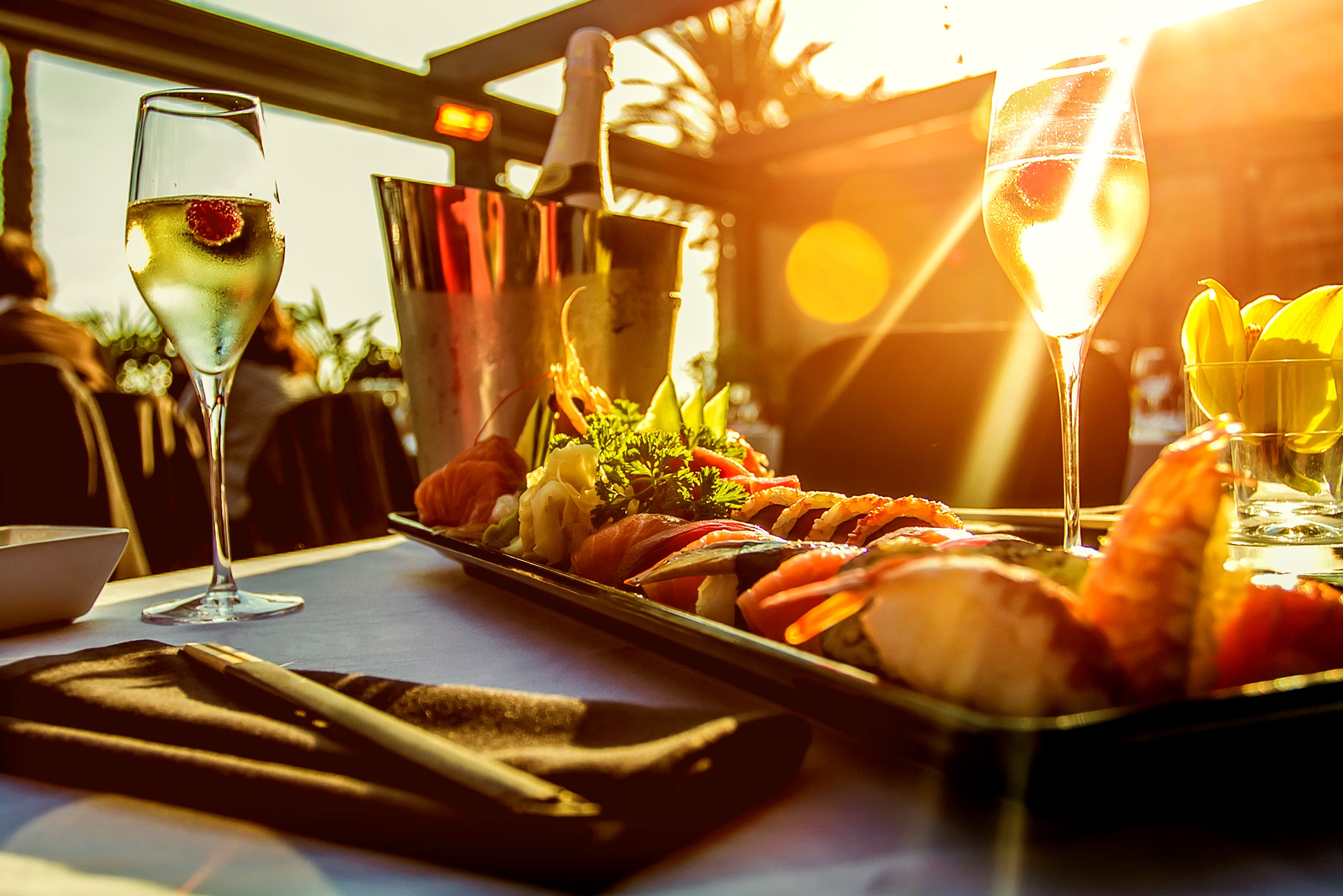 The Ôrigine gift card provides access to 30 hotels and inns, restaurants and spas in the network. Support our independent hotel artisans by purchasing a local gift!
Ôrigine Gift Card
Ôrigine's blog >>
Our Editor, Marie-Ève, shares a precious family secret with us: At our house, back-to-school, the daily routine and the time change cause all sorts of nightmares! You see, ...
Read the article >>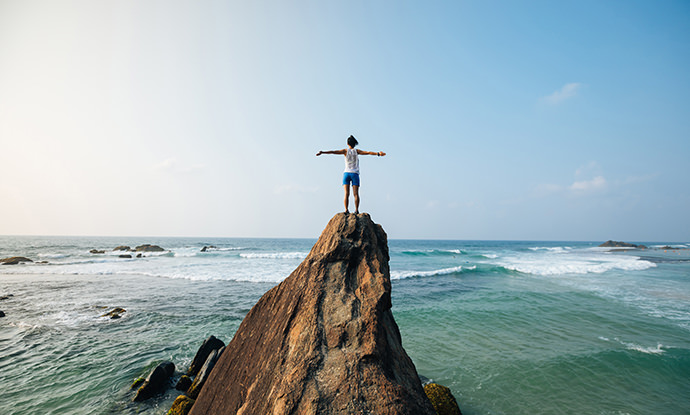 Hotelier partners in Europe
Creators of authentic experiences. The first chain of independent restauranteur-hoteliers in Europe, with 2 4000 properties spread across 8 countries.
Learn about LOGIS