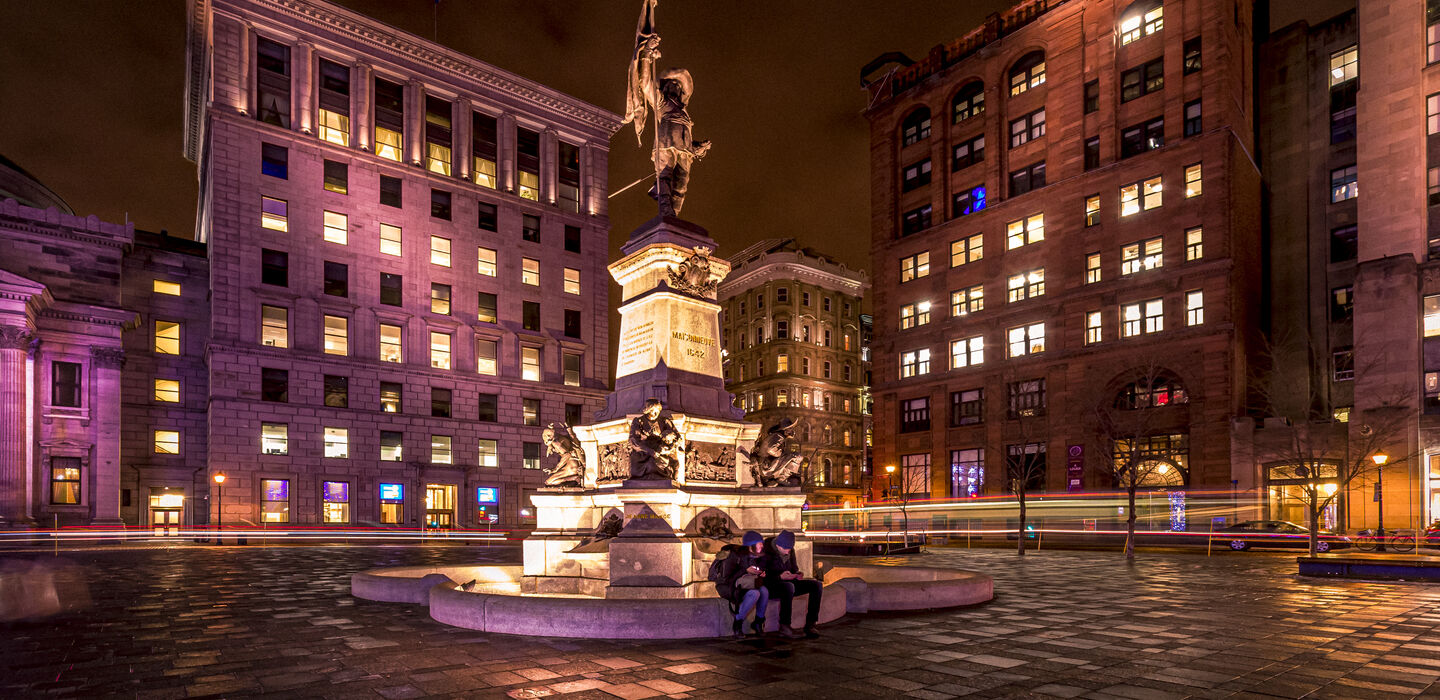 A cooperative of independent hotels and inns
Ôrigine artisans hôteliers regroups the finest independant hotels and inns in 14 regions accross Quebec. Selected with care, member hoteliers offer a wide variety of experiences, such as relaxation, gastronomic, romantic, urban, outdoor and vacation.
One Gift Card
32 establishements
Offer choice amongst the diverse experiences with the Ôrigine gift card, redeemable in all of our 32 hotels, inns, restaurants and spas.
Offer Quebec as a gift, a 100% local choice.
Privilege Program
Get a 2% return on your purchases
Accumulate points by visiting all network members
Benefit from exclusive promotions