Auberge des Gallant
Pleasure, sharing and discovery for epicureans and nature enthusiasts in Saint-Marthe, Montérégie!
A stay that soothes body and soul!
Easily accessible between Montreal and Ottawa, the vast estate of Auberge des Gallant is surrounded by nature and offers endless relaxing possibilities. We guaranty a wonderful stay at the Auberge whether it's a gastronomic or relaxing spa experience, or even a business stay. Auberge des Gallant offers a gourmet experience at Restaurant 1171, a maple experience at their very own maple sugar shack Sucrerie des Gallant, the most relaxing experience at Spa Gallant, as well as bird watching and acres of beautiful gardens for the ultimate nature experience!
Available packages
Discover our Restaurant 1171, a menu full of flavor highlighting local products.
Classified 5 stars by Guide Debeur, our Restaurant 1171 suggest a tasty experience enhanced with regional and local flavors.
Year after year we receive the Wine Spectator's Award of Excellence for our well-stocked wine list.
Experience a wine pairing and gourmet meal with outstanding service from our qualified expert service team!
Caring for the environment in our everyday gestures.
Holder of 4 green keys and level 4 eco-responsible events, Auberge des Gallant's mission is to minimize its ecological footprint. Everyday gestures that can make a difference ; daily collect of food surplus donated to the local organization " Café de la Débrouille", in collaboration with La tablée des Chefs, elimination of plastic for reusable cups, cork floors in the rooms, water from our well filtered and carbonated, regional cuisine featuring local products in our Restaurant 1171 as well as in our "green" receptions, eco and bird friendly organic coffee, 4 charging stations for electric cars and so much more.
Accommodation
Number of rooms : 41
Meeting rooms : 5 (2-200 people)
On-site services and activities
Dogs accepted
Outdoor pool
Jacuzzi
Massage
Spa lounge
Playset
Museums and galleries
Local flavors
Wildlife observation
Downhill skiing
Cross-country skiing
Snowshoeing
Snowmobiling
Golf
Parks and gardens
Bike path
Horse riding
45.428910
-74.334374
Montérégie
1171 Chemin Saint-Henri ,
Sainte-Marthe , QC J0P 1W0
Get directions
CITQ Number: 566134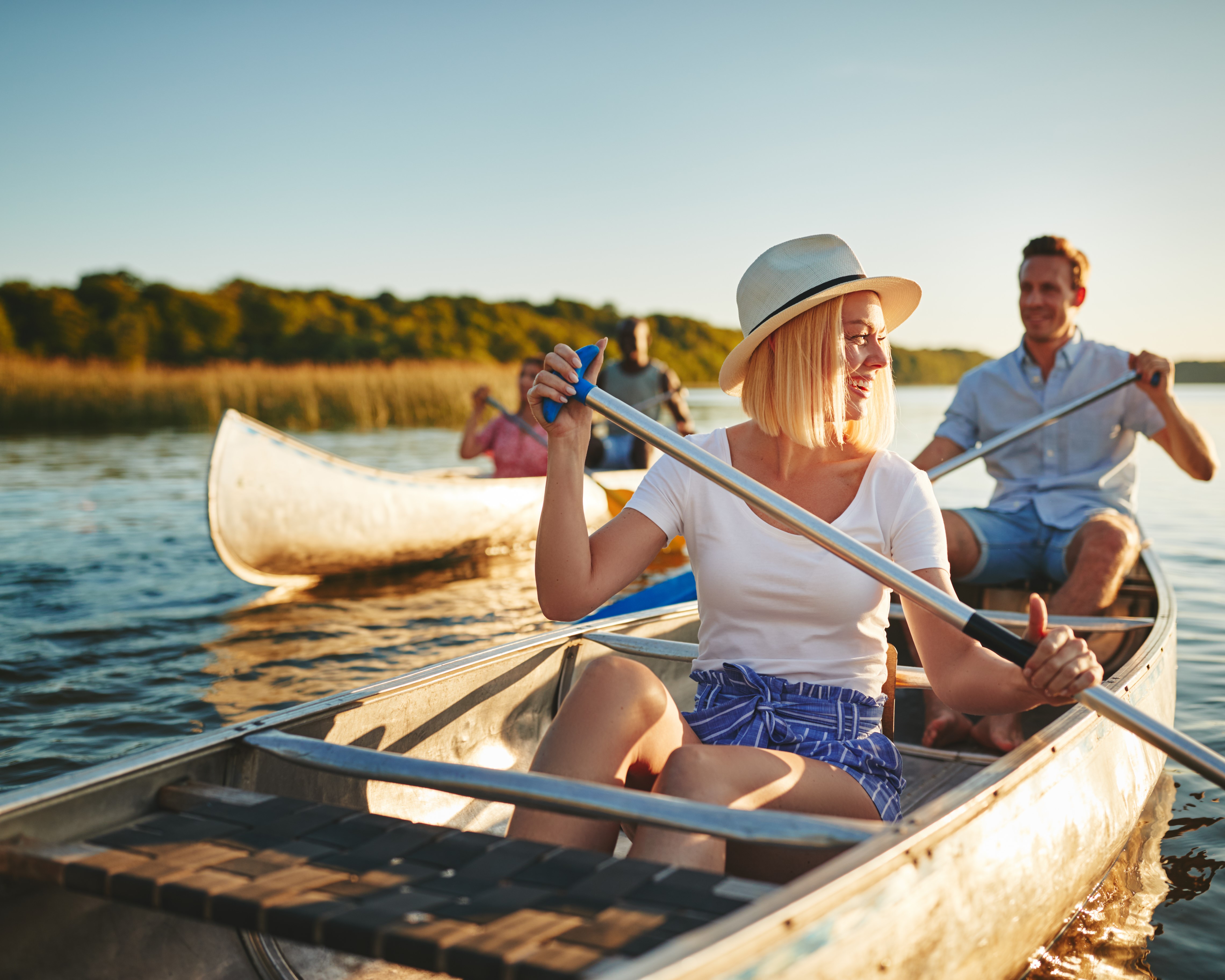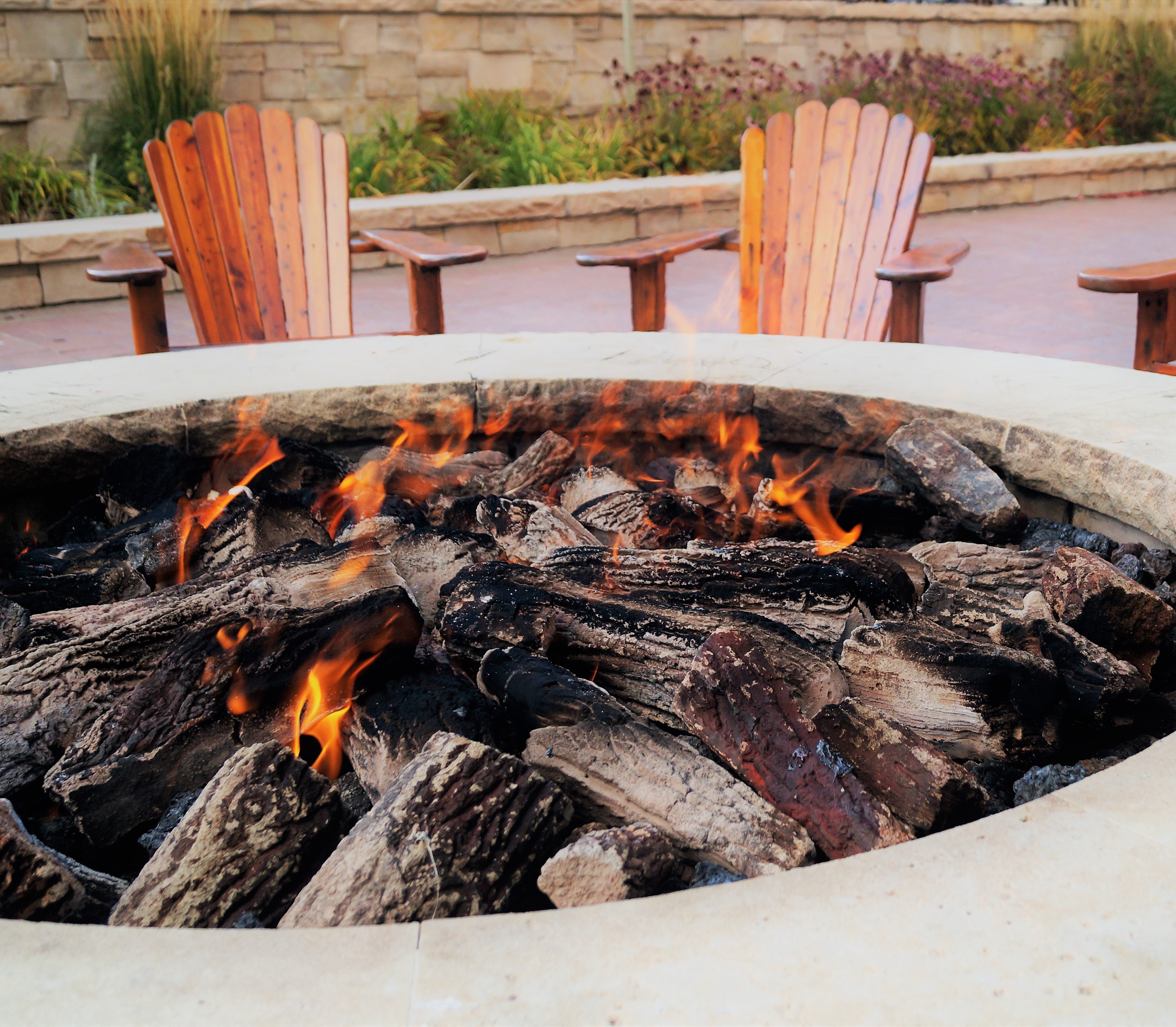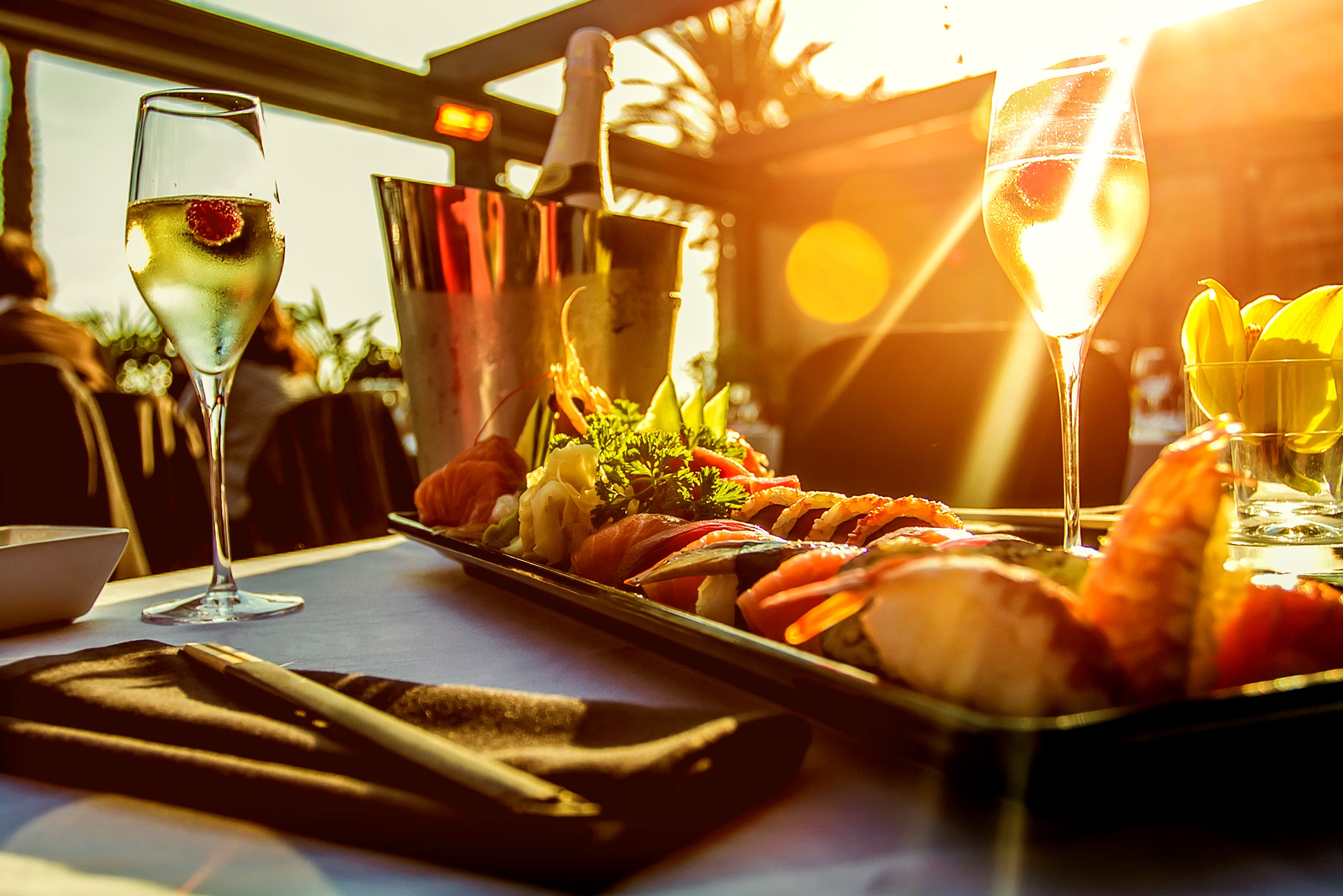 Offrez un cadeau 100% local
La carte-cadeau Ôrigine donne accès aux 30 hôtels et auberges, aux restaurants et spas du réseau. Encouragez nos artisans hôteliers indépendants en achetant un cadeau local!
Carte-cadeau Ôrigine