Auberge West Brome
Taste the local fine cuisine and breathe in the fresh Cantons air, on a 200-acre property with footpaths that go across fields and woods.
A rustic charm and an enchanting decor!
At the heart of the Cantons-de-l'Est region, this auberge offers you a rustic atmosphere and an exceptional local cuisine. Whether it's for a romantic escapade or an outdoors adventure, the Auberge West Brome is the ideal destination to rejuvenate yourself.
Available packages
Rustic charm and enchanting decor!
Take a moment to experience the charming country landscapes of the Eastern Townships! Auberge West Brome is located on 200 acres of fields and forest, with trails of more than 4 km. An outdoor experience not to be missed!
The delights of the Inn
Go and awaken your taste buds in the relaxed atmosphere of the Bistro. Chef Ugo-Vincent Mariotti and his team have created a menu that will allow you to discover the magnificient local products from the region, sure to please the finests of palates. Harmonize your meal with a bottle of wine from their carefully selected wine list. Unique in the region, the Bistro is opened 7 days a week for breakfast, lunch and supper!
• The well selected Wine list is honoured year after year by Wine Spectator and will please any wine enthusiast. Their list also includes a wide selection of products from the region.
• The spirits list is unique and inspires many signature Cocktails.
A region to discover
Located on 200 acres of picturesque land, the Auberge is situated just over an hour's drive from Montréal. Surrounded by the characteristic rolling hills of the Eastern Townships of Québec, the Auberge is also close to the villages of Sutton, Dunham, Brome Lake and Bromont, a multitude of wineries of the Brome Missisquoi Wine Route, numerous golf courses, shopping, hiking and cycling trails as well as skiing and other winter sports.
Accommodation
Number of rooms : 26
Number of suites : 6

On-site services and activities
Indoor pool
Fitness center
Massage
Spa lounge
Museums and galleries
Tourist routes
Local flavors
Wildlife observation
Downhill skiing
Winter sliding
Golf
Water slides
Horse riding
45.1926279
-72.6503457
Eastern Townships
128, route 139,
West Brome, QC J0E 2P0
Get directions
CITQ Number: 050713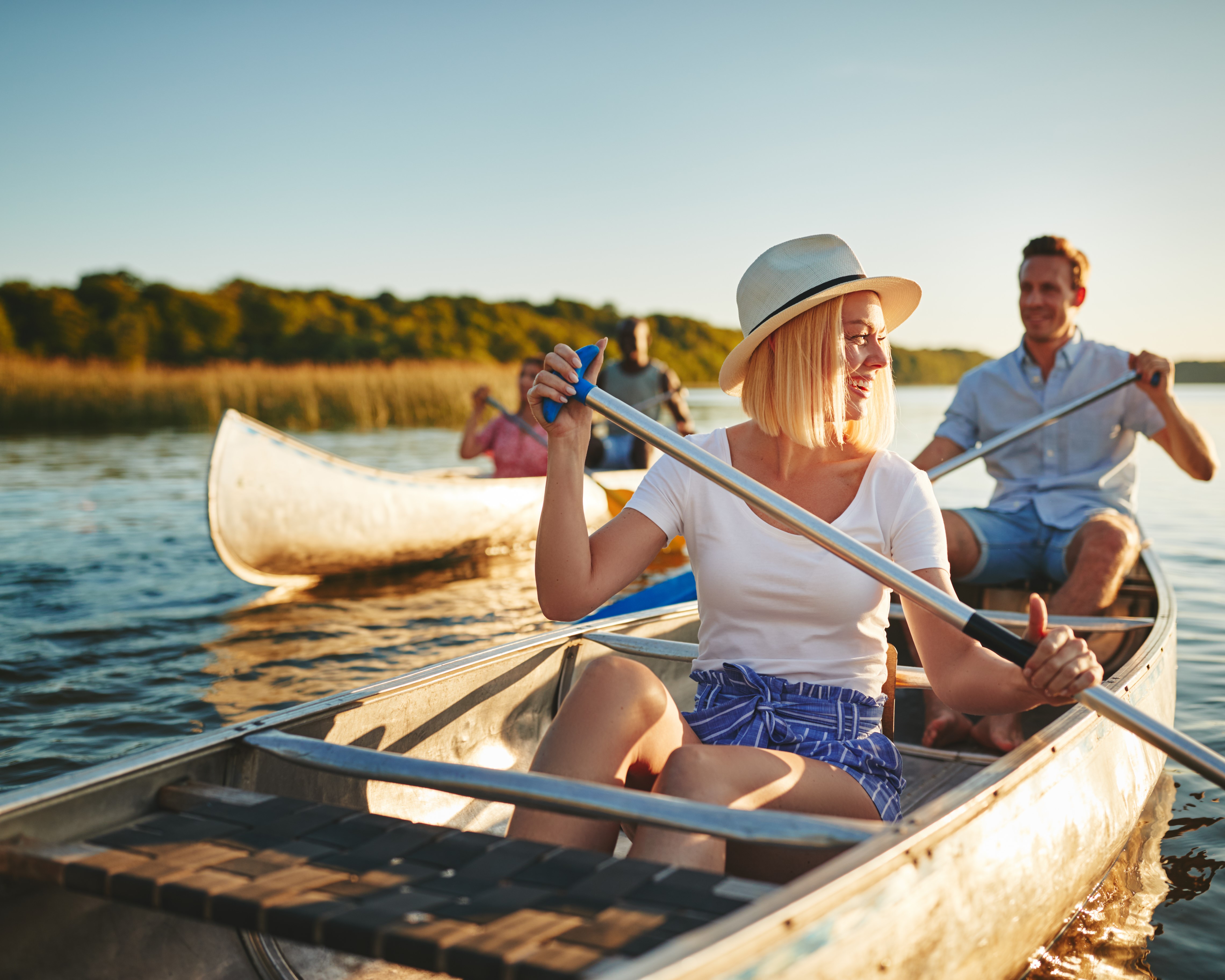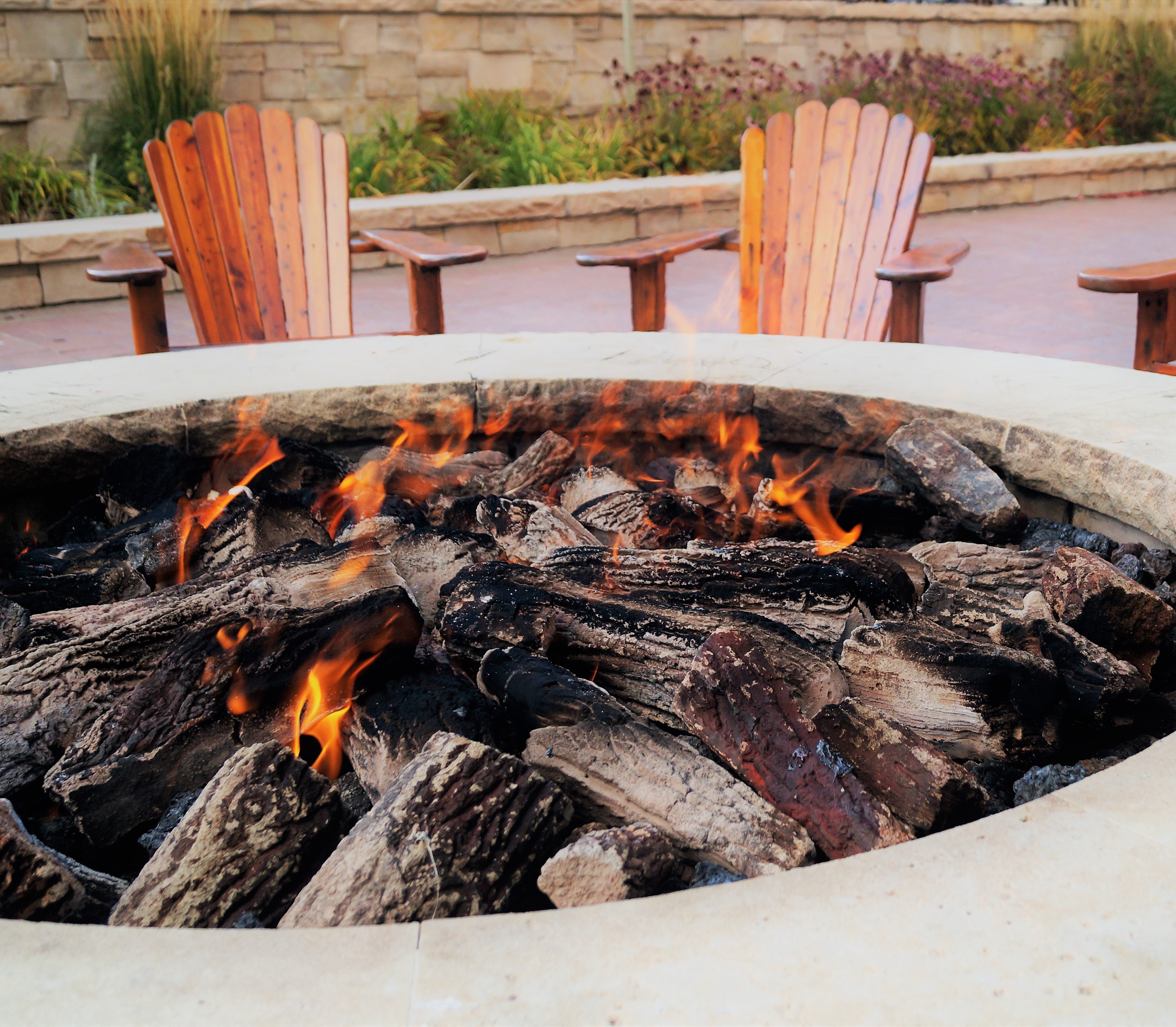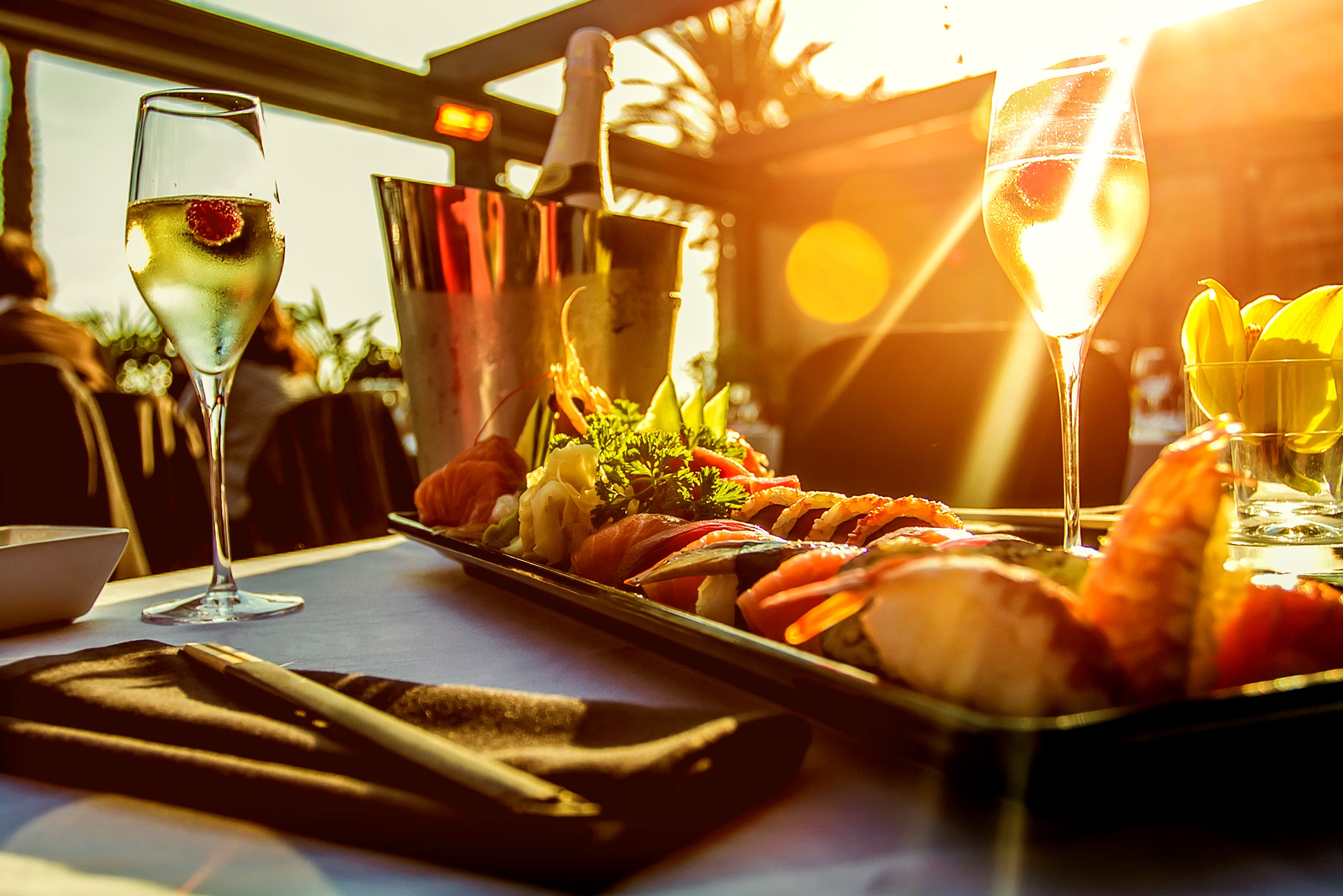 The Ôrigine gift card provides access to 30 hotels and inns, restaurants and spas in the network. Support our independent hotel artisans by purchasing a local gift!
Ôrigine Gift Card