Seaside escape at Château Arnaud
This romantic getaway includes
1-night stay in a room with view on the sea
1 breakfast
2 beers from La Compagnie microbrewery (Ouvrière Blonde Ale 4.7%)
2 pints as a souvenir
Access to the promenade du Vieux Quai, the ideal place to observe the splendor of the bay, the activities of the fishermen and ore miners and the sunsets
Photo credit: Tourisme Sept-Îles
1 — 14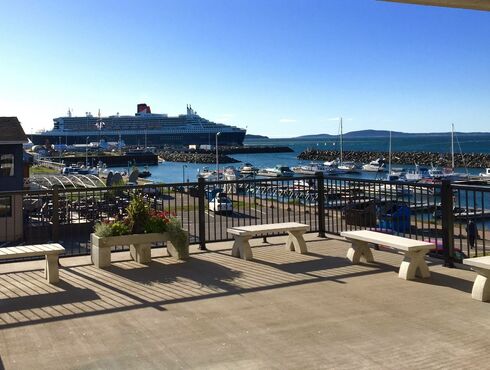 Photo credit: Tourisme Sept-Îles
3 — 14
The magnificent bay of Sept-Îles
4 — 14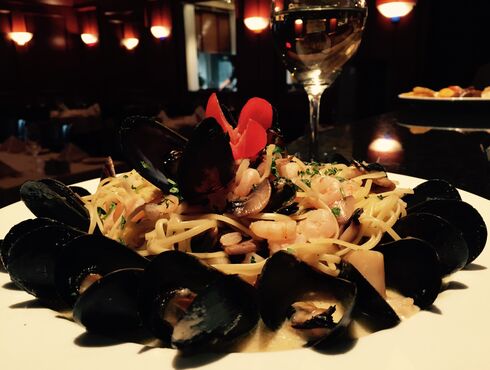 Seafood in the spotlight
6 — 14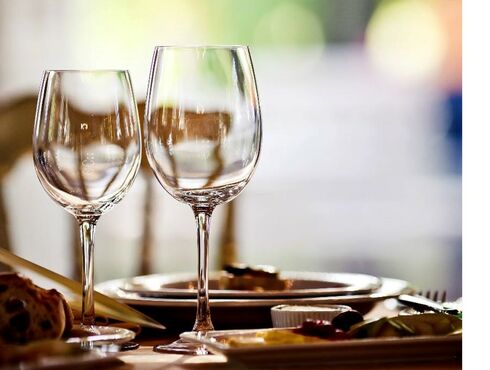 Take the time to savor the region
8 — 14
The sea awaits you
9 — 14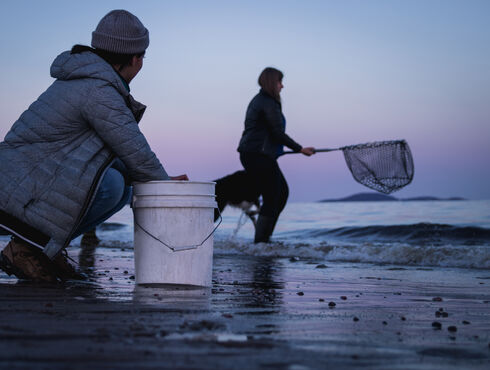 Photo credit: Tourisme Sept-Îles
10 — 14
Practice fishing with the family
11 — 14
Photo credit: Tourisme Sept-Îles
12 — 14
Business events and conventions
13 — 14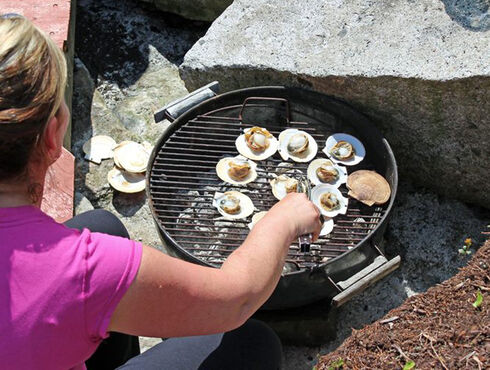 Purmer mariculture farm
14 — 14
Château Arnaud Package
In its tradition of hospitality, Château Arnaud welcomes you in a luxurious setting. Recognized for its prestige, this hotel offers its customers a breathtaking view of the sea and the marina. It is also the ideal starting point for exploring the great outdoors offered by the magnificent Côte-Nord region.
Discover this Property
— Onsite
Services and
activities
Château Arnaud
Côte-Nord (Duplessis)
Fitness center
Terms and conditions
Upon availability and for new bookings only
Not cashable, not valid for groups and non-refundable
3.5% accommodation tax and gratuities on the meals are included
Ôrigine artisans hôteliers 16-digit package number, received after purchase, is required at moment of reservation.