Getaway at Auberge Godefroy
This gastronomic getaway includes
1-night stay in a standard room
1 breakfast
1 four-course gourmet dinner
Access to the four-season Espace Aqua-Détente, with indoor and outdoor pools, nature spa and other on-site activities
For snowmobilers, Auberge Godefroy offers direct access to Trans-Québec trail #5 and free parking with surveillance at all times
Winter activities near the Auberge: Gnome circuit at the Godefroy Ecological Park. Biodiversity Center. Skating and fatbike trails on Île Saint-Quentin. Snowshoe trails at Parc de la Rivières Gentilly. Maison de Bibi and more!
Espace Aqua-Detente
2 — 17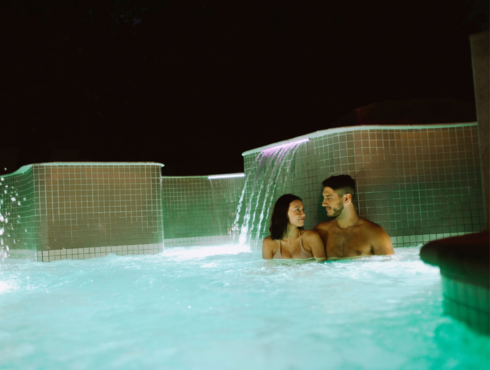 Espace Aqua-Detente - Photo credits: Martin Côté
3 — 17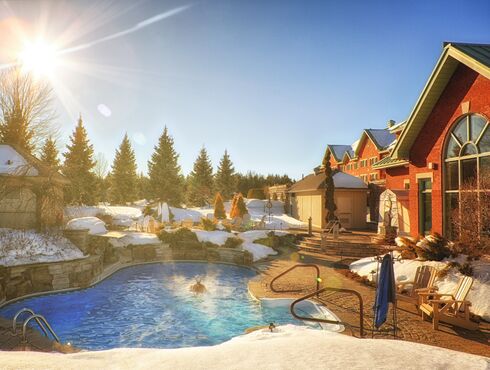 Espace Aqua-Detente in the winter
6 — 17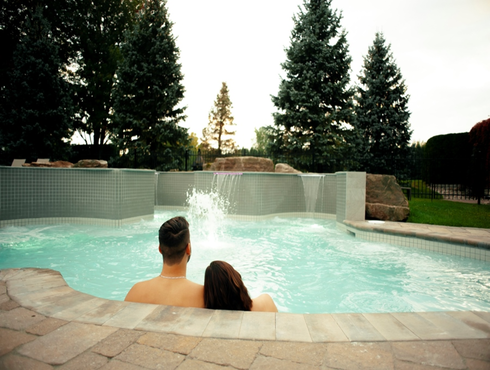 Espace Aqua-Detente in the winter
7 — 17
Espace Aqua-Detente in the summer
8 — 17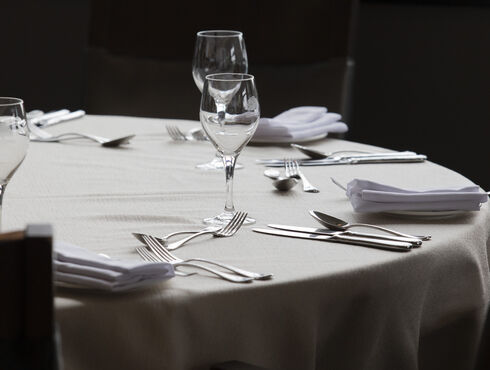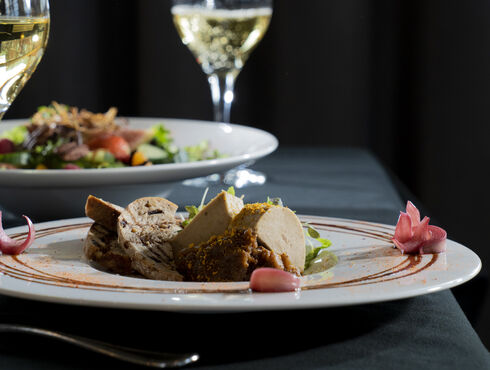 An unforgettable experience
14 — 17
An unforgettable experience
15 — 17
musee de la biodiversite (credit Francois Pilon)
16 — 17
Manoir Boucher De Niverville 
17 — 17
Auberge Godefroy Package
The Auberge Godefroy, four-star hotel located halfway between Montreal and Quebec, welcomes you in a warm atmosphere with cozy comfort and personalized services. It stands out for its amenities, its services, its delicate attentions and its own quality of an exclusive resort.
Discover this Property
— Onsite
Services and
activities
Auberge Godefroy
Centre-du-Québec
Jacuzzi (spa)
Outdoor pool
Hiking
Massage
Fitness center
Steam bath
Beauty treatments
Indoor pool
Golf
Volleyball
Snowshoeing
Snowmobiling
Bike path
Terms and conditions
Upon availability and for new bookings only
Gratuities on meals included
3.5% accommodation tax is not included and is payable during the stay
Not cashable, not valid for groups and non-refundable
Ôrigine artisans hôteliers 16-digit package number, received after purchase, is required at moment of reservation.