Le Baluchon Éco-villégiature
The Mauricie open air and nature in all its splendor, with a nordic spa and a gastronomic table d'hôte.
An authentic atmosphere on a unique natural property!
Winner of several sustainable development awards, the Baluchon Éco-villégiature stands out by its ecological nature, but also by its gastronomic cuisine and majestic property that allows you to do a ton of outdoor activities!
Available packages
Accommodation
Number of rooms : 87
Number of suites : 1
Number of cottages : 1
Meeting rooms : 7 (8-250 people)
On-site services and activities
Indoor pool
Jacuzzi
Steam Bath
Massage
Spa lounge
Local flavors
Wildlife observation
Cross-country skiing
Snowshoeing
Ice skating
Snowmobiling
Parks and gardens
Mountain bike
Horse riding
46.4242608
-73.0397086
Mauricie
3550, chemin des Trembles,
Saint-Paulin, QC J0K 3G0
Get directions
CITQ Number: 030461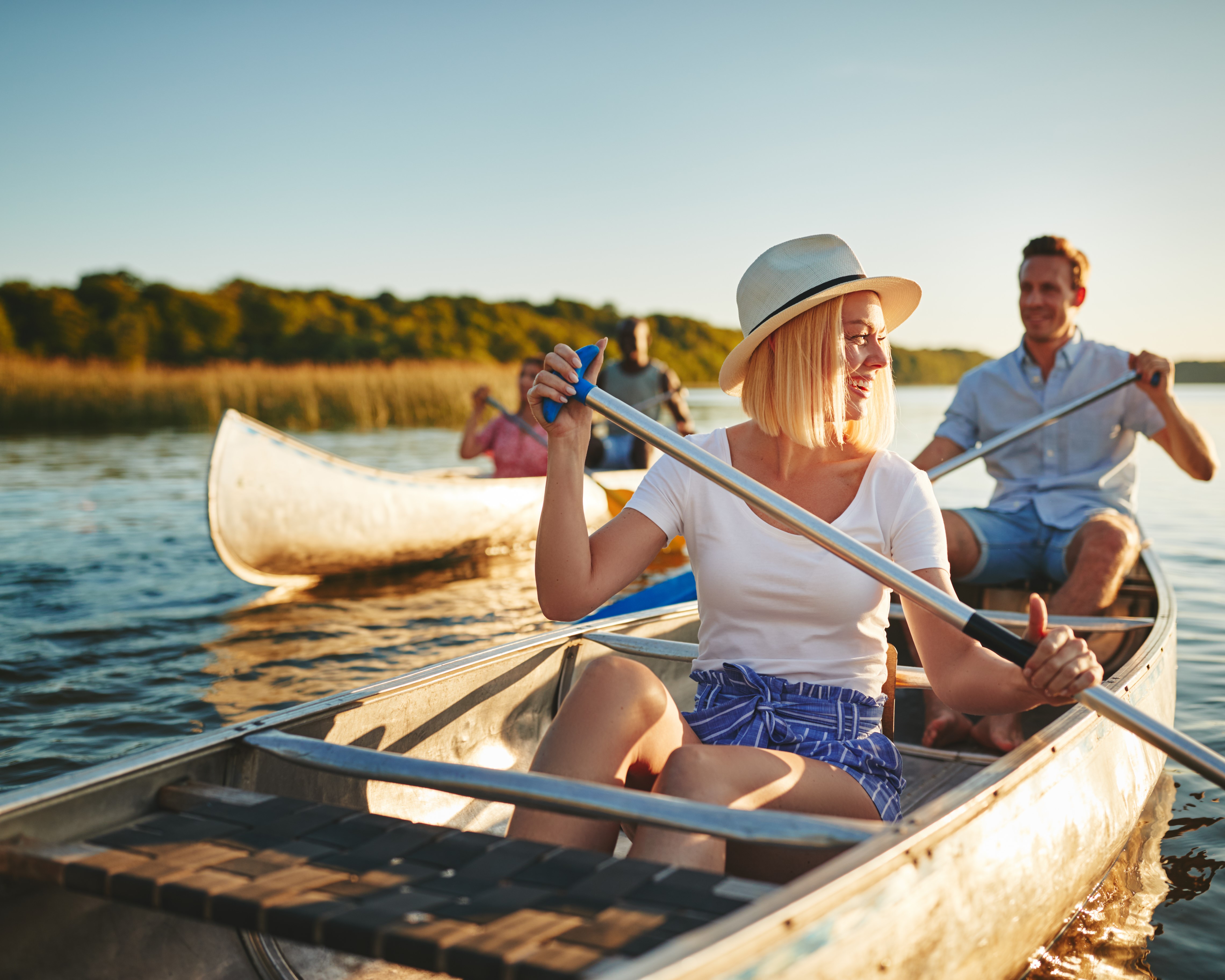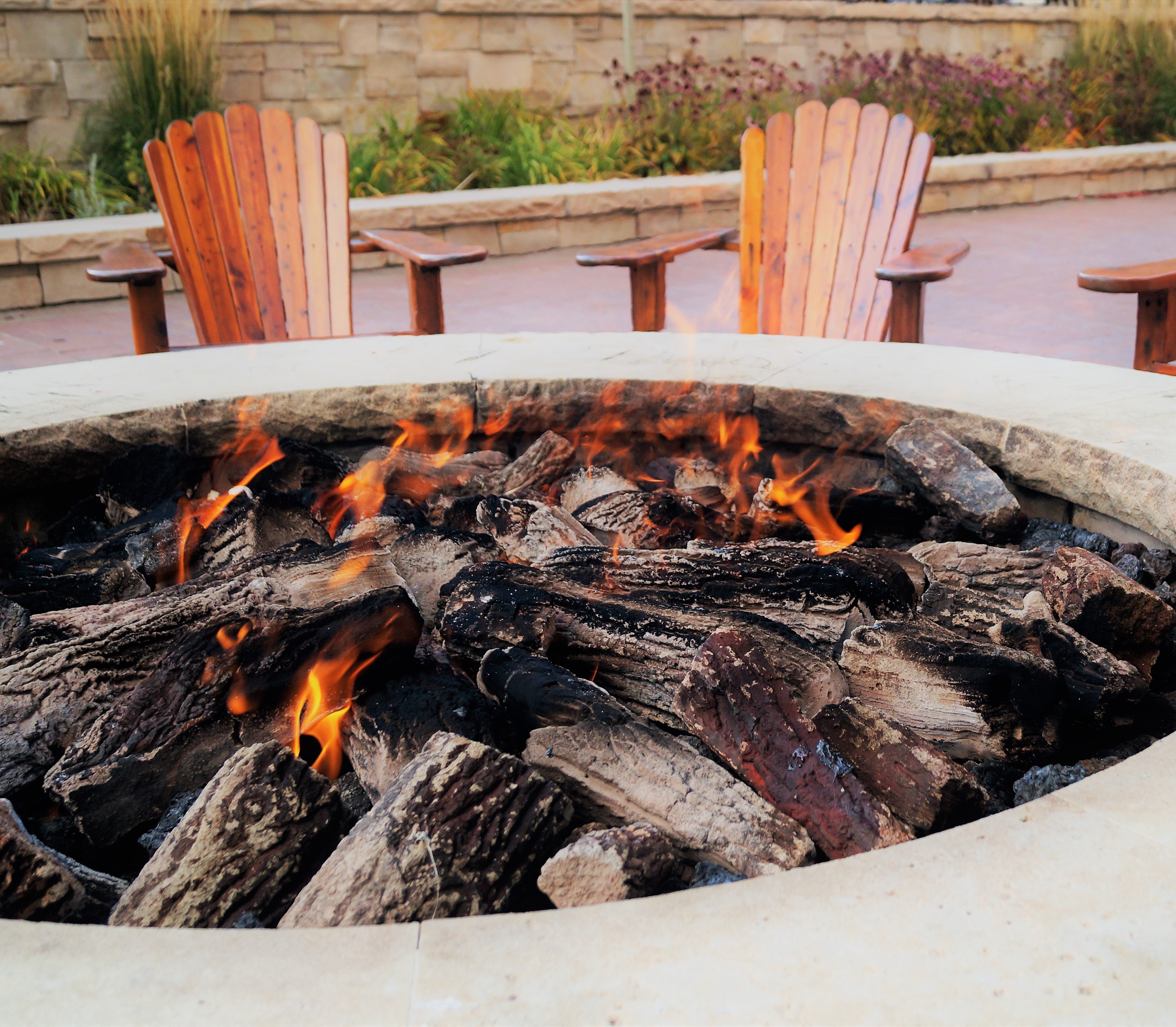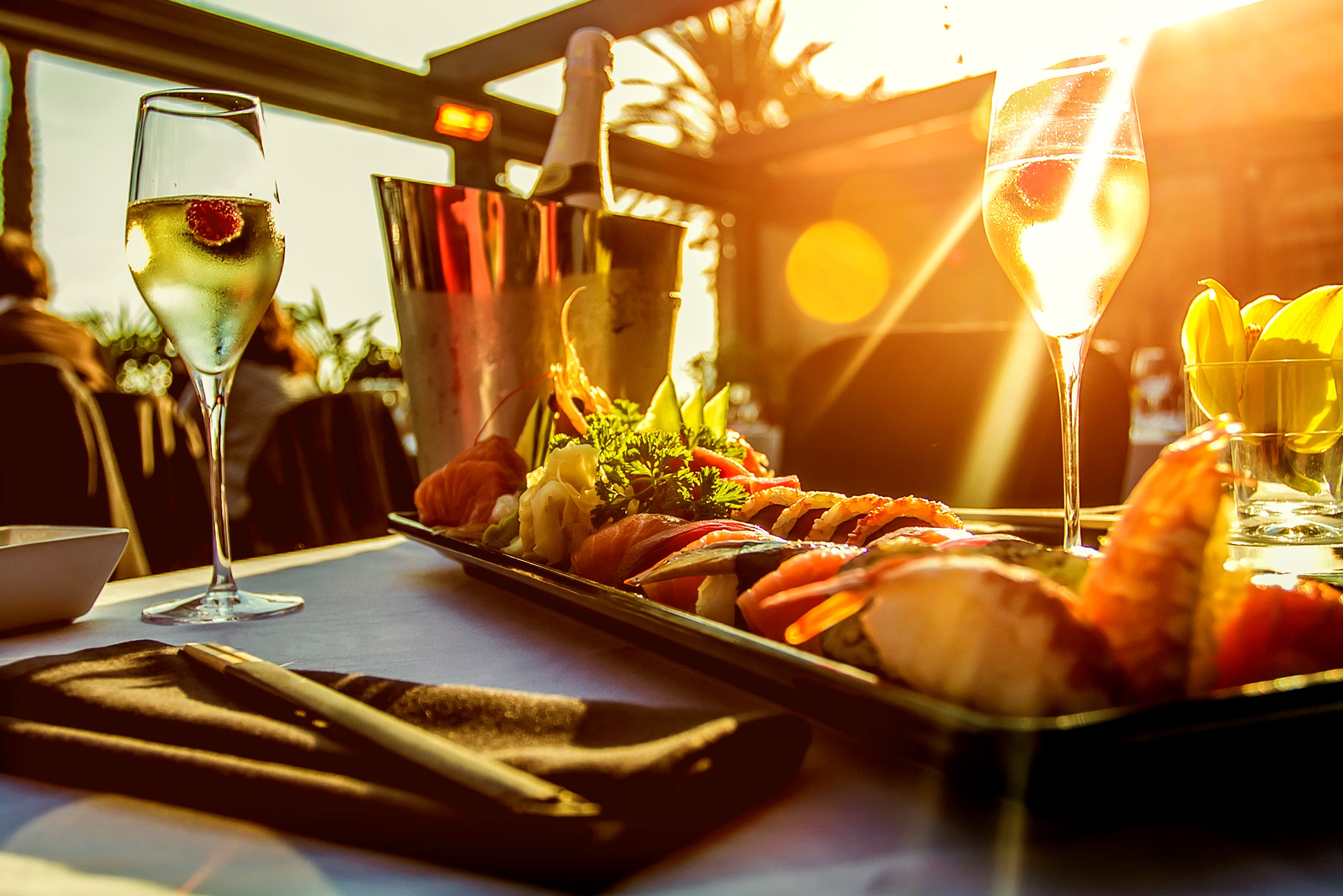 Offrez un cadeau 100% local
La carte-cadeau Ôrigine donne accès aux 30 hôtels et auberges, aux restaurants et spas du réseau. Encouragez nos artisans hôteliers indépendants en achetant un cadeau local!
Carte-cadeau Ôrigine