Hôtel Château-Bromont
A 4-star hotel located on a beautiful golf course at the foot of Bromont—a mountain of experiences offering a multitude of activities for all.
Experience a memorable moment!
The Château-Bromont hotel will surely charm you with its stunning view on the mountain and the golf course. Whether you are with family, as a couple or with colleagues, the hotel will welcome you with great care so that you experience a memorable moment.
Available packages
Accommodation
Number of rooms : 108
Number of suites : 58
On-site services and activities
Dogs accepted
Indoor pool
Outdoor pool
Fitness center
Jacuzzi
Steam Bath
Massage
Spa lounge
Museums and galleries
Tourist routes
Local flavors
Downhill skiing
Cross-country skiing
Snowshoeing
Winter sliding
Ice skating
Fat Bike
Golf
Mountain bike
Water slides
Volleyball
Horse riding
Zoo
45.303568
-72.638070
Eastern Townships
90, rue Stanstead,
Bromont , QC J2L 1K6
Get directions
CITQ Number: 052824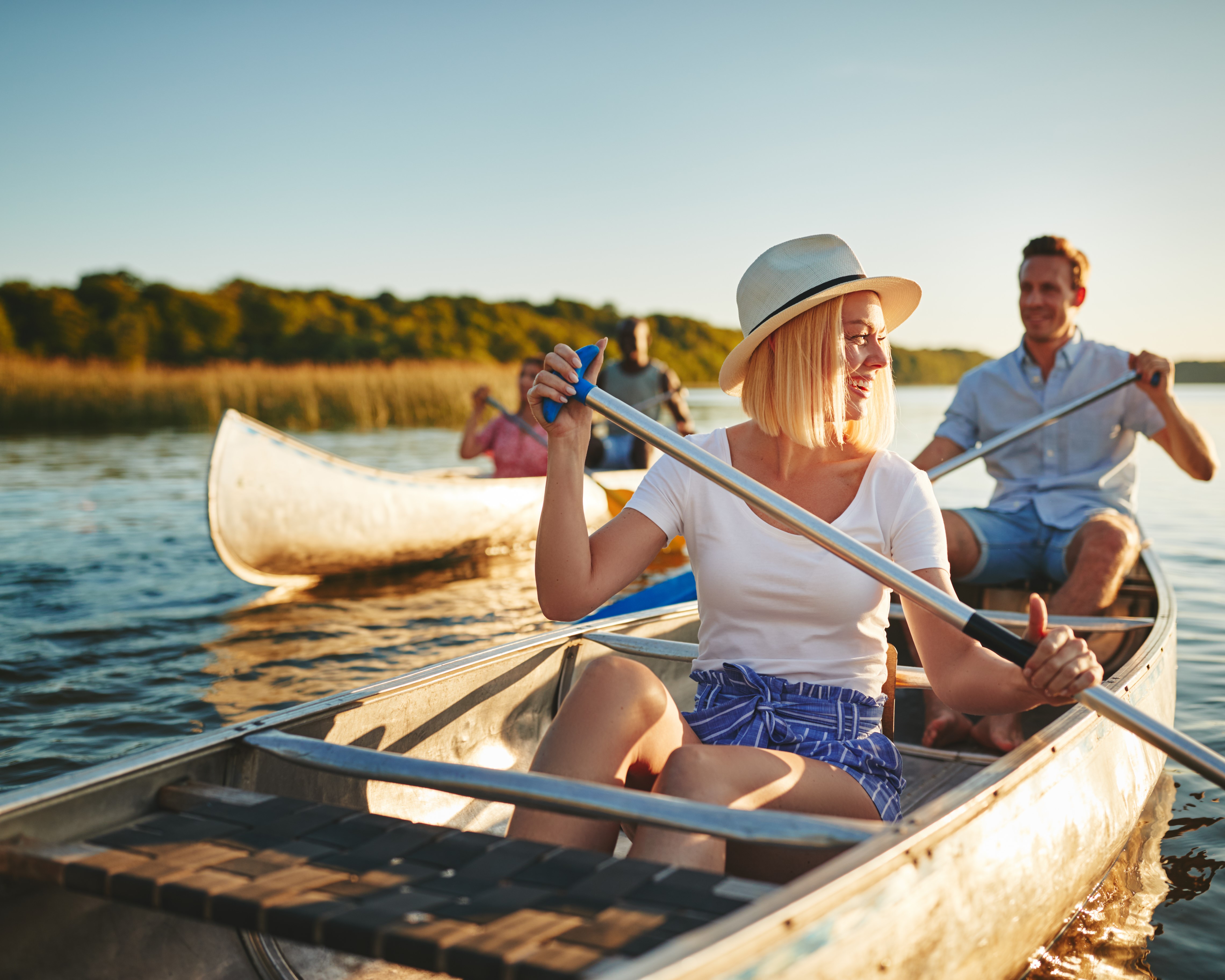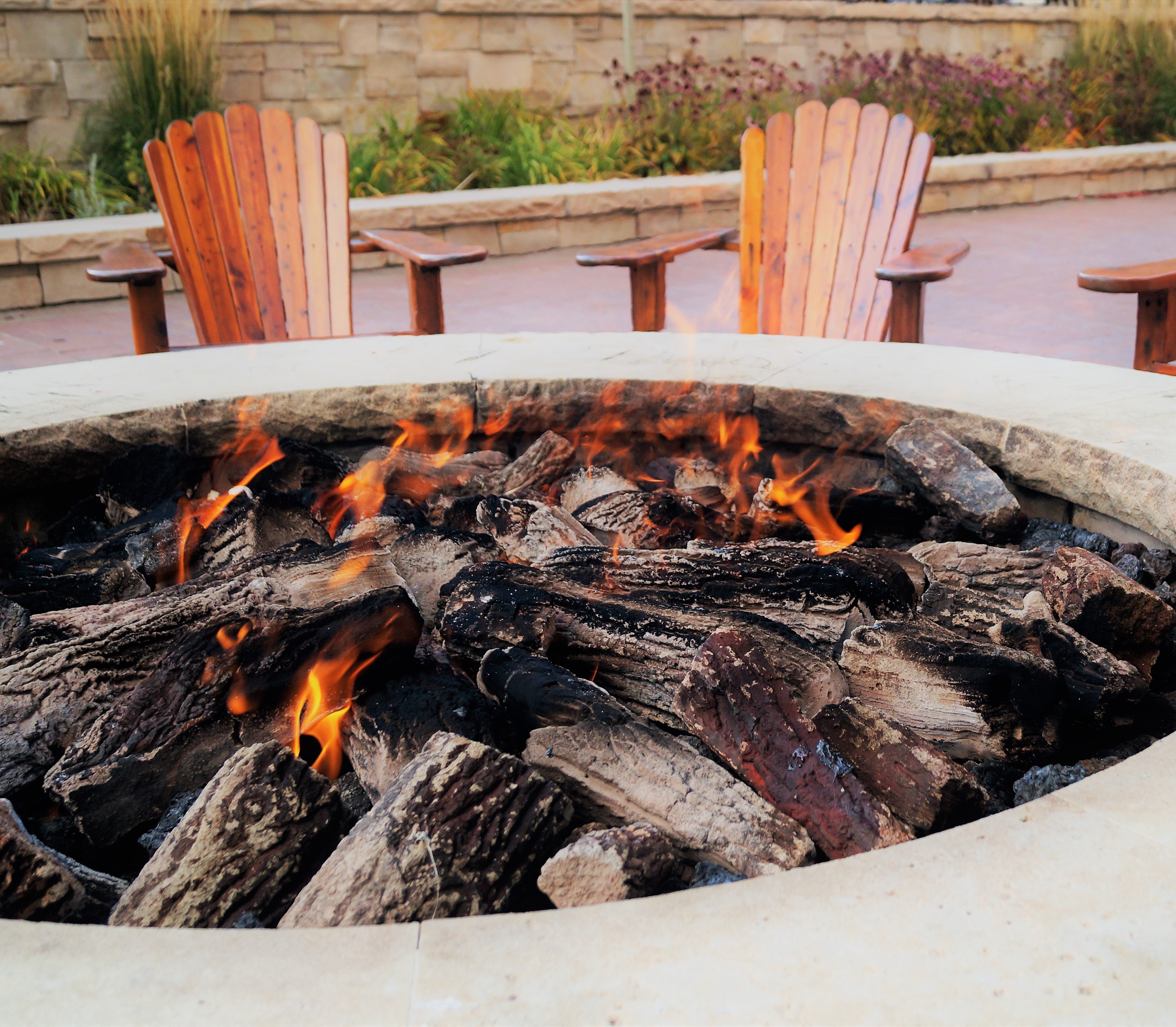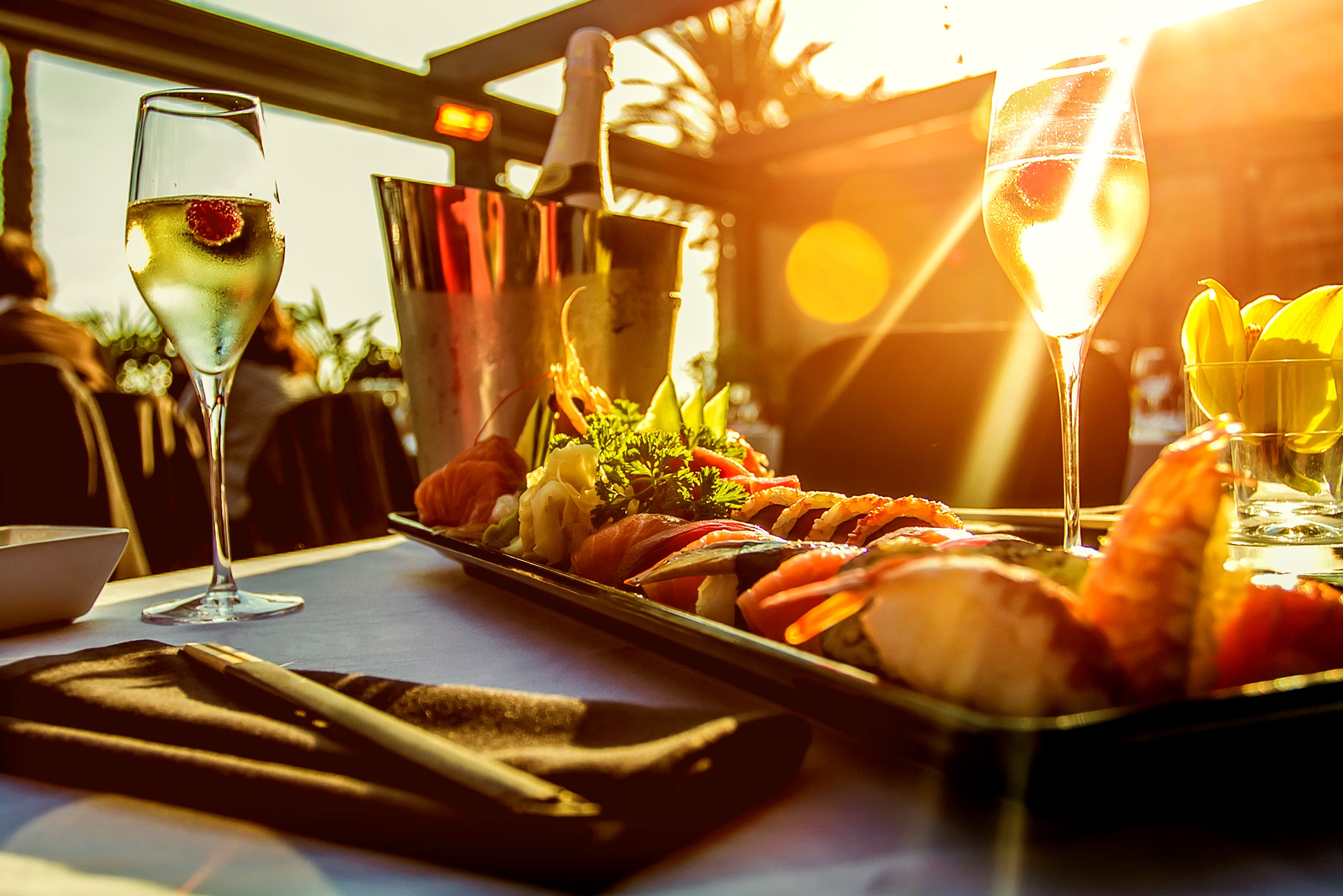 The Ôrigine gift card provides access to 30 hotels and inns, restaurants and spas in the network. Support our independent hotel artisans by purchasing a local gift!
Ôrigine Gift Card