Auberge des 21
A true gourmet experience and an incredible view on the majestic Saguenay River Fjord!
A fine dining experience that will undoubtedly charm you!
With its unbelievable view on the Saguenay River Fjord, the Auberge des 21 will provide you with an unforgettable experience, thanks to its richly flavourful local cuisine and its soothing relaxation area.
Available packages
Accommodation
22 rooms
9 suites
5 meeting rooms (10 - 75 people)
On-site services and activities
Spa lounge
Museums and galleries
Tourist routes
Local flavors
Downhill skiing
Cross-country skiing
Snowshoeing
Snowmobiling
Golf
Bike path
48.3414476
-70.8788446
Saguenay/Lac-Saint-Jean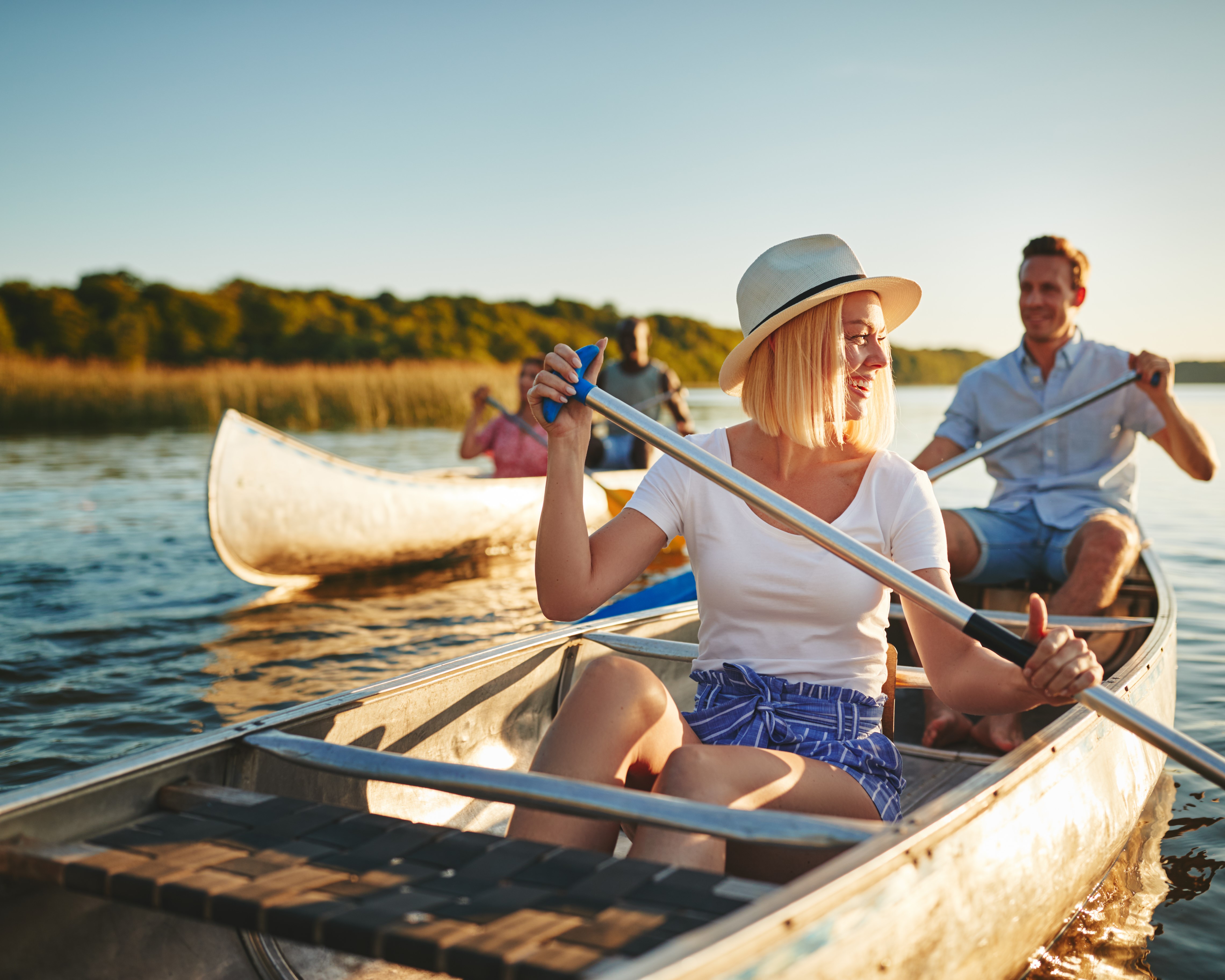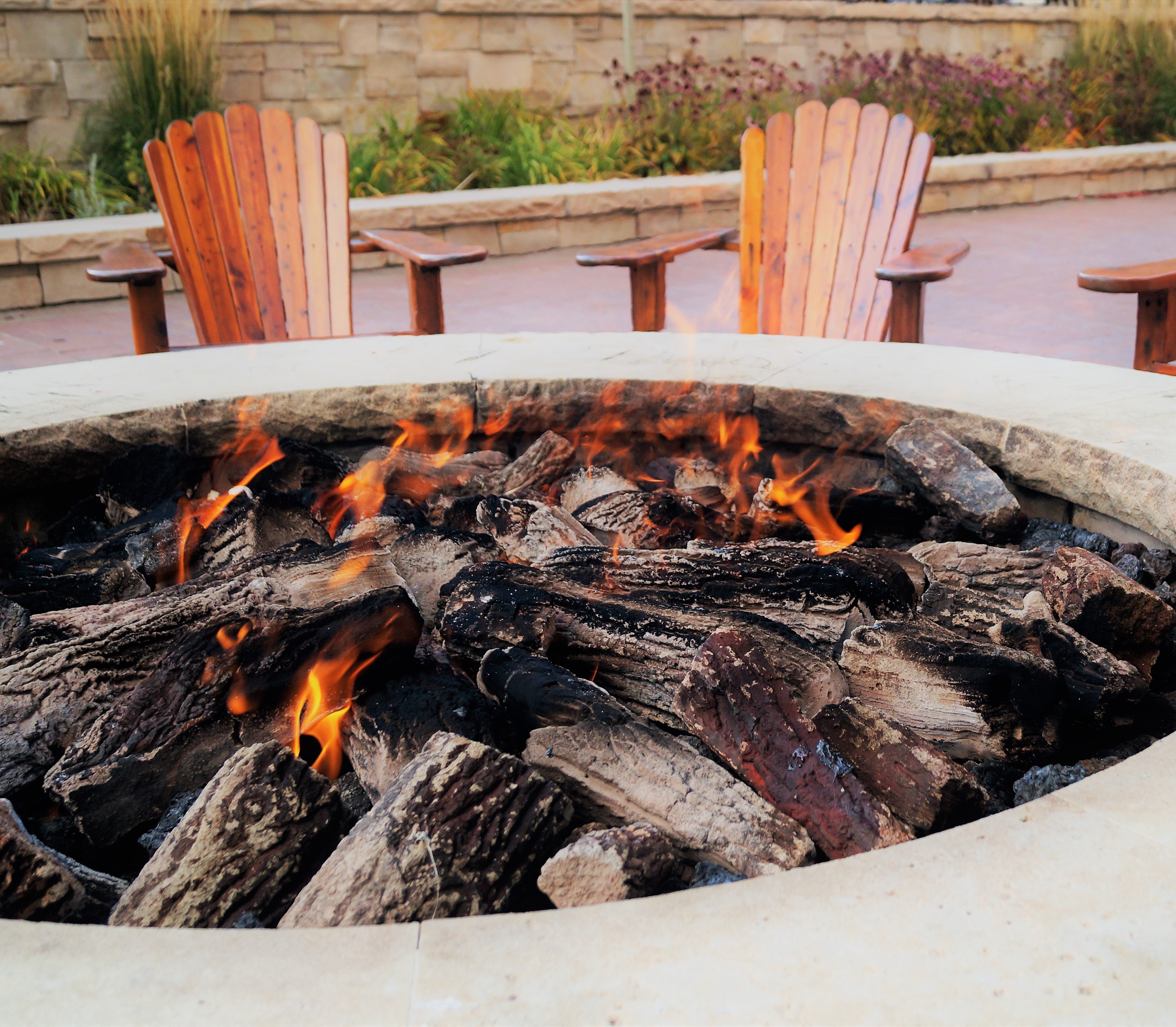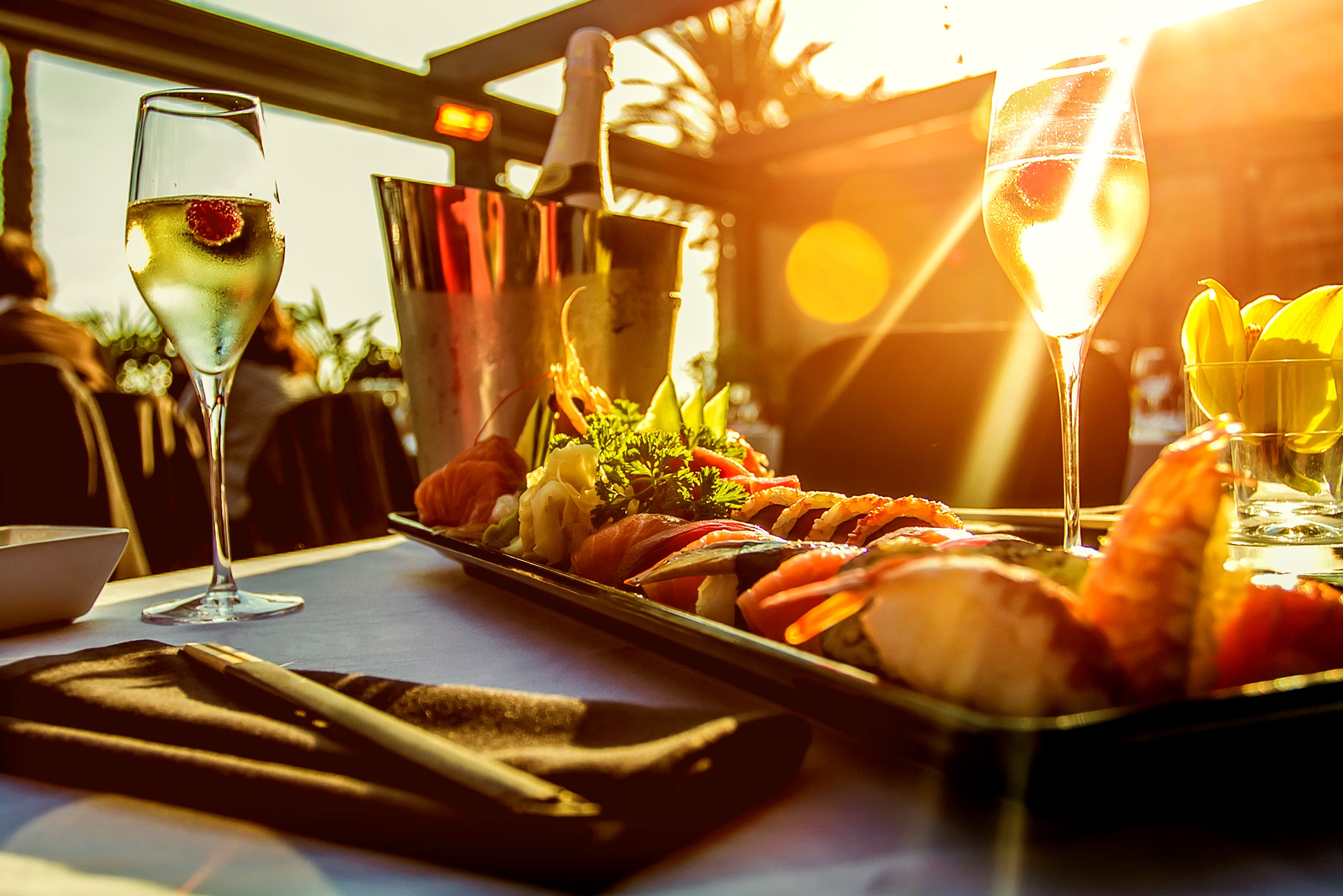 The Ôrigine gift card provides access to 30 hotels and inns, restaurants and spas in the network. Support our independent hotel artisans by purchasing a local gift!
Ôrigine Gift Card