Hôtel Château Laurier Québec
An award-winning 4-star hotel located at the doors of Old Quebec City, with an indoor pool and 2 outdoor hot tubs open all year round!
Experience the calm of the Plains of Abraham and the buzz of the Grande Allée!
This big hotel in Québec City is ideally located at the heart of the city, directly on the Grande Allée and a few steps away from Old Quebec City! The Hôtel Château Laurier Québec promises you a unique stay that will meet all of your expectations!
Available packages
Closer than elsewhere, here
Neighboring the Plains of Abraham, the Hôtel Château Laurier Québec occupies a prime location. This unique place, close to everything, allows you to be at the heart of events and attractions in Quebec city.
Rooted in local culture
Culture occupies a predominant place at the Hôtel Château Laurier Québec. By collaborating with the artistic domain of the region, the hotel is dedicated to his development as well as his influence.
Host of ambitions
Advantageously located, this hotel exceeds the requirements of the most ambitious, eager to take up new challenges, with incomparable service and hospitality.
Accommodation
Number of rooms: 271
Number of suites: 2
Meeting rooms: 17
On-site services and activities
Indoor pool
Fitness center
Jacuzzi
Steam Bath
Massage
Museums and galleries
Parks and gardens
46.806713
-71.215037
Québec City Area
1220, Place George-V Ouest,
Québec, QC G1R5B8
Get directions
CITQ Number: 067734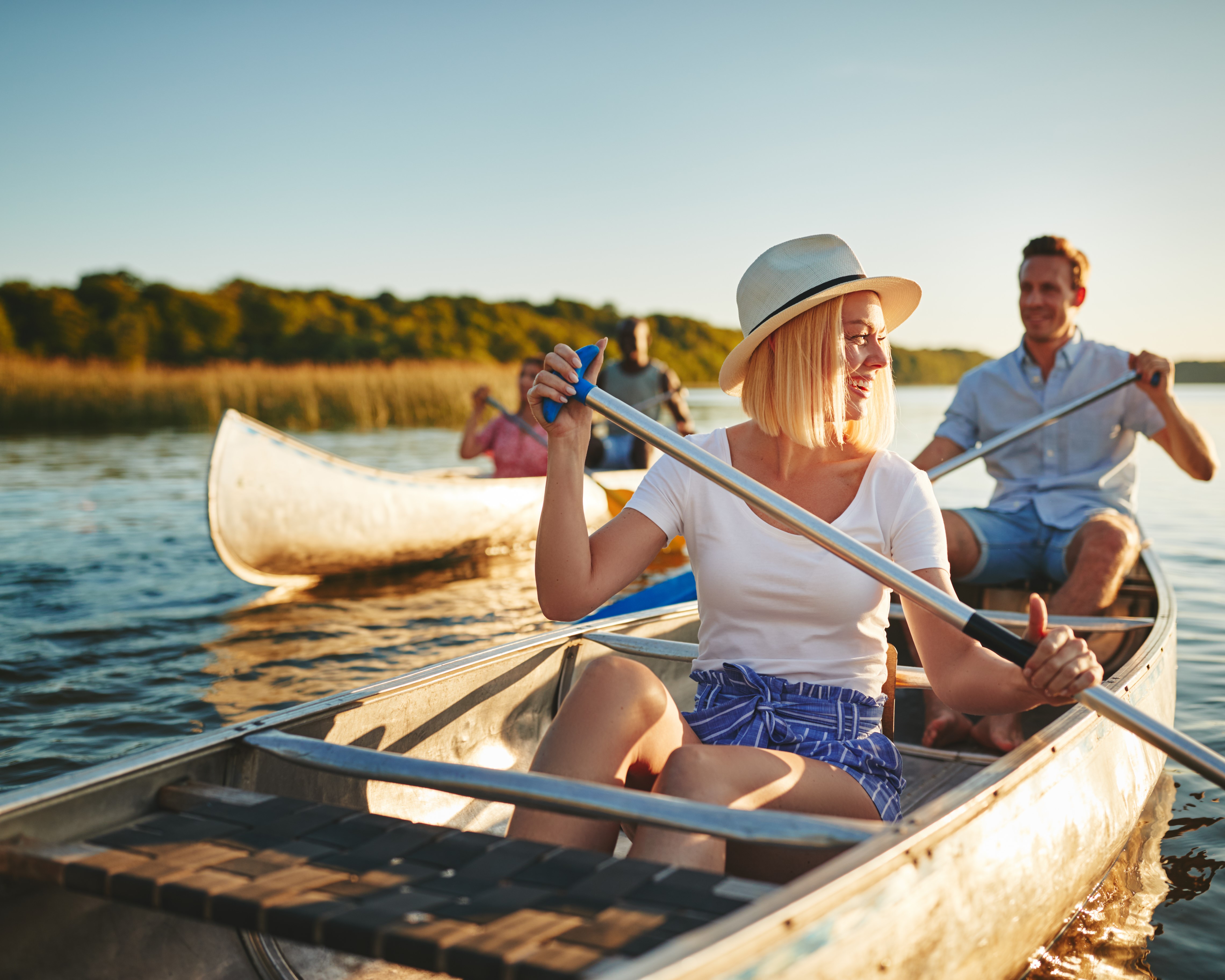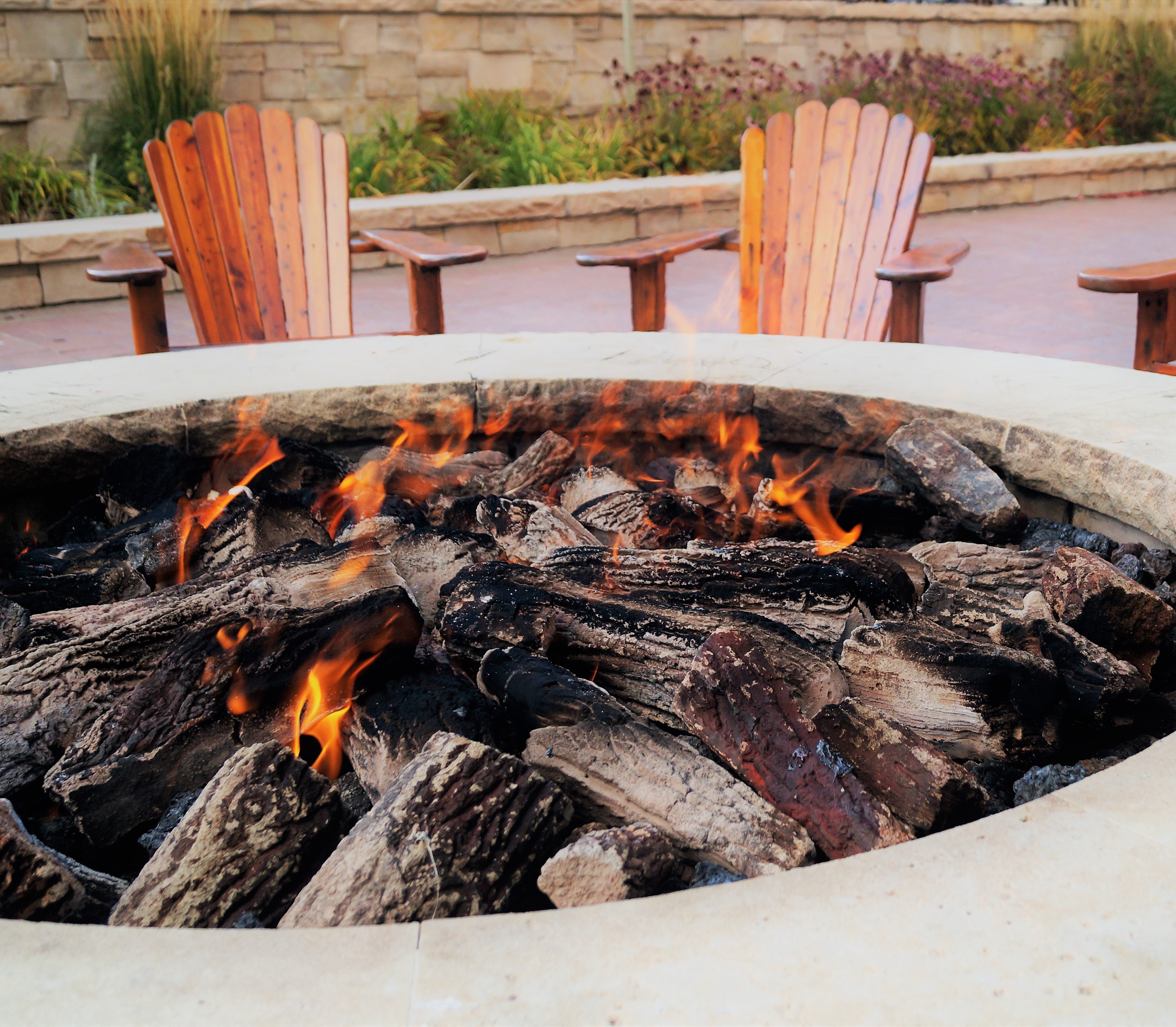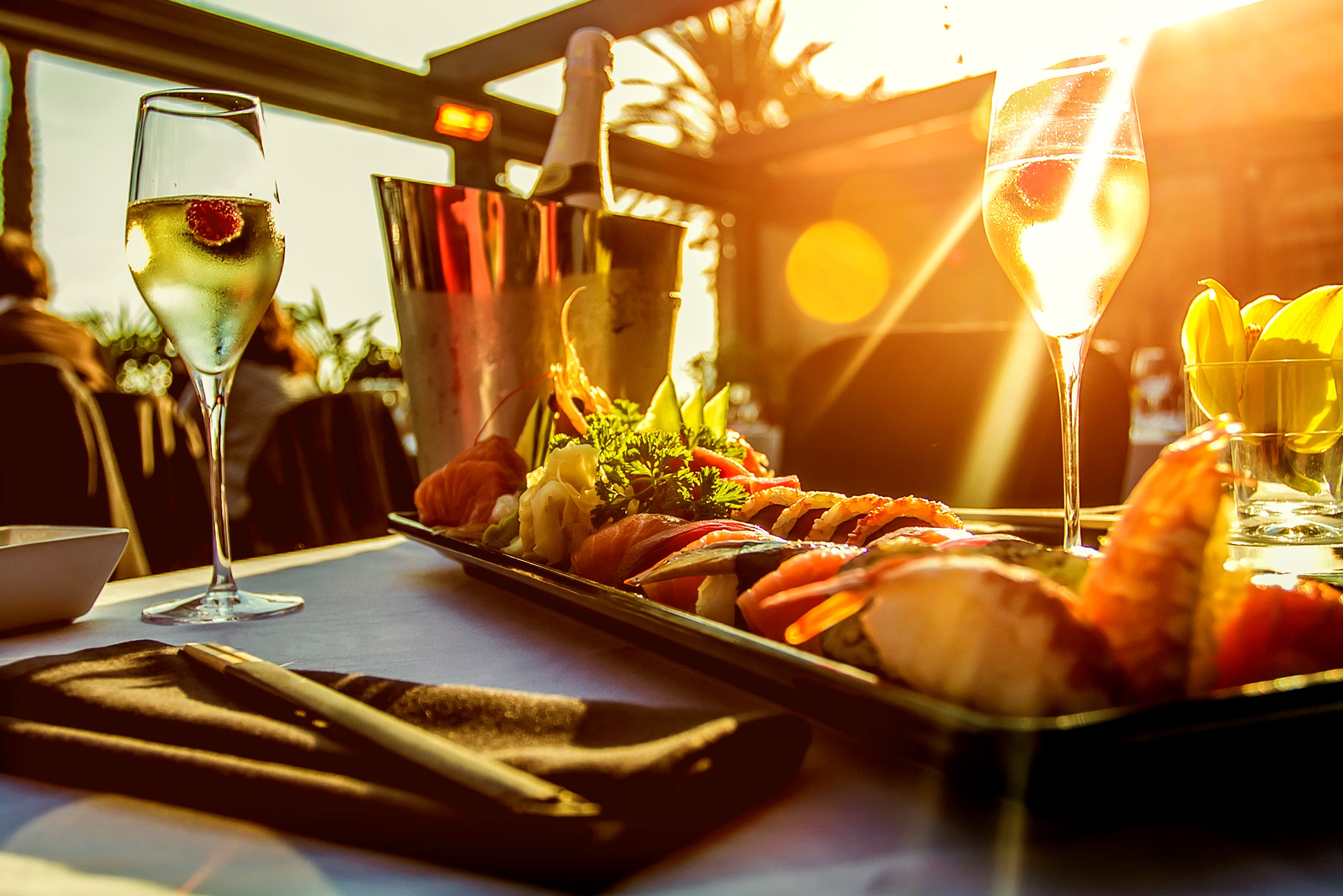 Offrez un cadeau 100% local
La carte-cadeau Ôrigine donne accès aux 30 hôtels et auberges, aux restaurants et spas du réseau. Encouragez nos artisans hôteliers indépendants en achetant un cadeau local!
Carte-cadeau Ôrigine