Wakefield Mill Hotel & Spa
Originally a flour mill, this charming country inn is nestled in the heart of the Gatineau Park.
Escape the rush of everyday life!
The Wakefield Mill Hotel and Spa offers you the perfect unique getaway. Located just 25 minutes from the Parliment Buildings, this enchanting hotel blends charm and comfort with history and scenic splendour. Savour their gastronomie in their dining rooms overlooking the falls or enjoy a moment of relaxation in the full service spa with calming sounds of nature.
Available packages
Paying Homage to Our Heritage, While Looking to the Future.
Built in 1838 by a Scottish immigrant, the Mill used the rushing water of the waterfalls to power the turbines that milled the wheat into flour. 182 years later you can still see and feel touches of the original architecture; from the stone walls in the Muse dining room to the brick and wood walls in the heritage bedrooms.
Being nestled in natural beauty like they are, the environment is always on their mind, which is why the Eco River Lodge pavilion, built in 2011, was the first LEED certified hotel in Quebec. From the geothermal heating, Electric vehicle charging station, passive solar design, and green roof they look to do their part to maintain the beautiful, delicate ecosystem that they call home.
Local Gastronomie for Everyone!
Indulge yourself and dare to thrill your taste buds with the 5 course Discovery menu, where every night is a new experience . With locally sourced meats and produce, Chef Hugo Drouin Lavoie is a master at creating unique, healthy, delicious food. And if you feel like something more casual, join them in the heron wine bar where they have an a-la-carte bistro menu that is sure to satisfy your guilty pleasures.
Small Events - Big Spaces
Wakefield Mill has 24 acres of stunning land nestled in the Gatineau valley and they use as much of it as possible to host outdoor beautiful summer events, and they also have large interior event spaces for all business or leisure needs. So whether it's an intimate 25 person wedding, or a corporate retreat with your leadership team, they can accommodate all your needs.
Accommodation
Number of rooms : 40
Number of chalet: 1
Meeting rooms : 3 (10-55 people)
On-site services and activities
Outdoor pool
Jacuzzi
Steam Bath
Massage
Spa lounge
Campfire
Lake access
Tourist routes
Local flavors
Wildlife observation
Cross-country skiing
Snowshoeing
Ice skating
Parks and gardens
Bike path
Mountain bike
45.634884
-75.935812
Outaouais
60, chemin Mill, PO Box 599,
Wakefield, QC J0X 3G0
Get directions
CITQ Number: 175501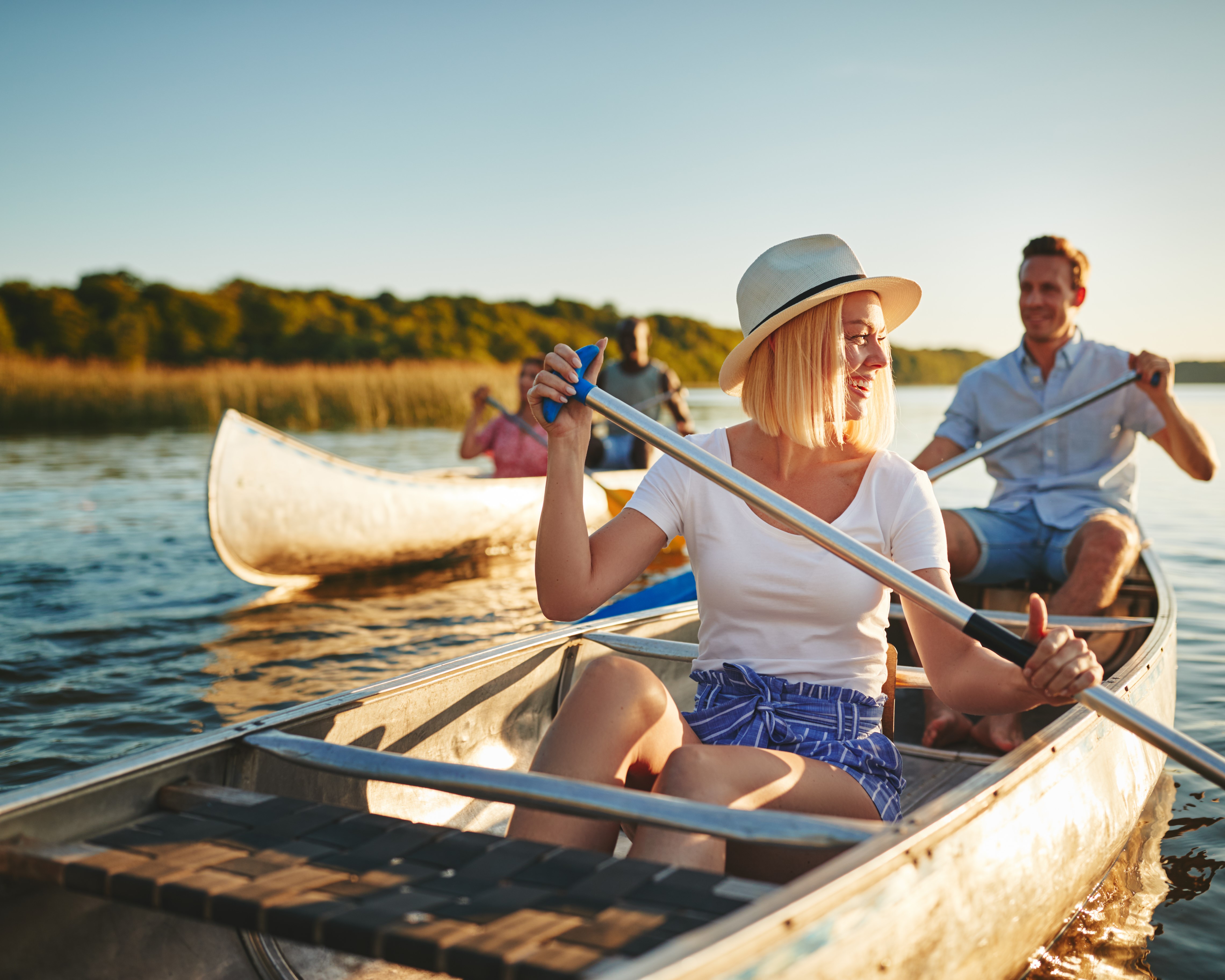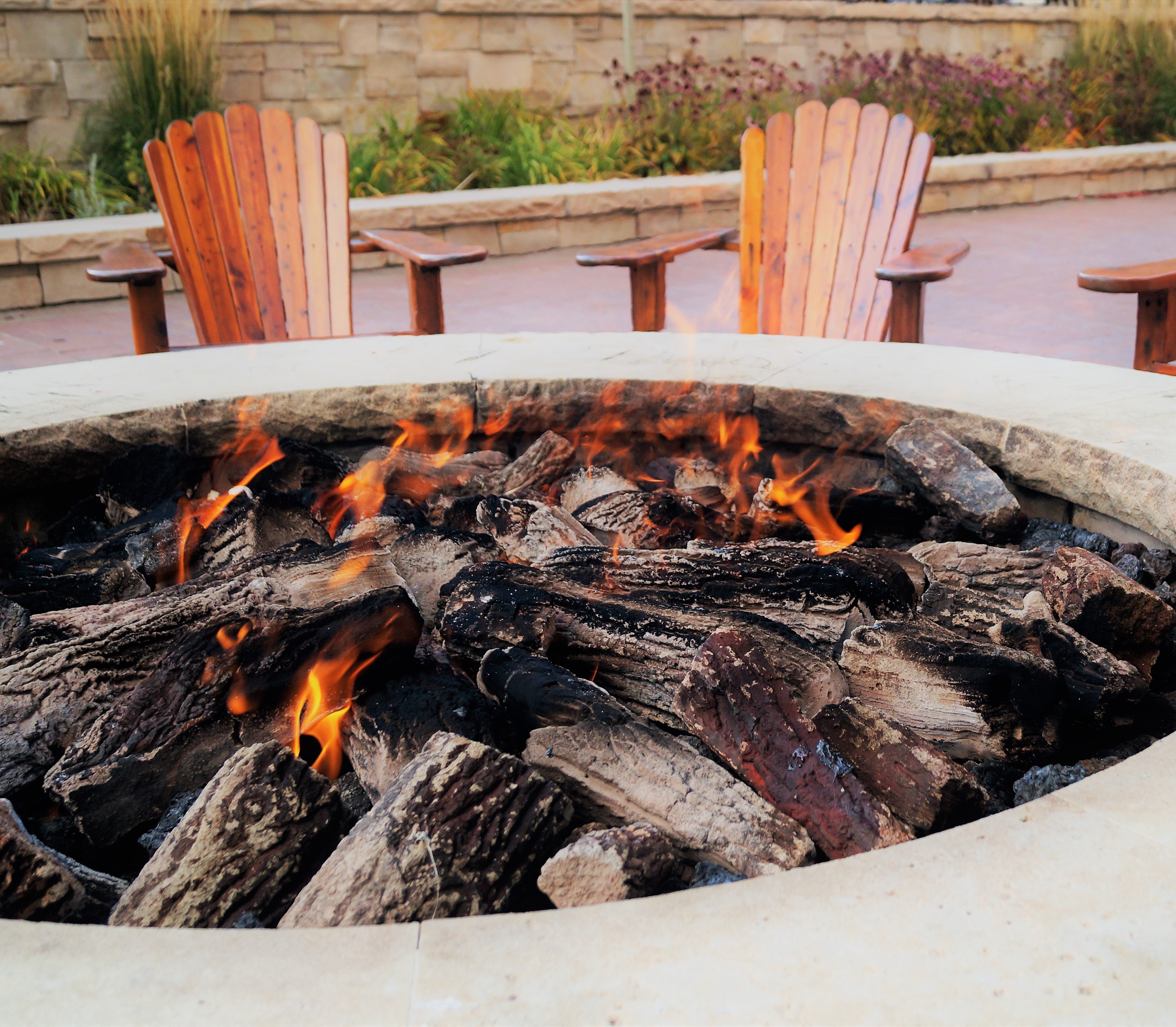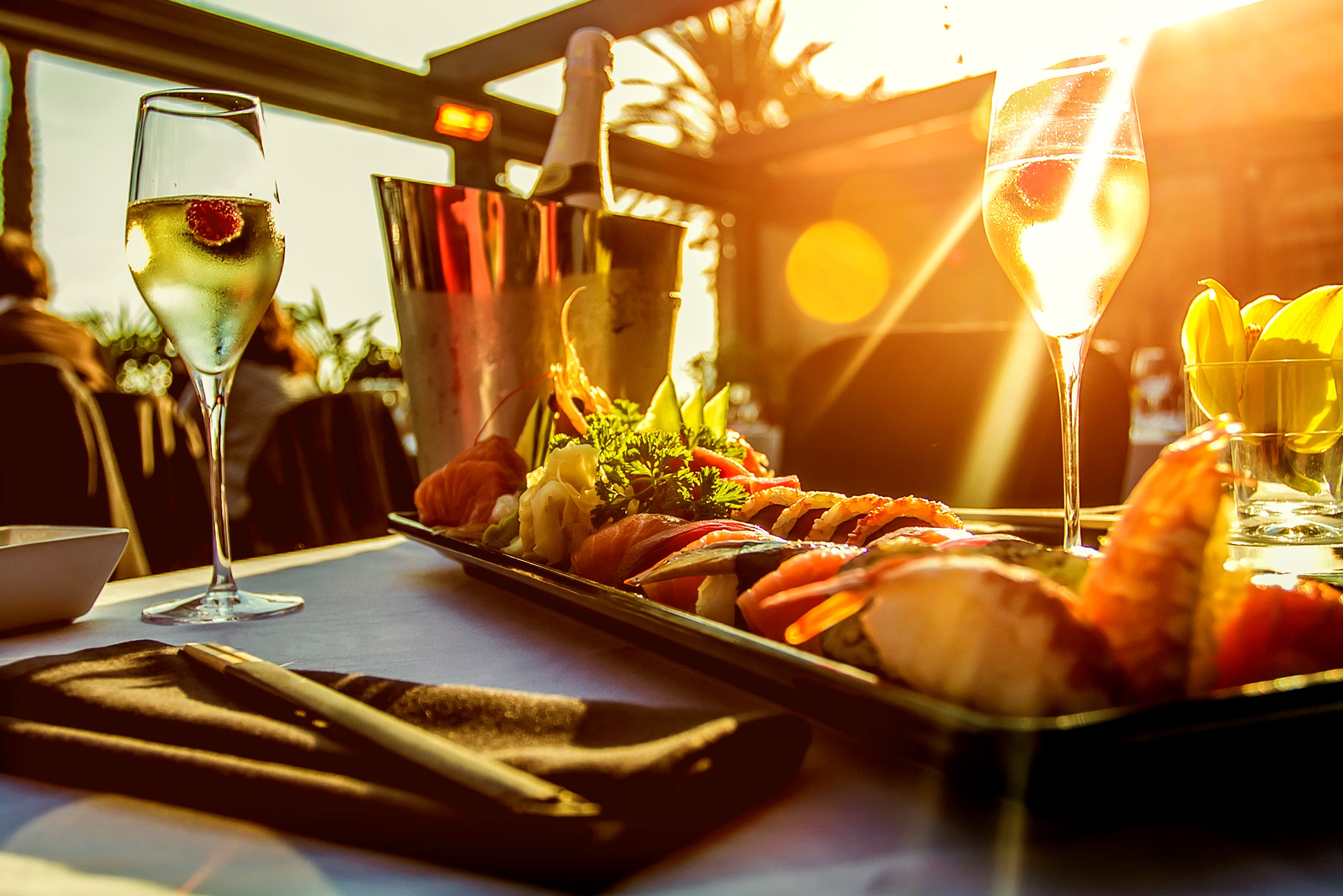 The Ôrigine gift card provides access to 30 hotels and inns, restaurants and spas in the network. Support our independent hotel artisans by purchasing a local gift!
Ôrigine Gift Card