Hôtel V
Hotel V Gatineau offers you the opportunity to stay in a modern, contemporary design hotel just minutes from Ottawa.
Modern hotel near Ottawa!
Located in the beautiful Outaouais region, just minutes from Ottawa, this 4-star property offers its guests comfort and convenience. Whether for a business trip, a stopover with your family or a couple, or a holiday, this stylish hotel ensures a unique and tailor-made visit for you and your loved ones!
Available packages
A trendy and friendly restaurant!
The Resto Bistro Rumeur is the ideal place to meet up with family, friends or colleagues at the end of your day!
This restaurant, both trendy and friendly, welcomes you for a final moment of relaxation, in a chic and relaxed atmosphere, for 4 to 7 or meals. The chef offers a variety of meals, including hand-picked menus, with current cuisine, exotic drinks and much more! During the summer, also visit the front and rear terraces which will allow you to enjoy the magnificent outdoor decor.
Favorite place for residents of the region, take advantage of your stay at Hotel V to discover it too!
Few minutes from the national capital!
Located just 10 minutes from Ottawa, Hotel V is easy to access and close to your favorite attractions. You will be charmed by the many activities in the region: visit many museums, skate on the Rideau Canal, walk on Parliament Hill, hike in Gatineau Park and more! By staying at Hotel V, you will also benefit from a rarity in the region: free parking for your car!
The Urban Spa
Enjoy an incomparable relaxation experience!
The Spa area includes two Nordic baths with waterfall, a sauna and two relaxation areas with fireplace. All in a lounge atmosphere conducive to relaxation!
Accommodation
Number of rooms: 88
Number of meeting rooms: 6 (10 - 120 people)
On-site services and activities
Fitness center
Jacuzzi
Steam Bath
Campfire
Museums and galleries
Local flavors
Bike path
Golf
45.480869
-75.693956
Outaouais
585 Boulevard de la Gappe,
Gatineau, QC J8T 8N7
Get directions
CITQ Number: 511081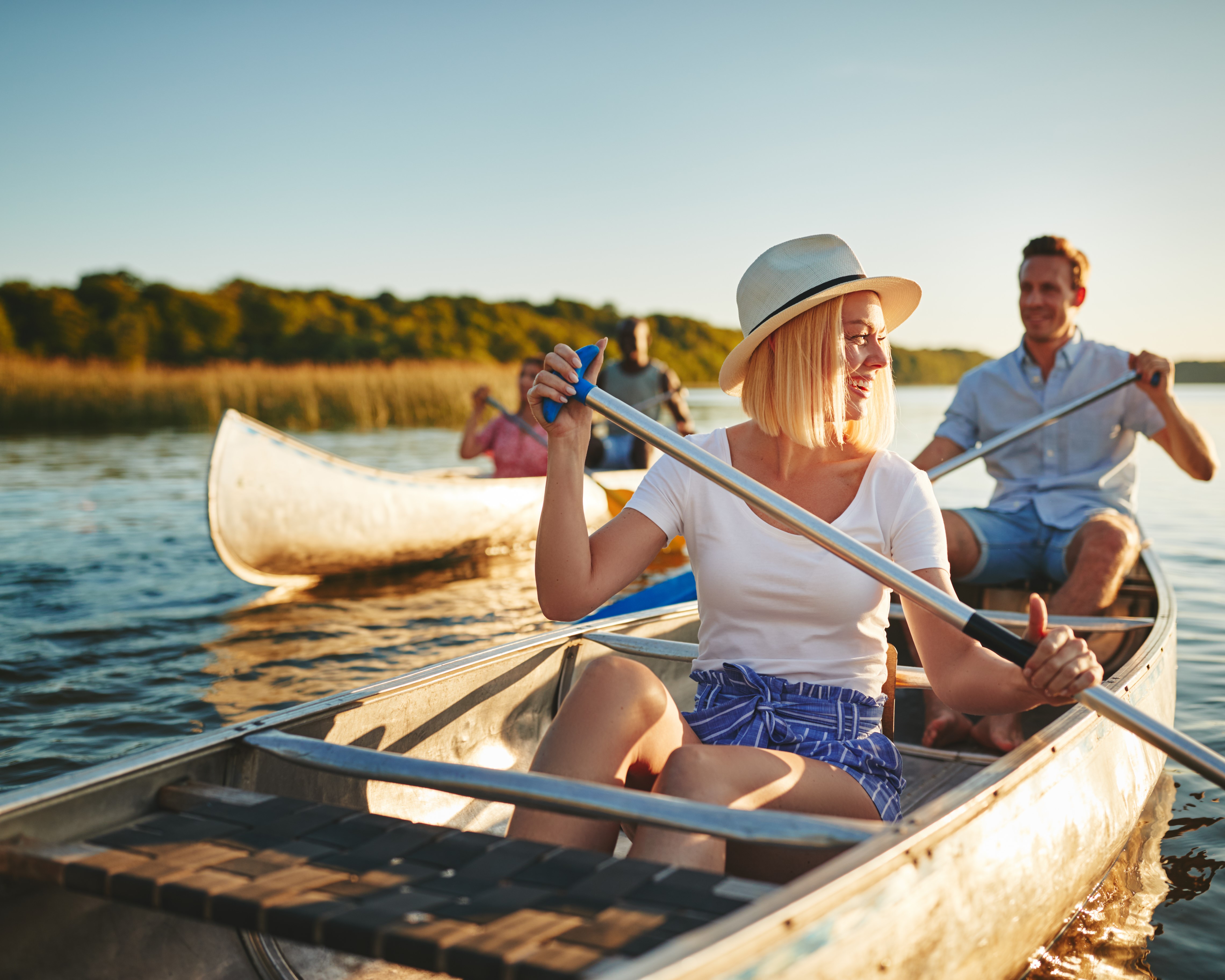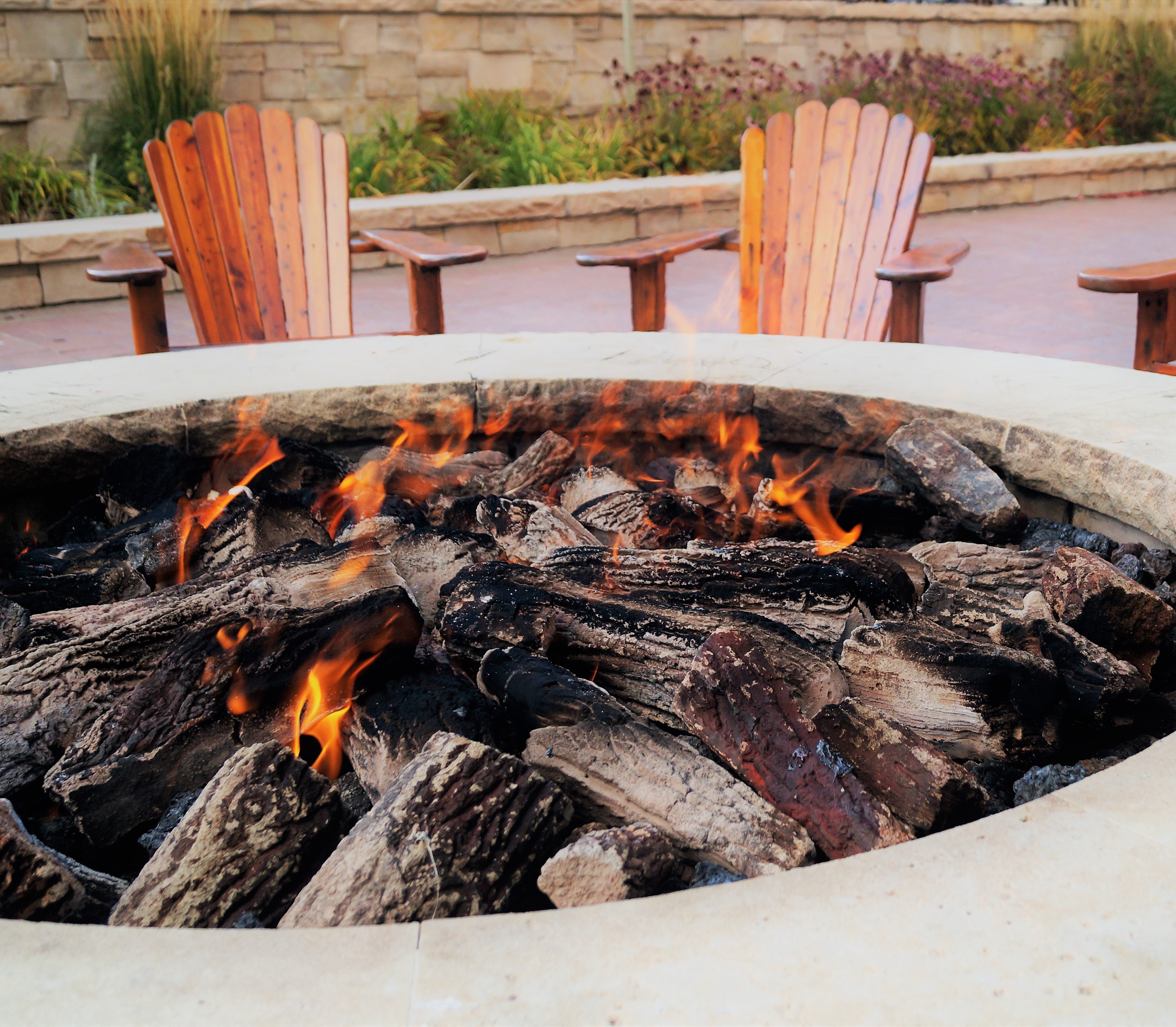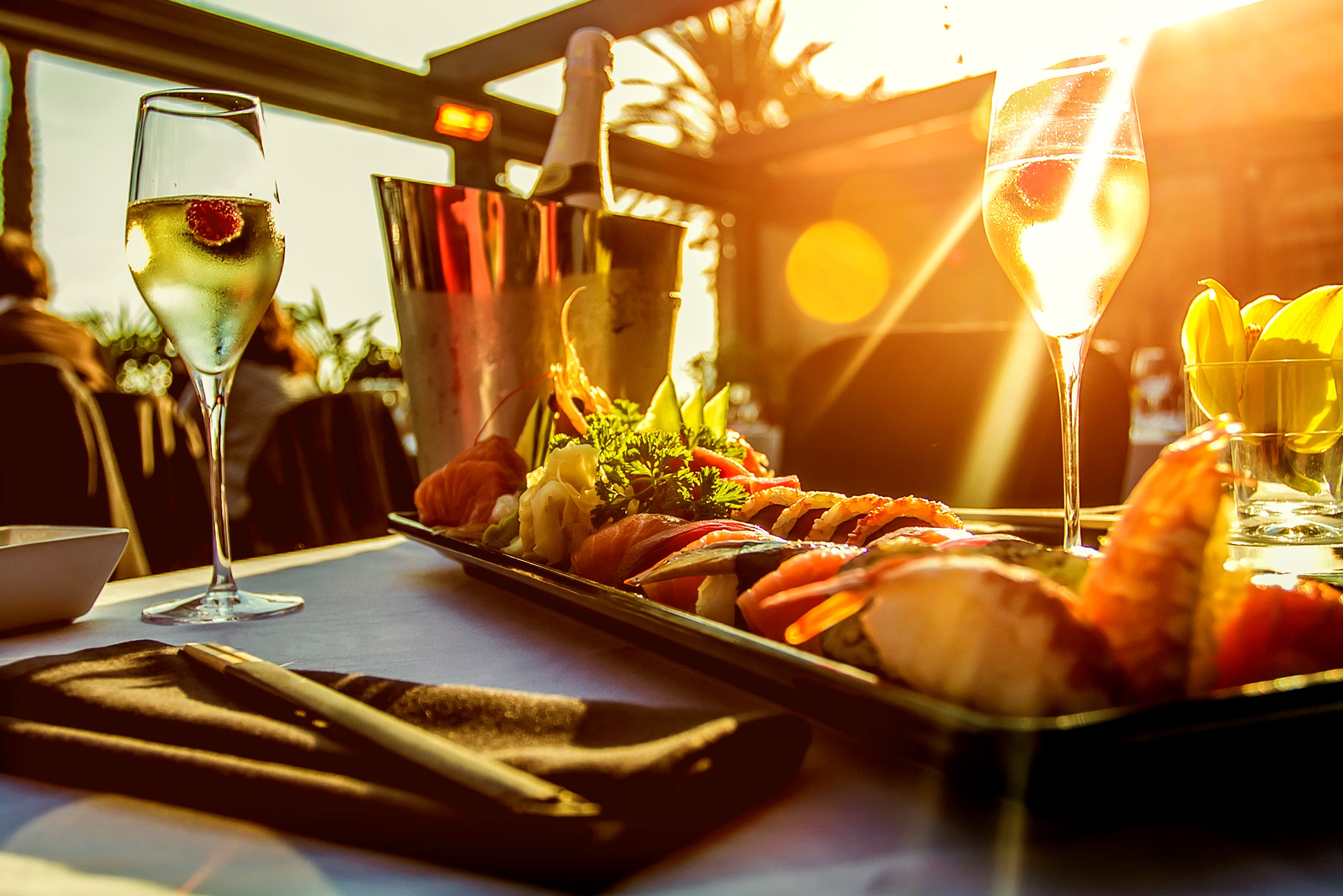 The Ôrigine gift card provides access to 30 hotels and inns, restaurants and spas in the network. Support our independent hotel artisans by purchasing a local gift!
Ôrigine Gift Card