Hôtel Rive Gauche
A gourmet, urban haven with one of the biggest wine cellars in Canada, located along the Richelieu river, near the Mont-Saint-Hilaire.
A must-see for all epicureans!
As its name indicates, the Hôtel Rive Gauche - Refuge gourmand stands out by the quality of its Bistro, the Coureur des bois and by its impressive wine cellar, winner of the only Grand Award from Wine Spectator in the Province of Quebec. You can also see the Richelieu River and the Mont Saint-Hilaire, located nearby.
Available packages
Easy access and only 20 minutes from Montreal, our hotel is located in the heart of the Richelieu Valley
Ideal for a corporate retreat or meeting, in one of our 8 meeting rooms which can accommodate from 3 to 250 people. Contemporary and spacious, our 54 bedrooms offer unsurpassed comfort. The hotel has stood out over the years thanks to its different events (weddings, business meetings, etc.) and unique 'bistronomic' experience for foodies and wine lovers at Le Coureur des Bois – Bistro Gourmand restaurant. The hotel now offers a unique and fully eco-friendly car-sharing service to all of its clients who want to set off on their own to discover the wonderful Richelieu Valley region.
Our dynamic team will be pleased to assist you throughout your stay!
Welcome to your gourmet refuge.
An exceptional wine cellar
The wine cellar of Le Coureur des Bois Bistro Gourmand has a unique wine collection in such harmony with its bistronomy. The restaurant is proud to be one of the 100 bests restaurants in the world according to Wine Spectator and received in 2018 and 2019 the «Grand Award». All of the outmost attentions in a casual bistro setting!
The Cabane du Coureur
The sugar shack, a gourmet bistro version for your events! Live the gastronomic experience of the Cabane du Coureur, located only 15 minutes from the Hotel Rive Gauche. Create an impact with a traditional and refined meal, paired with an exceptional wine list. Welcome to your unique gourmet sugar shack!
Accommodation
Number of rooms : 54
Meeting rooms : 8 (3-300 people)
On-site services and activities
Fitness center
Massage
Museums and galleries
Local flavors
Golf
Parks and gardens
Bike path
Paddleboard
Horse riding
45.550423
-73.216803
Montérégie
1810, boul. Richelieu,
Beloeil, QC J3G 4S4
Get directions
CITQ Number: 545145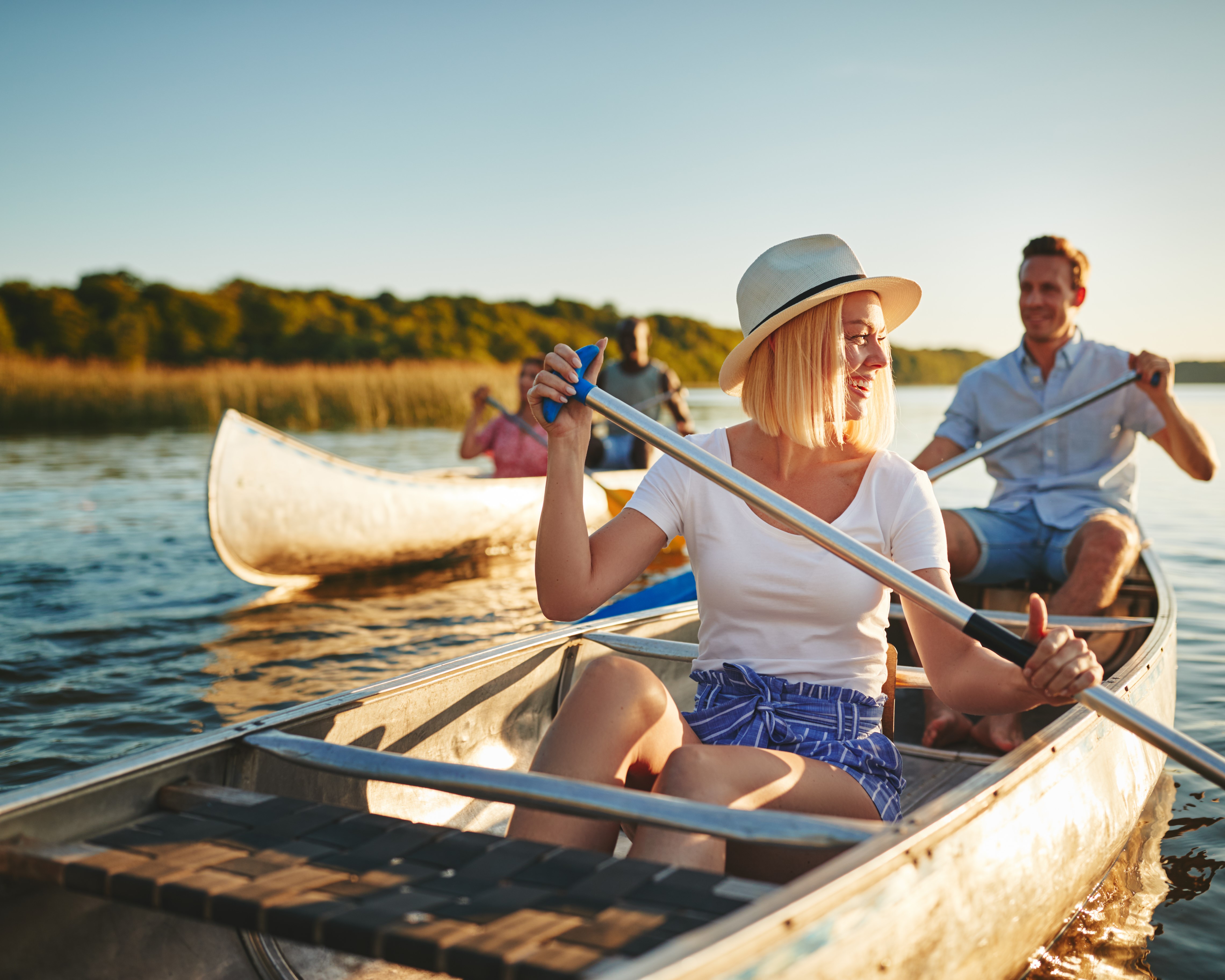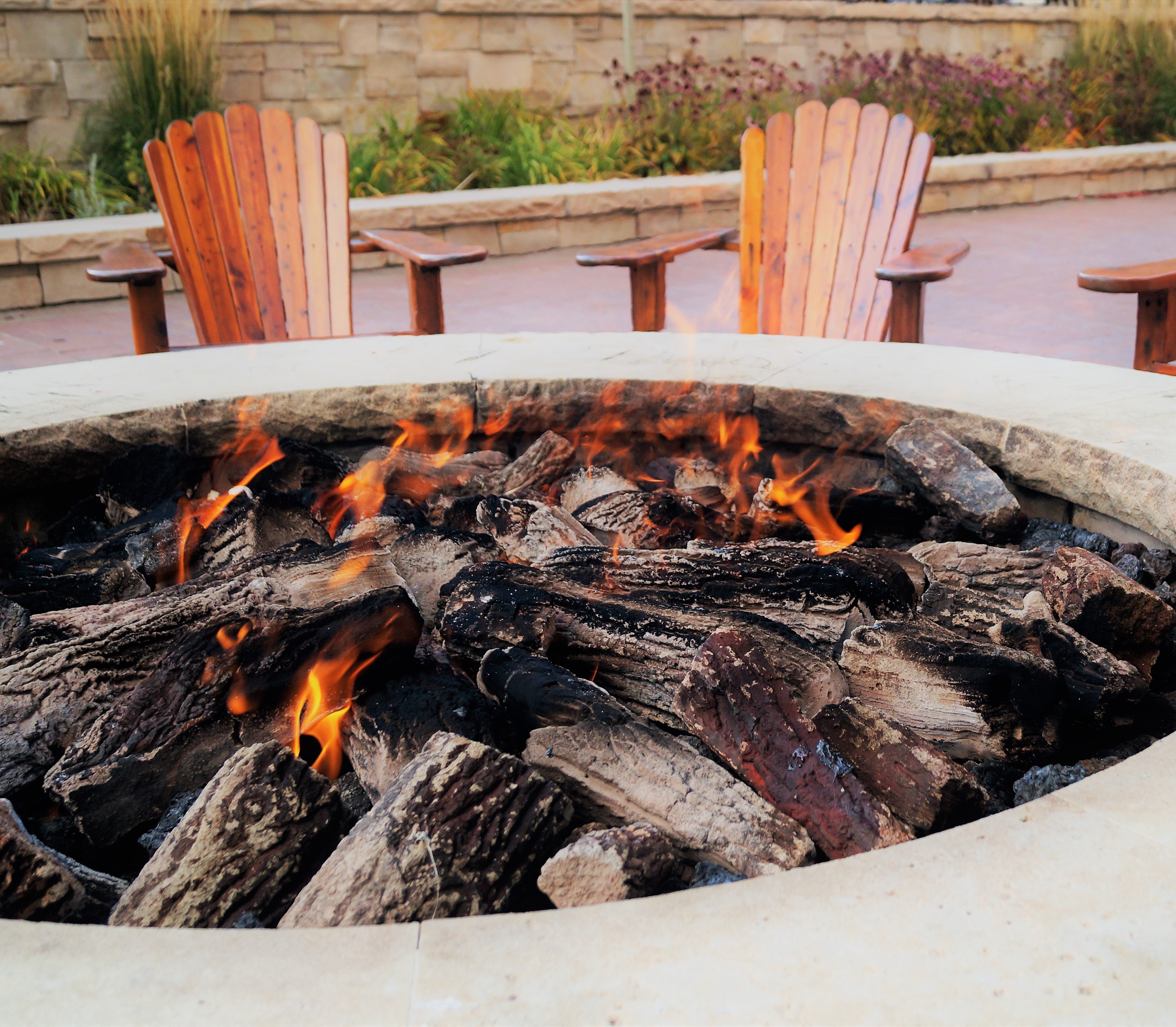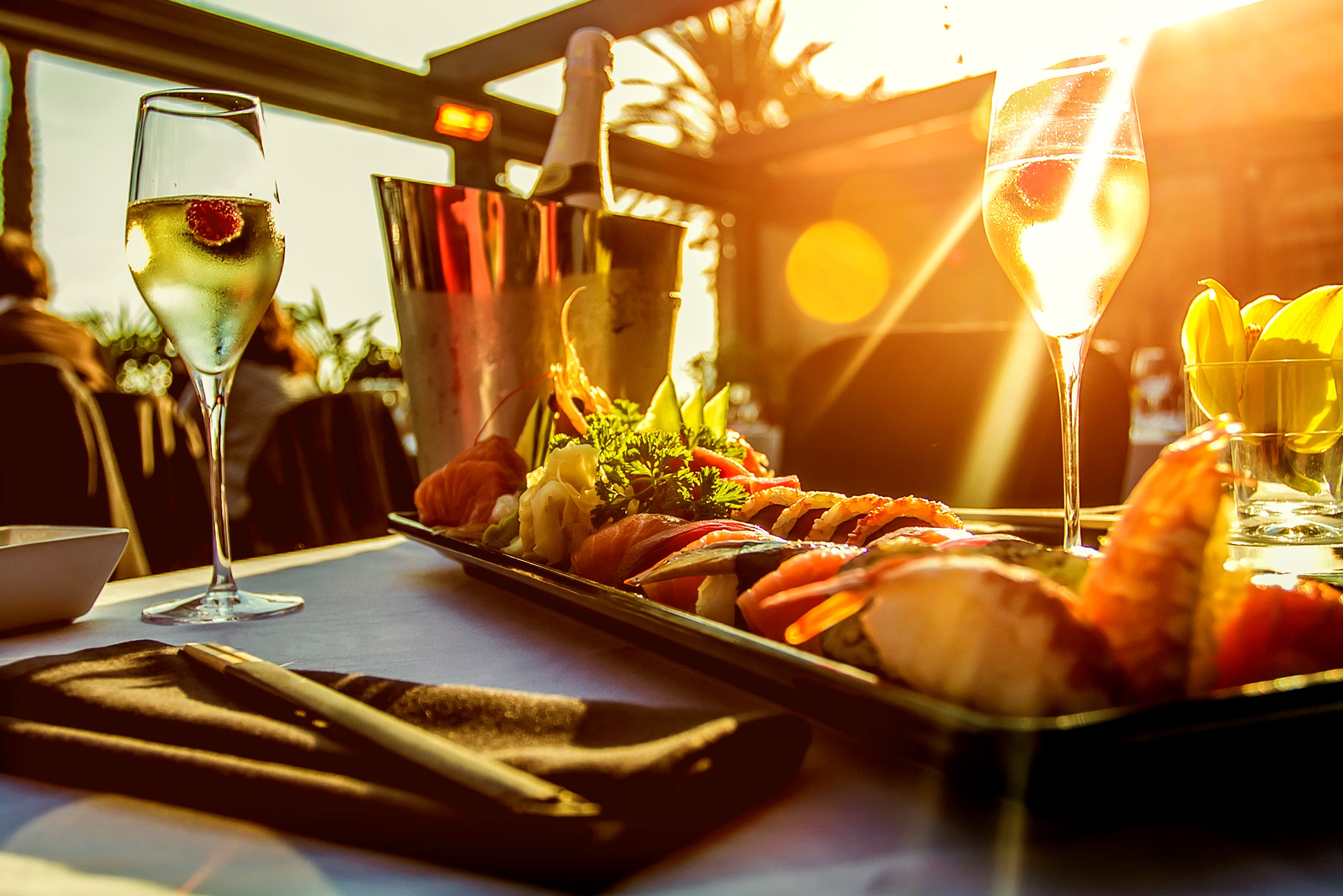 Offrez un cadeau 100% local
La carte-cadeau Ôrigine donne accès aux 30 hôtels et auberges, aux restaurants et spas du réseau. Encouragez nos artisans hôteliers indépendants en achetant un cadeau local!
Carte-cadeau Ôrigine