Auberge du Vieux Moulin
Country style establishment in the heart of Lanaudière's nature. Its charming, rustic ambiance, its fine and generous cuisine as well as the warm hospitality of its staff will undoubtedly win you over.
A Family Story
The story began with a humble family cottage situated on lake Goyer's shore. After numerous enlargements and renovations, the Auberge du Vieux Moulin was born, showcasing its decor and honoring forestry workers. The wooden look of the inn brings back the historical sites of lake Goyer's sawmill, which was in operation in the 1940s. Presently ran by father and son, the Auberge du Vieux Moulin awaits you for a memorable stay. Over time, the family (Sylvie, Andrée-Anne, Yves and Kevin) have built up a dedicated and experienced team that give the inn its very own human, convivial and personalized atmosphere.
Available packages
A Multitude of Activities for a Tailor-Made Experience
For a stay with your family, friends or loved one, the Auberge du Vieux Moulin offers numerous well-organized and accessible activities available all year round. Fishing, fat biking, cross-country skiing and ice skating are only a few of the activities offered in a delightful environment.
Want to try something new? Experts in the organization of adventure trips and personalized snowmobile expeditions, the Auberge du Vieux Moulin allows you to fully enjoy Quebec's seasons. There is no limit to the diversity of your stay.
Rest and Relax at the River-Side Spa
After a fun-filled day, it is time to relax at the spa. The year-round heated pool (87°F), interior hot tub, dry sauna, steam bath and outdoor, riverside hot tub are available for you to decompress in a charming decor. Want to heal your sore body? The inn also offers massages and body care. Once more, the devoted staff will meet your expectations.
Mouth-Watering Regional Gourmet Restaurant
From breakfast to dinner, the dinning room of the Auberge du Vieux Moulin offers you delightful dishes made with regional ingredients. The inn is recognized by the Fédération des Acériculteurs du Québec and uses maple syrup instead of sugar to enhance flavors. The catering staff cannot wait to offer you a courteous, swift and warm service to make your visit memorable.
Accommodation
Number of rooms : 21
Number of cottages : 3
Number of meeting rooms : 3 (14-30 people)
46.404289
-73.708764
Lanaudière
200, chemin du Vieux Moulin,
Sainte-Émélie-de-L'Énergie, QC J0K 2K0
Get directions
CITQ Number: 117095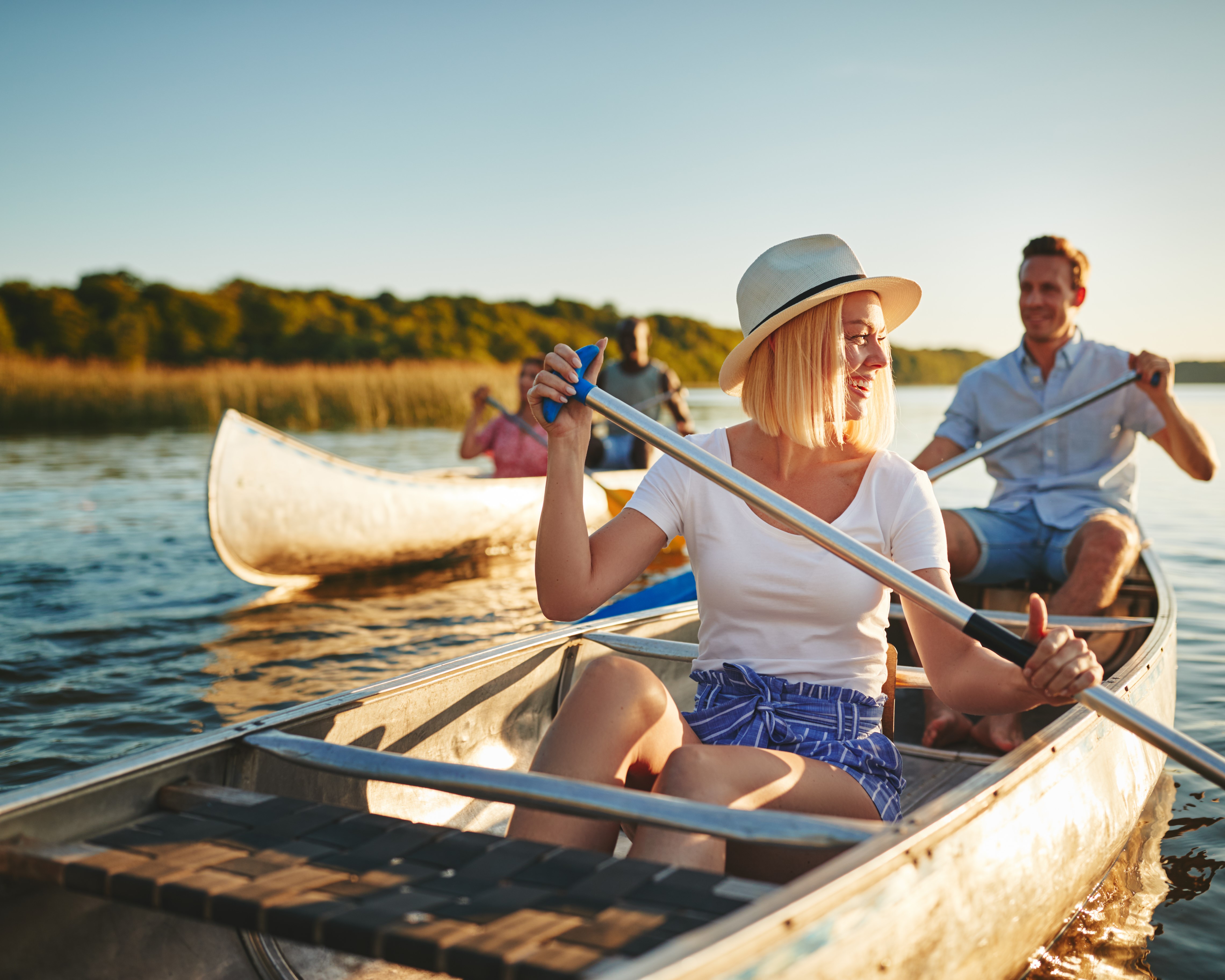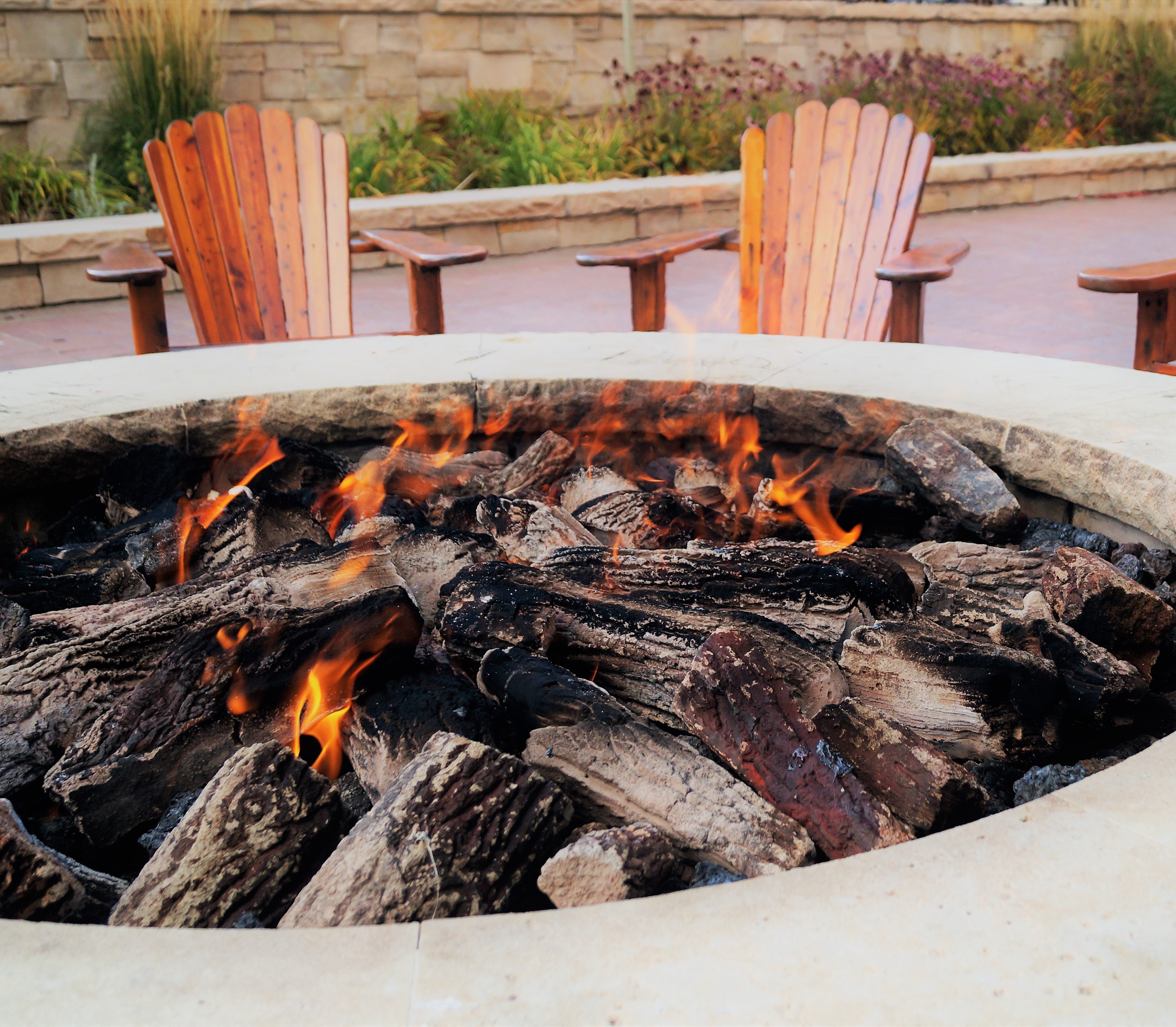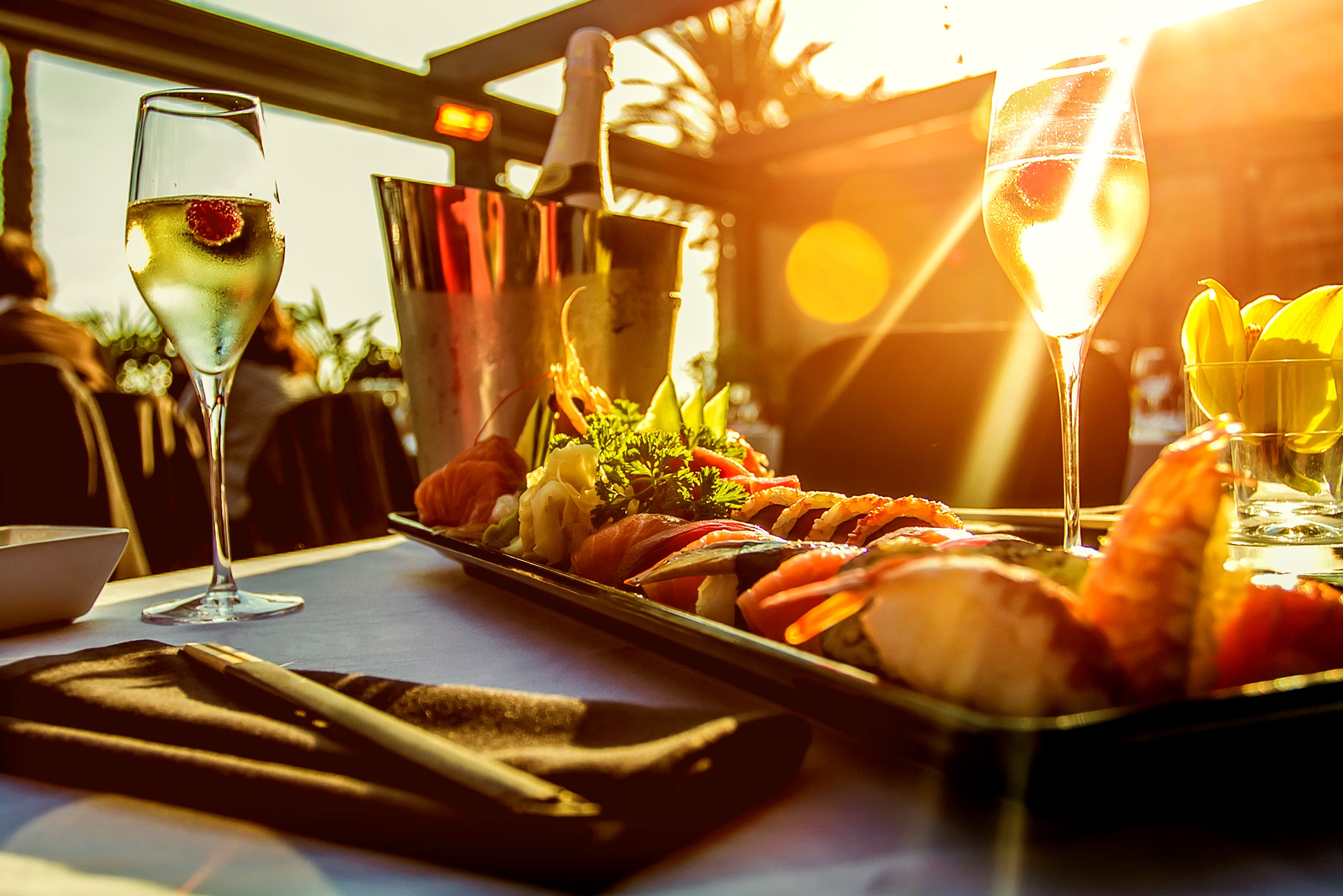 The Ôrigine gift card provides access to 30 hotels and inns, restaurants and spas in the network. Support our independent hotel artisans by purchasing a local gift!
Ôrigine Gift Card