Hôtel Monfort Nicolet
Superb hotel located in Nicolet, in an old monastery and at the forefront of the most beautiful spectacles of nature.
Resort in the heart of nature, located within 1.5 hours from major urban centers!
The Hotel Montfort Nicolet stands out for its finely decorated rooms and the enchanting landscape that surrounds it. The hidden gardens, walking trails and interpretation centers that are nearby will be able to satisfy all nature lovers. With a gourmet restaurant and a Nordic spa with an urban look, it's the ideal destination to relax and get away from the daily routine. Once arrived, forget your keys in your pockets, you will have everything on site!
Available packages
A colorful activity passport!
The hotel's activity passport offers a wide variety of equipment to help visitors make the most of the hotel's unique location. This is an opportunity to practice several sports activities such as biking, fatbike, canoeing, kayaking, pedal boats and paddle boarding. Choose your activity and discover the most beautiful landscapes of the region, on the water or in the woods!
This passport also allows you to rest by the outdoor fire and play board games. Whatever your preferences, there is something for everyone!
Discover the hidden gardens!
Quite simply breathtaking, the outdoor gardens of the Hotel Montfort Nicolet are a small wonder and a well-kept secret! During your stay, do not miss your chance to see this calm and restful place. The large gardens are flowered and there is a collection of statues of cherubs, two fountains and rest areas furnished with urban furniture. In the evening, the gardens are transformed to offer you marshmallows on the spit near our huge stone fireplace, a cocktail made of the best regional concoctions and some evenings, outdoor shows!
Quebec invites itself to your picnic!
The Ô Réfectoire restaurant offers you the possibility of ordering your meal in the form of a picnic, to meet the needs of social distancing this summer. A great alternative for enjoying yourself in the great outdoors, in the comfort of your room or on your private balcony! With the most beautiful Quebec collection of picnic baskets you will have on the menu, local products cooked by an experienced chef, allowing you to discover the agri-food repertoire of the Mauricie and Centre-du-Québec regions. The perfect way to savor all the pleasures of summer and live a 100% local culinary experience!
Accommodation
Number of rooms : 76
Number of suites : 7
Number of meeting rooms : 11 (10-500 people)
On-site services and activities
Dogs accepted
Indoor pool
Fitness center
Jacuzzi
Steam Bath
Massage
Spa lounge
Canoeing
Kayak
Paddleboard
Cross-country skiing
Snowshoeing
Fat Bike
Campfire
Wildlife observation
Parks and gardens
Bike path
46.234174
-72.633090
Centre-du-Québec
1141, rue Saint-Jean-Baptiste,
Nicolet, QC J3T 1W4
Get directions
CITQ Number: 243180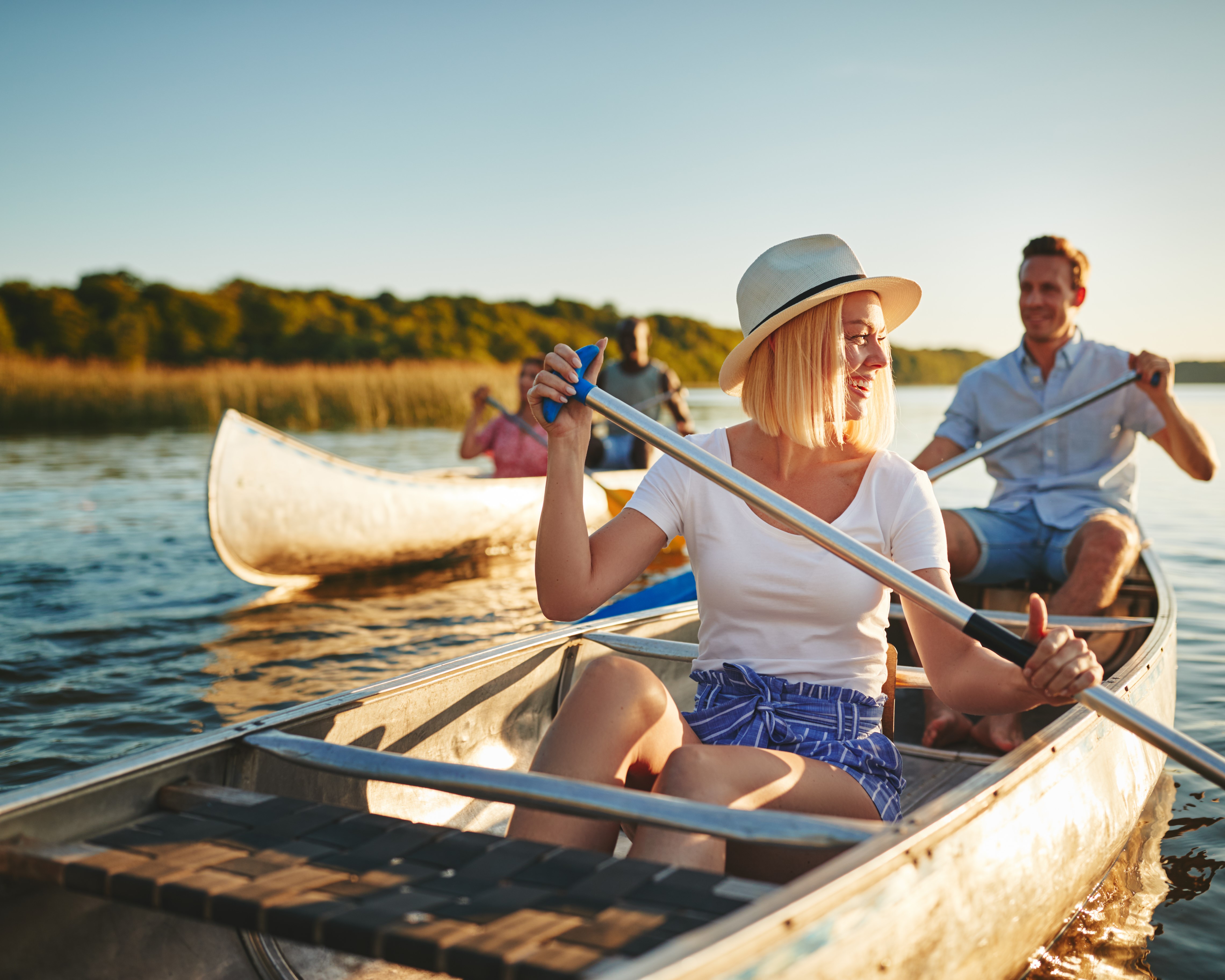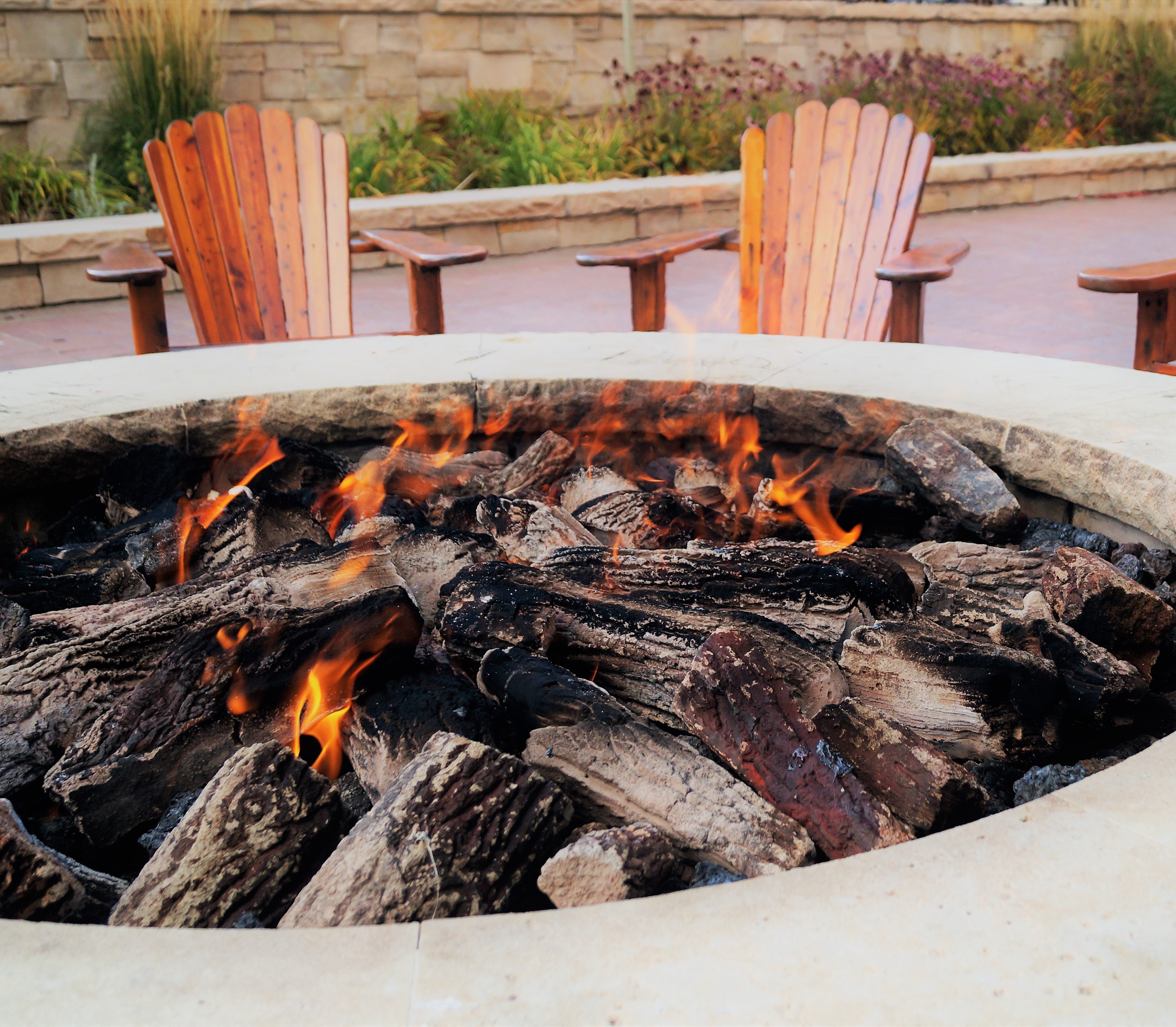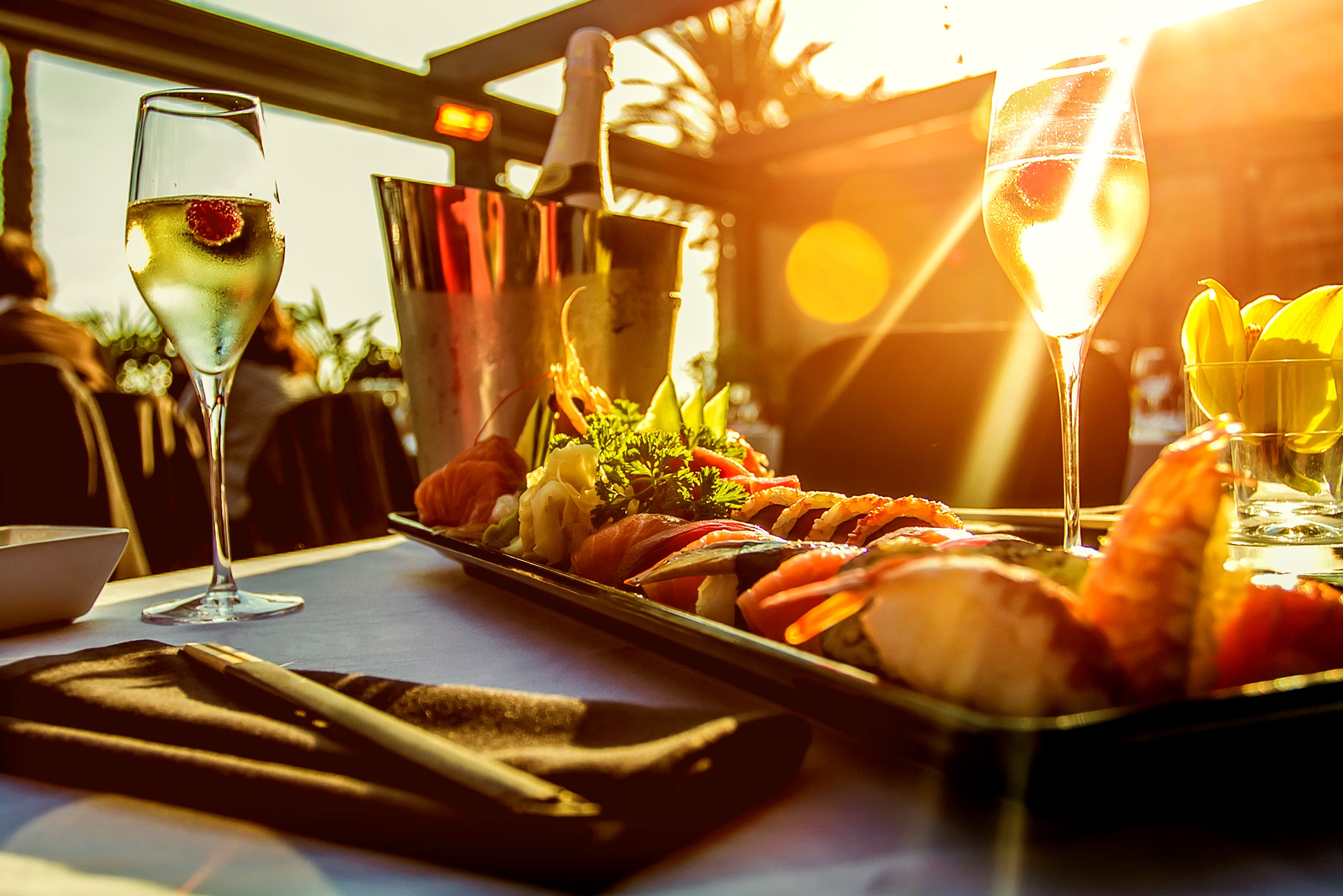 The Ôrigine gift card provides access to 30 hotels and inns, restaurants and spas in the network. Support our independent hotel artisans by purchasing a local gift!
Ôrigine Gift Card