Windigo Village
Ferme Neuve - Laurentides
Live a unique experience in the Dome
This outdoor getaway includes
Fully equipped condos
1 — 19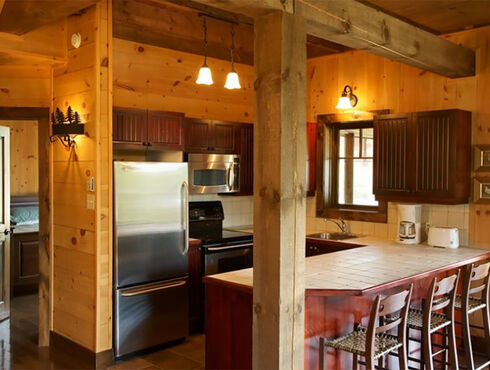 Fully equipped condos
2 — 19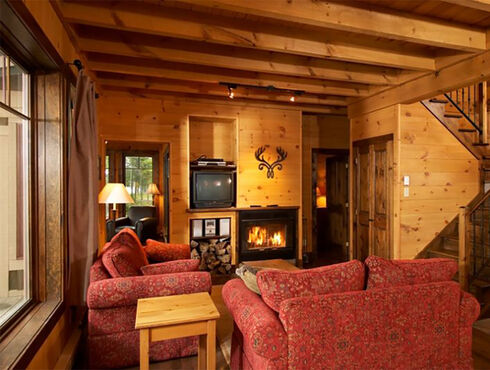 Fully equipped condos
3 — 19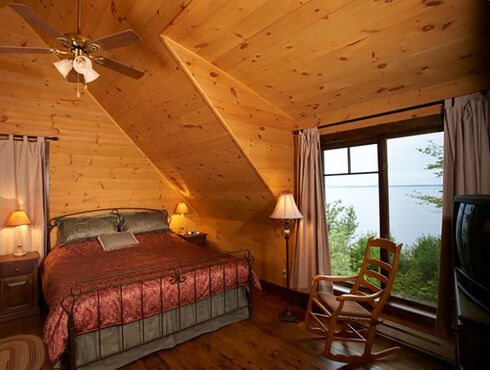 Fully equipped condos
4 — 19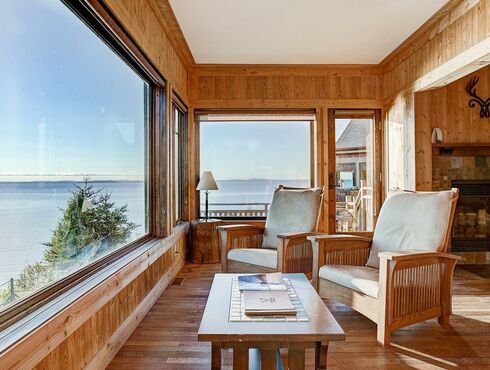 Fully equipped condos
5 — 19
Fully equipped chalets
6 — 19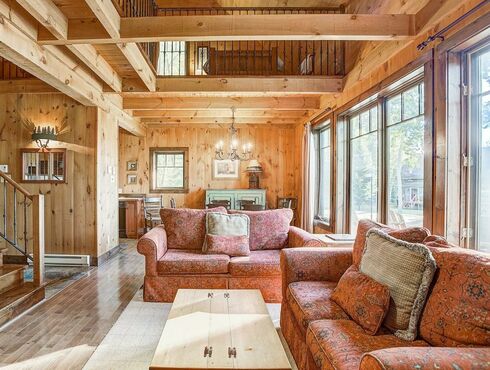 Fully equipped chalets
7 — 19
Fully equipped chalets
8 — 19
Fully equipped chalets
9 — 19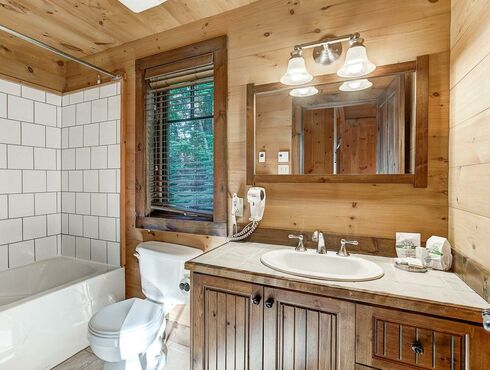 Fully equipped chalets
10 — 19
The 4 seasons Dome
12 — 19
The 4 seasons Dome
13 — 19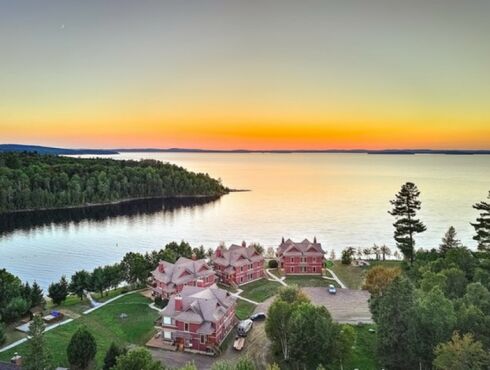 Magnificent landscapes
14 — 19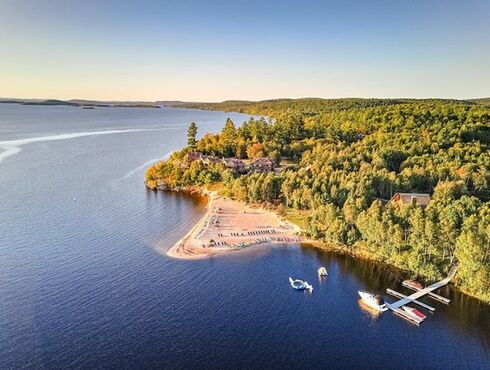 Magnificent landscapes
15 — 19
Several activities available
17 — 19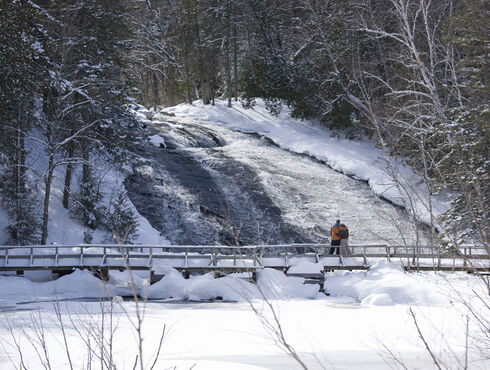 Several activities available
19 — 19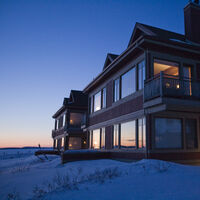 Le Village Windigo Package
With its fully equipped cabins and condos, the Village Windigo welcomes you with family or friends for a pleasant stay! Located off the Baskatong reservoir, it offers you a multitude of activities whether it's Summer or Winter!
Discover this Property
— Onsite
Services and
activities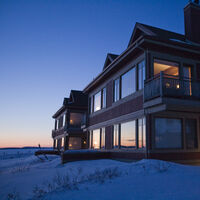 Windigo Village
Laurentides
Jacuzzi (spa)
Hiking
Lakeside
Massage
Steam bath
Non-motorized nautical activities
Motorized nautical activities
Beach
Fishing
Tennis
Mountain bike
Volleyball
Cross-country skiing
Snowshoeing
Ice skating
Fatbike
Terms and conditions
Upon availability and for new bookings only
3.5% accommodation tax is included
Ôrigine artisans hôteliers 16-digit package number, received after purchase, is required at moment of reservation.