Montreal Sweet Deal at Le Saint-Sulpice Hôtel Montréal
This urban getaway includes
2-nights stay in a Superior Suite
2 continental breakfasts at Oskar restaurant
$75 gift card to use at Treater.co participating restaurants (over 60!)*
Massages in your room
1 — 26
The Scandinavian Spa Old Montreal
2 — 26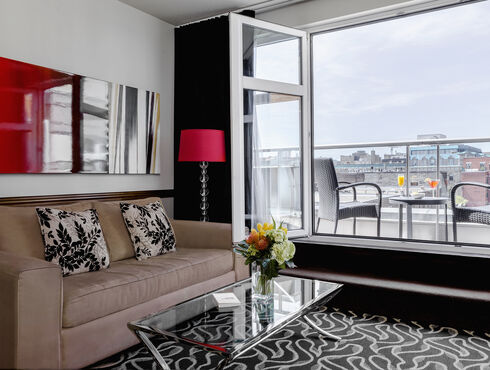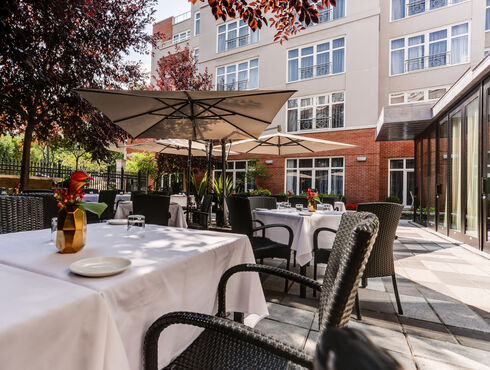 A pretty sunny terrace
5 — 26
Suites with private terrace
6 — 26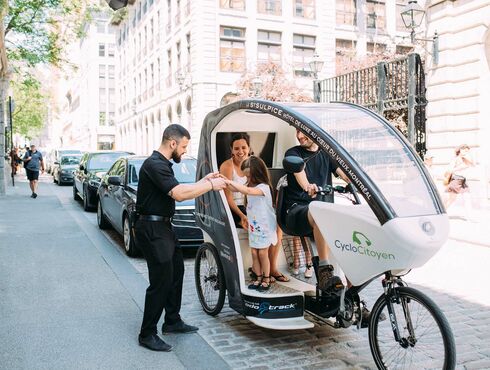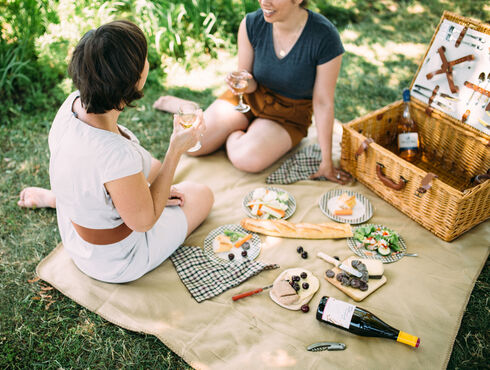 A SoSulpice! picnic
10 — 26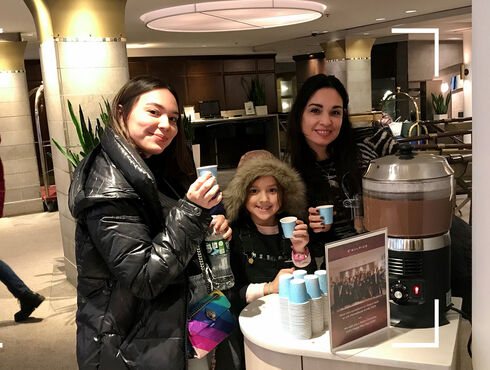 Little touches to warm hearts
11 — 26
The team is there to advise you
12 — 26
Laissez-vous impressionner par l'architecture du quartier
13 — 26
Laissez-vous impressionner par l'architecture du quartier
14 — 26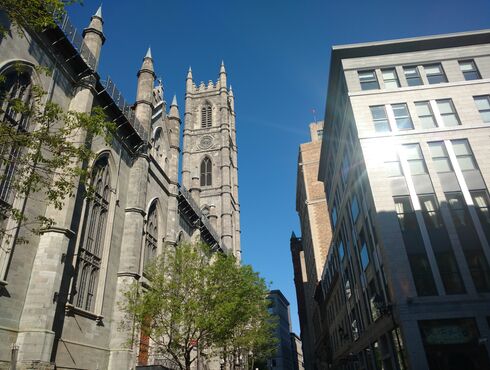 Let yourself be impressed by the architecture of the neighborhood
15 — 26
Laissez-vous impressionner par l'architecture du quartier
16 — 26
Let yourself be impressed by the architecture of the neighborhood
17 — 26
Let yourself be impressed by the architecture of the neighborhood
18 — 26
Laissez-vous impressionner par l'architecture du quartier
19 — 26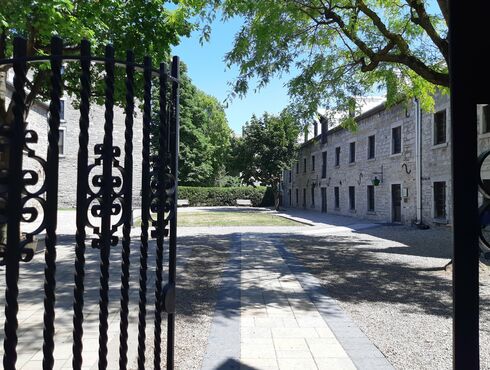 Let yourself be impressed by the architecture of the neighborhood
20 — 26
Let yourself be impressed by the architecture of the neighborhood
21 — 26
Let yourself be impressed by the architecture of the neighborhood
22 — 26
Let yourself be impressed by the architecture of the neighborhood
23 — 26
Let yourself be impressed by the architecture of the neighborhood
24 — 26
Croisières AML Montréal
25 — 26
Ecorécréo (Credit Ecorécréo)
26 — 26
Le Saint-Sulpice Hôtel Montréal Package
The hotel's warm and caring team welcomes you with pleasure, and helps you delight in exclusive, tailored, Montrealer moments; your very own SoSulpice! moments! Discover our vibrant city through its rich history, culture, gastronomy and much more!
Discover this Property
— Onsite
Services and
activities
Le Saint-Sulpice Hôtel Montréal
Montréal
Massage
Terms and conditions
Subject to availability at time of booking and for new bookings only
*Remember to book your restaurant in advance
*Any unused balance at this time will be automatically withdrawn and considered unused. This offer is not redeemable for cash and is on-transferable and non-refundable.