Golf, pro and gastronomy at La cache du Lac Champlain
This activity getaway includes
1 cozy night in a junior suite, 1 king bed with golf view
1 delicious breakfast
1 greens of 9 holes with double cart
2 golf pros to assist you throughout the 9 holes by showing you the following three points: strategy, mind and technique*
Activities for all tastes in all seasons
1 — 19
Activities for all tastes in all seasons
2 — 19
Activities for all tastes in all seasons
3 — 19
Activities for all tastes in all seasons
4 — 19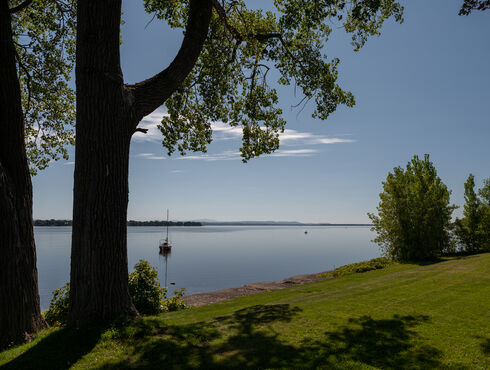 Activities for all tastes in all seasons
5 — 19
Activities for all tastes in all seasons
6 — 19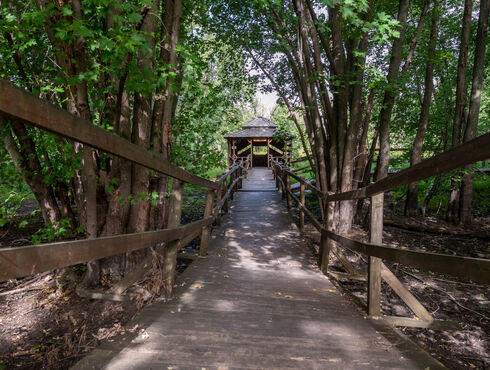 Activities for all tastes in all seasons
7 — 19
Activities for all tastes in all seasons
8 — 19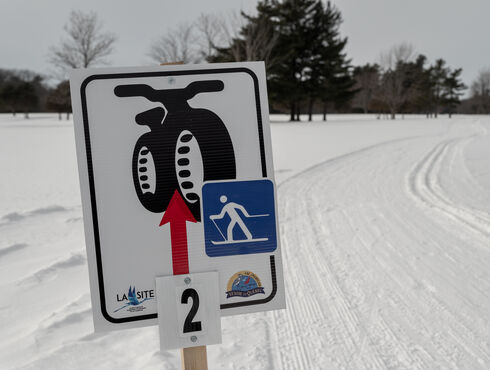 Activities for all tastes in all seasons
9 — 19
Activities for all tastes in all seasons
10 — 19
Live the unique experience of Noah Spa
11 — 19
Live the unique experience of Noah Spa
12 — 19
Live the unique experience of Noah Spa
13 — 19
Live the unique experience of Noah Spa
14 — 19
Live the unique experience of Noah Spa
15 — 19
An unparalleled gastronomic experience
16 — 19
An unparalleled gastronomic experience
17 — 19
Business events and conventions
18 — 19
Féerie au Parc Safari - photo credit : Leblanc Illuminations Canada pour Parc Sarari
19 — 19
La cache du Lac Champlain Package
On the shores of majestic Lake Champlain, La cache du Lac Champlain offers a multitude of sporting and cultural activities, summer and winter. A bistro-style restaurant, a golf course and a body and beauty treatment center including a unique water basin in Canada will provide you with an unforgettable moment of relaxation.
Discover this Property
— Onsite
Services and
activities
La cache du Lac Champlain
Montérégie
Jacuzzi (spa) ($)
Lakeside
Massage
Fitness center
Steam bath
Beauty treatments
Non-motorized nautical activities
Golf
Terms and conditions
*Reservation and availability validity with the pros
Upon availability and for new bookings only
Not cashable, not applicable for groups and non-refundable
Gratuities on the breakfast are included
3.5% accommodation tax is included
Ôrigine artisans hôteliers 16-digit package number, received after purchase, is required at moment of reservation.