Hôtel Rive Gauche
Beloeil - Montérégie
This bed & breakfast getaway includes
1-night stay in a Refuge Urban room
1 continental breakfast served as a lunch-box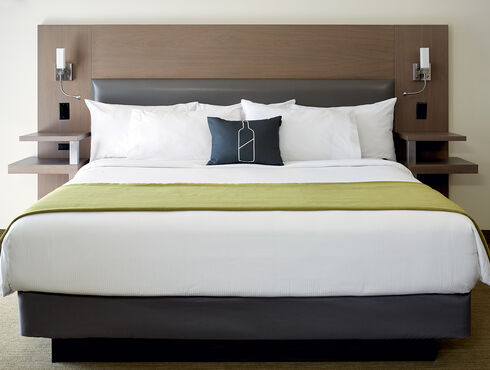 Several rooms available according to your needs
2 — 8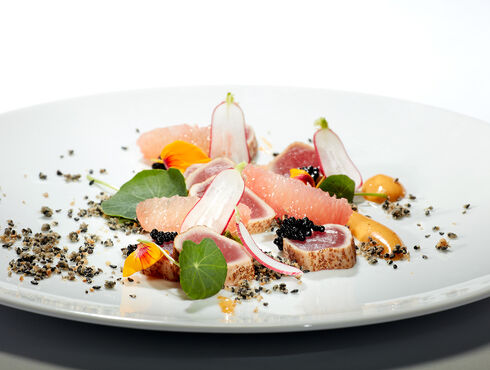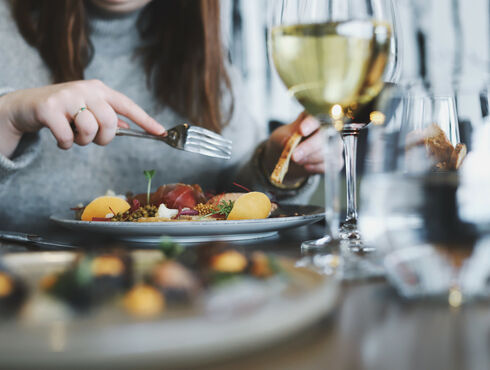 Enjoy a meal at Bistro Gourmand Le Coureur des Bois
4 — 8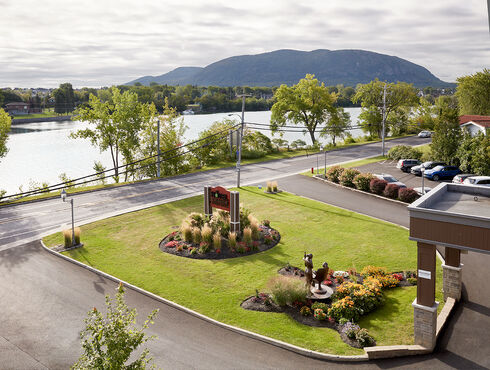 Located on the edge of the Richelieu river
5 — 8
Visit the superb wine cellar
6 — 8
A gourmet sugar shack
7 — 8
Fun for the whole family
8 — 8
Hôtel Rive Gauche Package
The Hôtel Rive Gauche - Refuge gourmand stands out by the quality of its Bistro, the Coureur des bois and by its impressive wine cellar, winner of the only Grand Award from Wine Spectator in Quebec. You can also see the Richelieu River and the Mont Saint-Hilaire, located nearby.
Discover this Property
— Onsite
Services and
activities
Hôtel Rive Gauche
Montérégie
Fitness center
Riverside
Terms and conditions
Upon availability and for new bookings only
Not cashable, not valid for groups and non-refundable
3.5% accommodation tax and gratuities on meals included
Ôrigine artisans hôteliers 16-digit package number, received after purchase, is required at moment of reservation.