Romantic package at Hôtel Château Joliette
Cette escapade romantique inclut
1-night stay in a 2 Queen beds room
1 breakfast
1 3-course dinner
Bottle of wine delivered to the room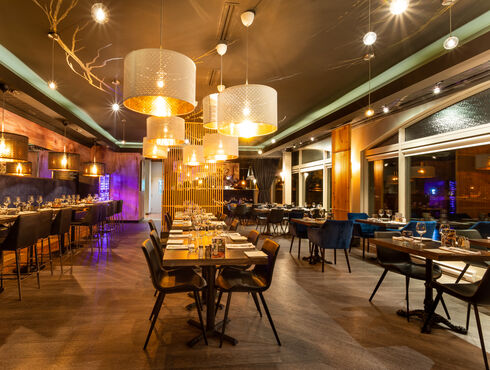 Table G restauraurant
1 — 17
Bar G, ideal for 5 to 7
3 — 17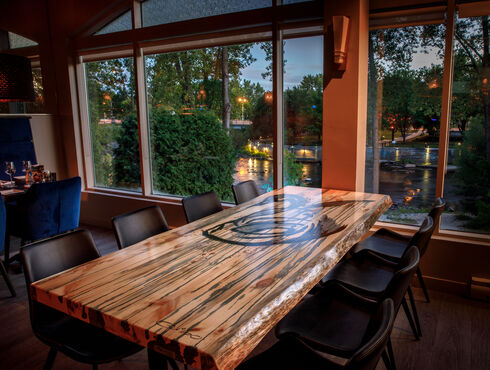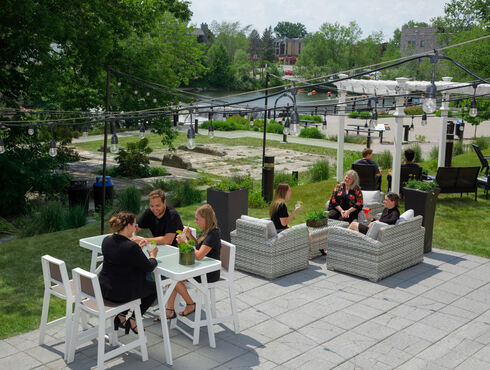 A magnificient terrace on the edge of the river
5 — 17
Modern meeting rooms
6 — 17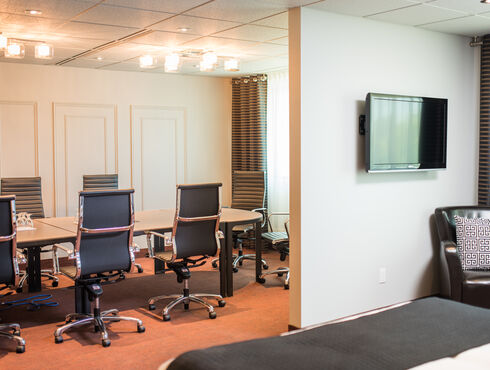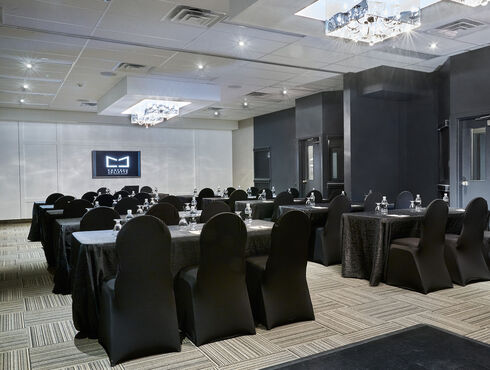 Multipurpose rooms
9 — 17
Multipurpose rooms
10 — 17
Magnificient rooms
11 — 17
Magnificient rooms
12 — 17
Magnificient rooms
13 — 17
An enchanting setting
14 — 17
An enchanting setting
15 — 17
Havre Familial - Centre de plein air
16 — 17
Havre familiale - centre de vacances
17 — 17
Hôtel Château Joliette Package
Hotel Château Joliette offers you 90 comfortable and modern rooms and suites, as well as offering a multitude of high-quality services to enhance your stay, whether for business or simply for pleasure. Table G restaurant offers an unforgettable gastronomic experience, resulting from a fine rebellious cuisine, pleasantly relaxed.
Discover this Property
— Onsite
Services and
activities
Hôtel Château Joliette
Lanaudière
Fitness center
Riverside
Beach
Terms and conditions
Upon availability and for new bookings only
Not cashable, not valid for groups and non-refundable
3.5% accommodation tax and gratuities on meals included
Ôrigine artisans hôteliers 16-digit package number, received after purchase, is required at moment of reservation.