Hôtel Château Joliette
Joliette - Lanaudière
This Gourmet getaway includes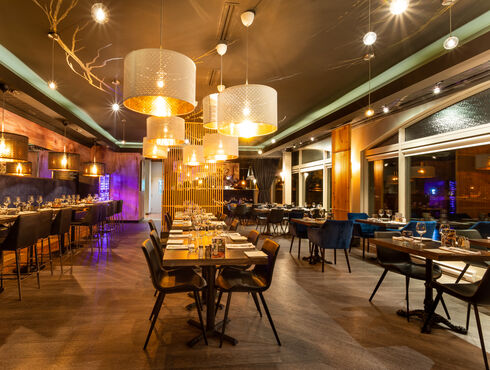 Table G restauraurant
1 — 15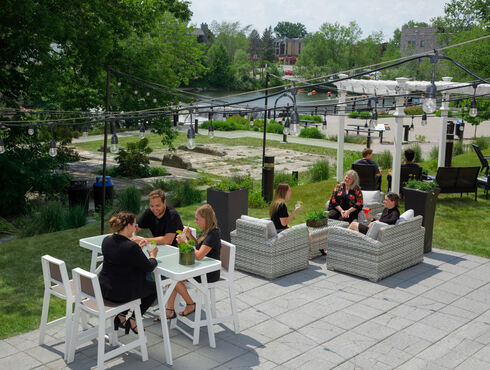 A magnificient terrace on the edge of the river
3 — 15
Bar G, ideal for 5 to 7
4 — 15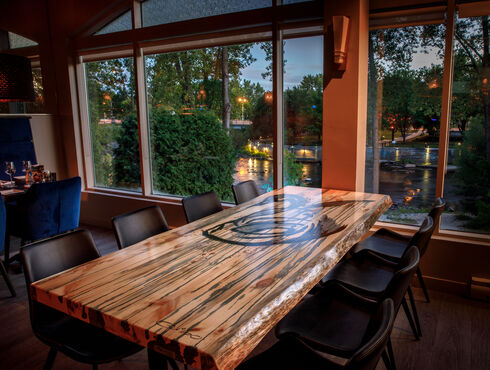 Modern meeting rooms
6 — 15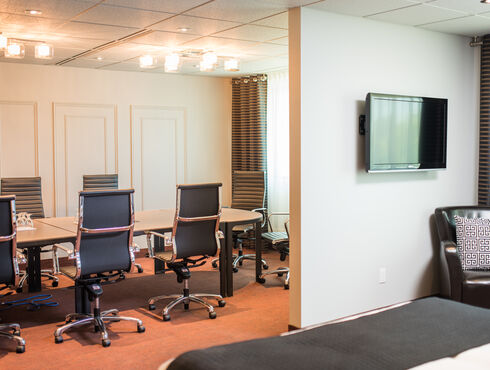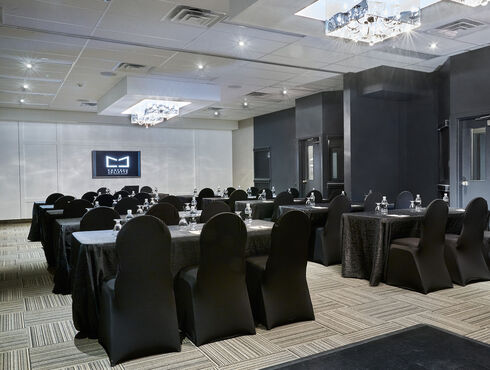 Multipurpose rooms
9 — 15
Multipurpose rooms
10 — 15
Magnificient rooms
11 — 15
An enchanting setting
12 — 15
Magnificient rooms
13 — 15
An enchanting setting
14 — 15
Magnificient rooms
15 — 15
Hôtel Château Joliette Package
L'Hôtel Château Joliette propose 90 chambres et suites actuelles et confortables, en plus d'offrir une multitude de services de haute qualité afin d'agrémenter votre séjour, que ce soit par affaires ou par simple plaisir. Sur place, le restaurant Table G vous offre une expérience gastronomique inoubliable, issue d'une fine cuisine rebelle, agréablement décontractée.
Discover this Property
— Onsite
Services and
activities
Hôtel Château Joliette
Lanaudière
Salle d'entraînement
Bord de rivière
Plage
Terms and conditions
Upon availability and for new bookings only
Not cashable, not valid for groups and non-refundable
3.5% accommodation tax and gratuities on meals included
Ôrigine artisans hôteliers 16-digit package number, received after purchase, is required at moment of reservation.