Hôtel Cap-aux-Pierres
La Baleine, Isle-aux-Coudres - Charlevoix
This romantic getaway includes
1-night stay in a Queen room with river view
$100 in credit for two people at the restaurant
1 bottle of selected wine
Access to recreational and sports facilities on the hotel site (indoor swimming pool, outdoor swimming pool (in season), minigolf, indoor and outdoor games, golf practice range as well as a 3.5 km forest hiking trail)
A place of relaxation
1 — 18
Enchanting landscape
4 — 18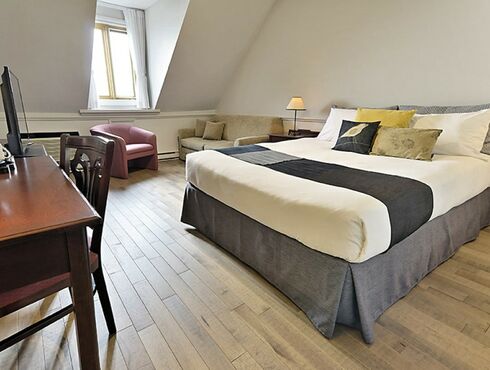 Un terrain splendide
6 — 18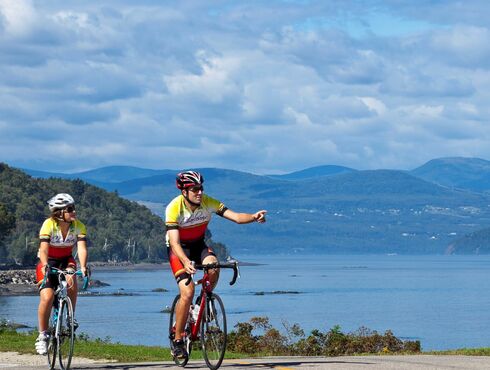 Discover Isle-aux-Coudres by bike
8 — 18
A mini golf course on the hotel site
9 — 18
Delicious activities
10 — 18
Trails offering you a magnificent view
11 — 18
Des sentiers vous offrant une vue magnifique
12 — 18
Un terrain pour petits et grands
13 — 18
A menu concocted by cooking enthusiasts!
14 — 18
A magnificent dining room
15 — 18
Cooked with passion by the kitchen team
16 — 18
A terrace with a view of the river
17 — 18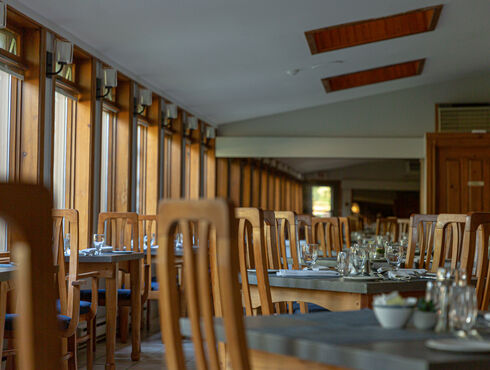 Une verrière lumineuse
18 — 18
Hôtel Cap-aux-Pierres Package
This charming establishment is located on an enchanting site overlooking the St. Lawrence River! There, you will find cozy comfort, an exquisite local cuisine and a caring service. The establishment is open during the Summer months, from May to October!
Discover this Property
— Onsite
Services and
activities
Hôtel Cap-aux-Pierres
Charlevoix
Outdoor pool
Hiking
Lakeside
Indoor pool
Tennis
Terms and conditions
Upon availability and for new bookings only
3.5% accommodation tax is included
Gratuities on meals are payable directly to the at the Hôtel
No tax is included on restaurant credit (s)
Not cashable, not applicable for groups and non-refundable
Ôrigine artisans hôteliers 16-digit package number, received after purchase, is required at moment of reservation.