Auberge du Lac-à-l'Eau-Claire
Saint-Alexis-des-Monts - Mauricie
Family getaway in the heart of nature
This family getaway includes
2-nights stay in a condo
Access to the following activities: cross-country skiing, snowshoeing, skating, sliding on tube, canoe, kayak, paddle boat, tennis, biking
Access to the Wellness center
Trout in the spotlight
1 — 12
The dining room with a view of the lake
2 — 12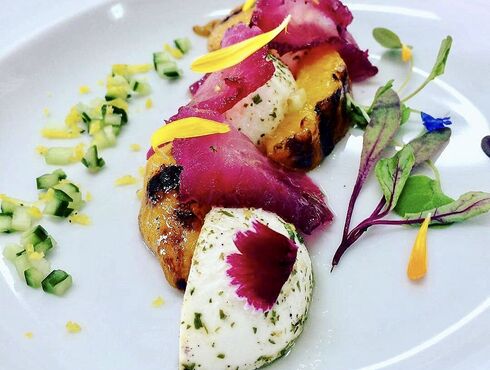 Mouth watering dishes
3 — 12
End the evening with a drink at the bar
4 — 12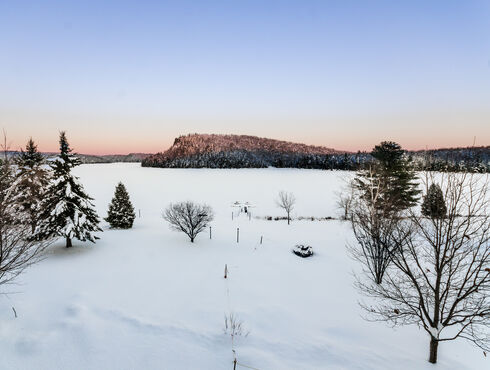 Several lakes at your disposal
5 — 12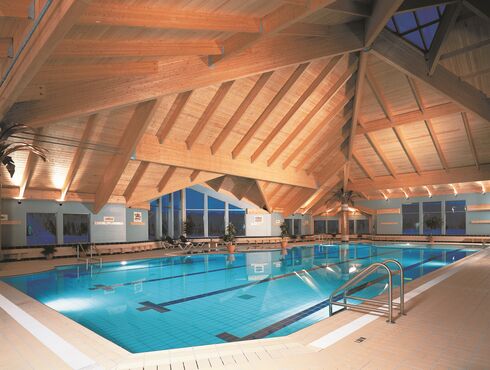 An impressive pool
6 — 12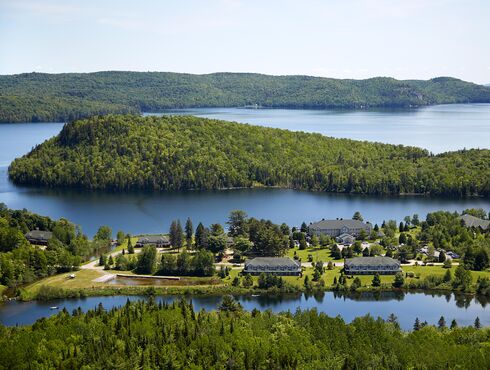 Several lakes at your disposal
7 — 12
Fishing for young and old
8 — 12
Quad rides for the more adventurous
10 — 12
A magnificent reception room
11 — 12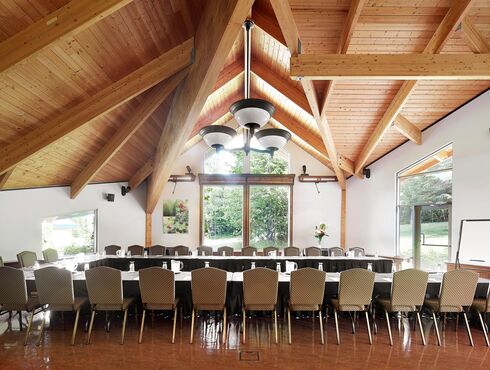 The perfect place for your next meeting
12 — 12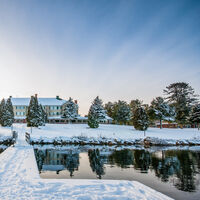 Auberge du Lac-à-l'Eau-Claire Package
The Auberge du Lac-à-l'Eau-Claire promises you an unforgettable stay in nature! A favourite location of fishing and outdoor enthusiasts, this inn offers a multitude of activities for all, which means a great vacation!
Discover this Property
— Onsite
Services and
activities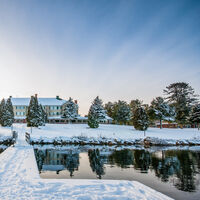 Auberge du Lac-à-l'Eau-Claire
Mauricie
Bain à remous (spas)
Randonnées pédestres
Bord de lac
Massothérapie
Salle d'entraînement
Sauna / hammam
Piscine intérieure
Activités nautiques non motorisées
Activités nautiques motorisées
Plage
Tennis
Volleyball
Ski de fond
Raquette
Patin
Motoneige
Glissades sur tube
Pêche sur glace
Terms and conditions
Upon availability and for new bookings only
For 2 adults with 2, 3 or 4 children of 12 years of age or younger
Not cashable, not valid for groups and non-refundable
Ôrigine artisans hôteliers 16-digit package number, received after purchase, is required at moment of reservation.