Auberge du Lac-à-l'Eau-Claire
Saint-Alexis-des-Monts - Mauricie
Family getaway in the heart of nature
This family getaway includes
2-nights stay in a condo
Access to the following activities: cross-country skiing, snowshoeing, skating, sliding on tube, canoe, kayak, paddle boat, tennis, biking
Access to the Wellness center
Trout in the spotlight
1 — 12
The dining room with a view of the lake
2 — 12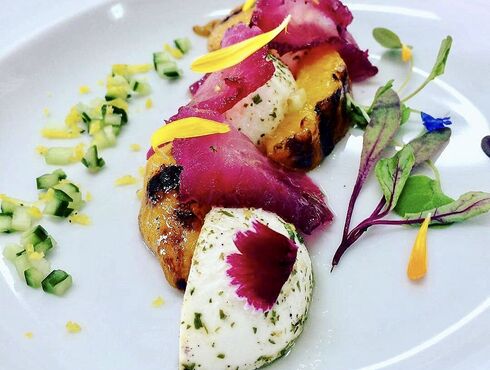 Mouth watering dishes
3 — 12
End the evening with a drink at the bar
4 — 12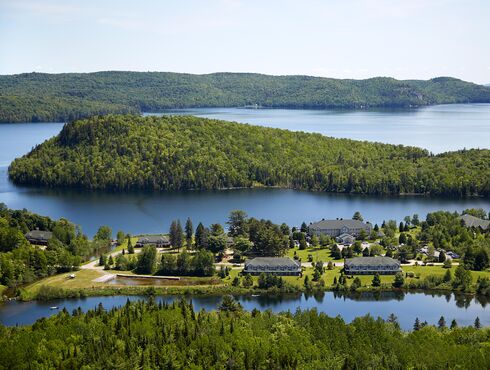 Several lakes at your disposal
5 — 12
Fishing for young and old
6 — 12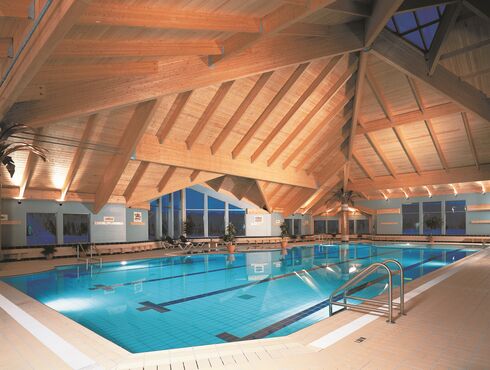 An impressive pool
7 — 12
Quad rides for the more adventurous
9 — 12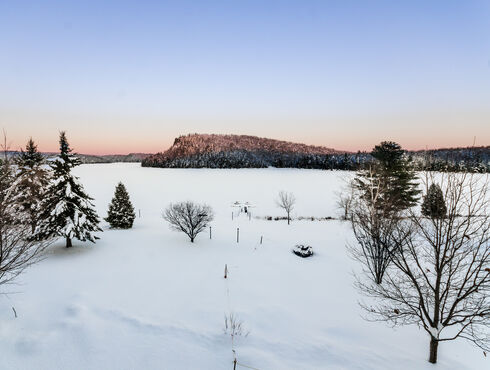 Several lakes at your disposal
10 — 12
A magnificent reception room
11 — 12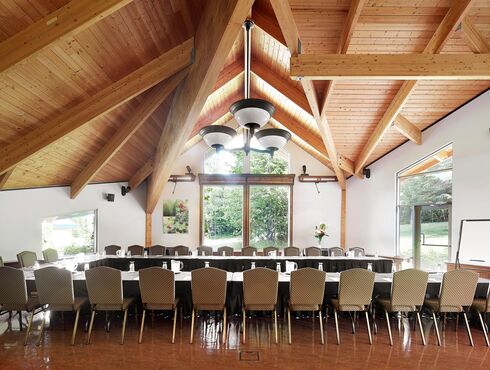 The perfect place for your next meeting
12 — 12
Auberge du Lac-à-l'Eau-Claire Package
The Auberge du Lac-à-l'Eau-Claire promises you an unforgettable stay in nature! A favourite location of fishing and outdoor enthusiasts, this inn offers a multitude of activities for all, which means a great vacation!
Discover this Property
— Onsite
Services and
activities
Auberge du Lac-à-l'Eau-Claire
Mauricie
Jacuzzi (spa)
Hiking
Lakeside
Massage
Fitness center
Steam bath
Indoor pool
Non-motorized nautical activities
Motorized nautical activities
Beach
Tennis
Volleyball
Cross-country skiing
Snowshoeing
Ice skating
Snowmobiling
Tube sliding
Ice fishing
Terms and conditions
Upon availability and for new bookings only
For 2 adults with 2, 3 or 4 children of 12 years of age or younger
Not cashable, not valid for groups and non-refundable
Ôrigine artisans hôteliers 16-digit package number, received after purchase, is required at moment of reservation.