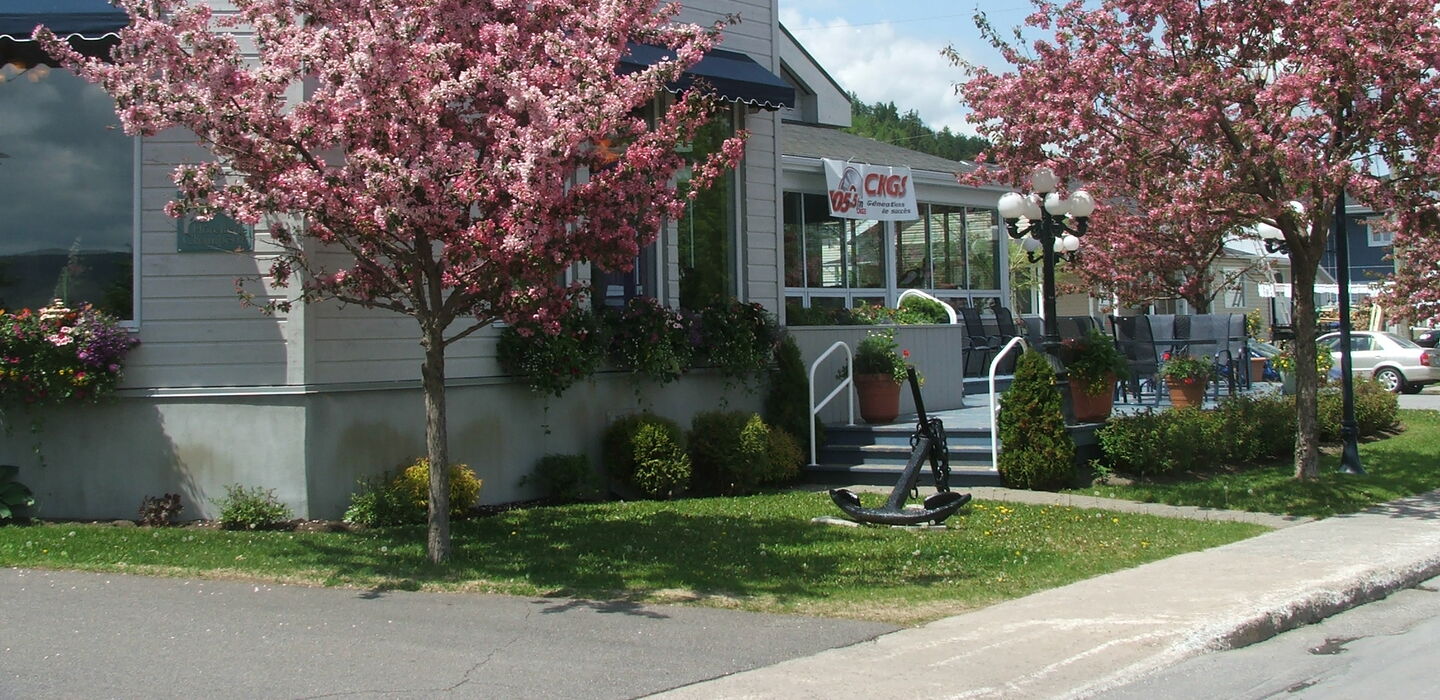 Texte entête

Auberge des 21
La Baie - Saguenay/Lac-Saint-Jean
Ôrigine Member for 30 years.
A fine dining experience
that will undoubtedly charm you!
With its unbelievable view on the Saguenay River Fjord, the Auberge des 21 will provide you with an unforgettable experience, thanks to its richly flavourful local cuisine and its soothing relaxation area.


Dishes that vary according to the seasons
1 — 3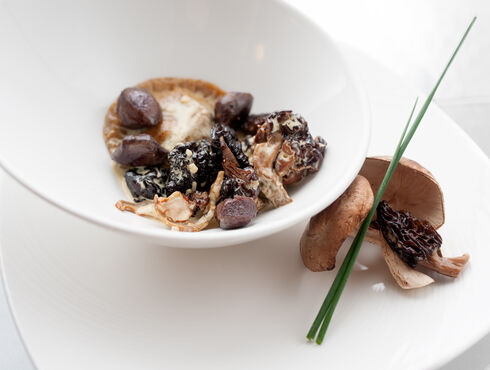 Dishes that vary according to the seasons
2 — 3
The Dining Room Le Doyen
3 — 3
A fabulous gourmet experience
Chef Marcel Bouchard and his restaurant, Le Doyen, occupy a special place among the gourmet relays in Quebec. According to arrivals, regional products are favored to create up-to-date cuisine inspired by local traditions and indigenous dishes.
Through its pursuit of excellence, the quality and freshness of the raw materials processed on site, and its professional service, L'Auberge des 21 quickly made a name for itself and became a benchmark in the region.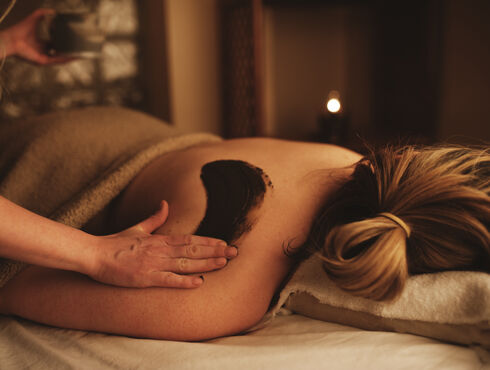 A place to relax
The "Parfum de Fjord" relaxation center is a paradise of softness and relaxation. Let yourself be pampered in an exceptional universe, benefiting from various personalized treatments. The highly specialized professionals offer a wide variety of treatments ranging from body treatments to relaxation and beauty treatments.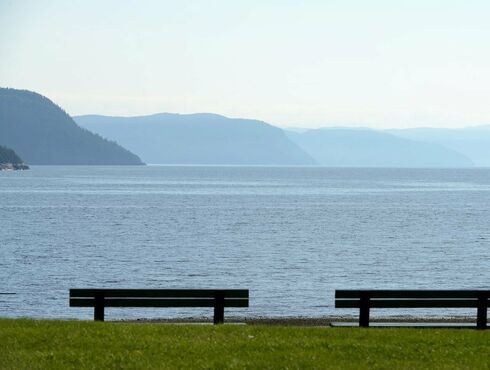 An exceptional location!
Located directly in front of the Saguenay Fjord, Auberge des 21 offers you an exceptional view of a unique landscape!
Regular room
Warm and comfortable, these rooms offer all the comfort necessary for an enchanting stay in the heart of La Baie. View on the Nordic SPA or the side!
Intermediate room
Stretch out the fun and enjoy the comfort of Superior Rooms. View of the Saguenay Fjord. Possibility of a queen bed or 2 beds (double and queen).
Deluxe room
Make yourself comfortable in a luxury room. More spacious, these rooms allow you to enjoy a moment of relaxation. Some (2) with breathtaking views of the Fjord, offer you a warm, cozy and comfortable atmosphere. With a King bed, bathroom with glass shower and therapeutic tub. Others (4) offer a romantic and inviting decor. With a queen size bed and a fireplace, bathroom with therapeutic tub. All this, facing the Nordic SPA! Ideal for a romantic getaway!
Executive room
Very spacious, these executive rooms are ideal for both relaxation and work. Romantic and offering exceptional comfort, they have a queen-size bed and a large thermomasseur bath. The bathroom is equipped with a shower.
Our artisans - Marcel Bouchard, chef owner
Having worked at the Auberge for more than 29 years, it was first and foremost the region, its landscapes and its residents who charmed Marcel Bouchard. It is his passion for cooking, which has inhabited him since childhood, which pushes him to use his creativity to concoct tasty dishes for the locals and tourists who take pleasure in observing the majestic Fjord located in front of the inn.
— Activities
Onsite
Beach
Jacuzzi
Massage
Beauty treatments
Riverside
Nearby
Fitness center
Non-motorized nautical activities
Motorized nautical activities
Fishing
Tennis
Golf
Horse riding
Hiking
Cross-country skiing
Snowshoeing
Ice skating
Snowmobiling
Ski station
Ice fishing
— Our services
Fire place
King bed
Kitchenette
Lounge area
Mini fridge
Therapeutic bath
Free WiFi
Free parking
Restricted mobility : Partially accessible
4 star hotel
On-site restaurant
Wine cellar
Queen bed
La Baie - Saguenay/Lac-Saint-Jean
621, rue Mars,
La Baie, QC G7B 4N1