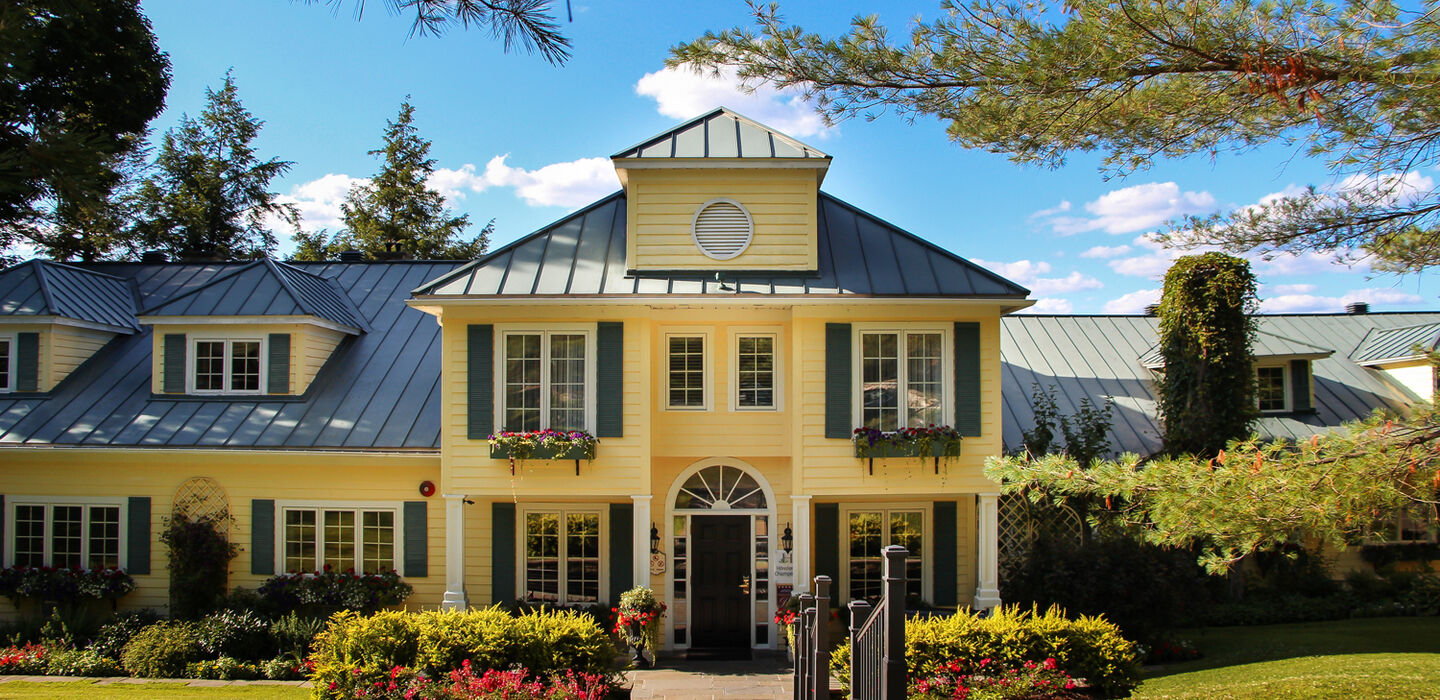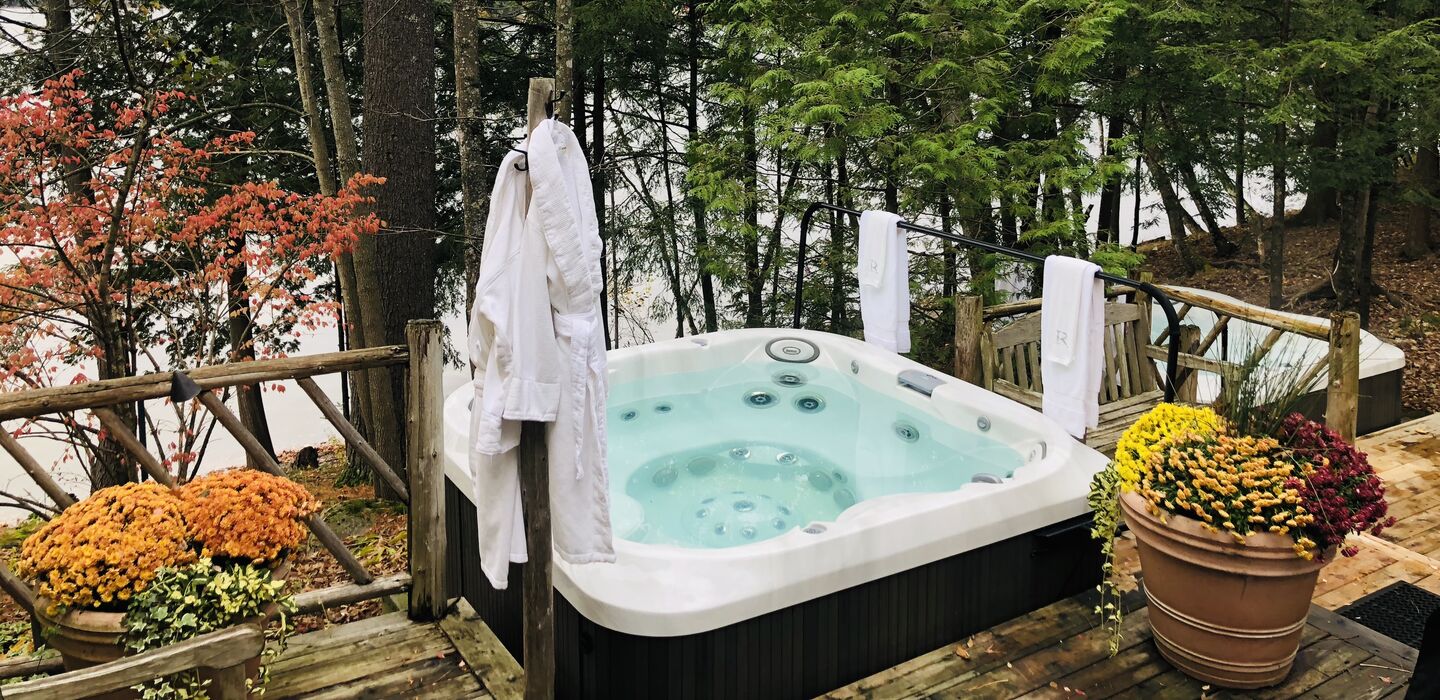 Texte entête

Ripplecove, Hotel & Spa
Ayer's Cliff - Cantons-de-l'Est
Ôrigine Member for 10 years.
A high-end hotel, a relaxed atmosphere, a warm & welcoming service.
Located along the Massawippi lake, the Ripplecove Hôtel & Spa offers a serene bubble. Its restaurant Le Riverain, certified 4-diamonds, proposes an exceptional experience that will feed your senses as much as the memory of a wonderful evening.

The magnificent dining room
1 — 5
A menu that changes with the seasons
2 — 5
A bar with a warm atmosphere
3 — 5
A remarkable wine cellar
4 — 5
The terrace to fully enjoy the beautiful days
5 — 5
Discover Le Riverain, a 4-diamond certified restaurant
In a perfect harmony of elegance and sobriety, Le Riverain invites you for a moment of conviviality. Menu, presentation, decor, service ... everything has been carefully thought out to offer you an unbelievable and highly refined experience.
For the menu, the chef Steeve Rondeau concocts an inventive cuisine, scalable and just, reflecting both the warm hospitality of Quebec and the quality of local ingredients.
Upon arrival of beautiful spring days, Le Riverain opens its lovely shaded terrace where calm and serenity reigns.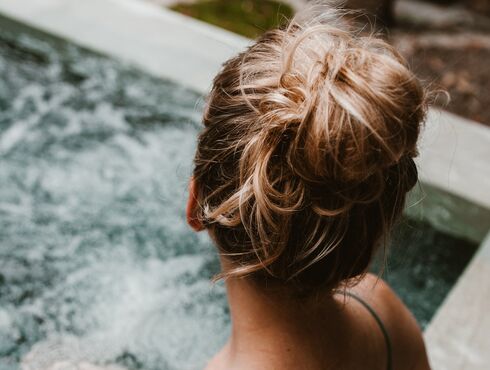 Visit the Arboressence Spa for a relaxing stay
1 — 2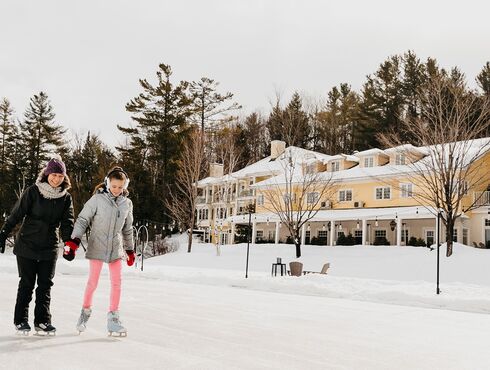 Visit the Arboressence Spa for a relaxing stay
2 — 2
Enjoy onsite Spa & activities
More than just a hotel, the Ripplecove is a place of true well-being. From sunrise to sunset, the different services offered at the facility will only enhance your stay. Here, the experience is comprehensive and designed to satisfy all
types of guests, from the athletes to the foodies through to the letting go lovers.
In this idyllic setting, the possibilities are endless. Those who love to relax will enjoy the private beach, outdoor jacuzzis, the Arboressence Spa, pontoon rides and sitting by the pool in our comfortable lounge chairs. Those who are more active will appreciate the multitude of sports activities offered on site. This includes: tennis, kayaks, paddle boards, bicycles, electric bikes, fishing, snowshoeing, skating, etc. You are free to plan your stay how you would like. Pure happiness!
3 meeting rooms for your events
1 — 2
An enchanting place
2 — 2
An exceptional place for your events
Located just 1h30 from Montreal and only steps from the shores of Lake Massawippi, Ripplecove Hotel & Spa has three conference spaces, ideal for all types of occasions, each offering a friendly environment conducive to exchange and reflection. Every space is bathed in natural light in addition to offering an exceptional view of the lake.
Our team is committed to providing personalized and responsive service. Your entire event is handled with care, efficiency and professionalism. The success of your event is our priority!
Parc de la Gorge de Coaticook
1 — 2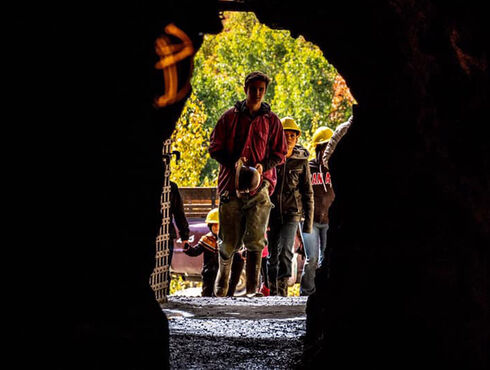 What to see & what to do nearby
Parc de la Gorge de Coaticook : Parc de la Gorge de Coaticook has the longest suspended pedestrian bridge in North America. In summer, many activities are available to you: hiking, suspension bridge, mountain bike, Foresta Lumina, the fermette à Margaret and lodging.
Mine Capelton : Underground discovery of the mining history of the Eastern Townships. Explore this old copper mine from 1863 safely with a guide. A trail on foot, with plenty of discoveries and underground marvels. This adventure includes the walk all the way to the entrance of the mine at the top of mont Capel.
Prices are subject to change
Discover Ripplecove, Hotel & Spa
— Activities
Onsite
Outdoor pool
Lakeside
Massage
Non-motorized nautical activities
Motorized nautical activities
Tennis
Snowshoeing
Ice skating
Nearby
Hiking
Riverside
Motorized nautical activities
Beach
Fishing
Golf
Mountain bike
Horse riding
Cross-country skiing
Fatbike
Snowmobiling
Ski station
Tube sliding
Ice fishing
Bike path
Museums and art galleries
— Our services
Fire place
Therapeutic bath (in the room)
King bed
Lounge area
Mini fridge
Espresso coffee maker
Balcony
Free WiFi
Free parking
Charging stations
5 star hotel
On-site restaurant
Wine cellar
Queen bed
Ayer's Cliff - Cantons-de-l'Est
700, chemin Ripplecove,
Ayer's Cliff, QC J0B 1C0
CITQ Number: 018174 et 296830 (chalets)