The trees are bare, the rain never seems to stop, the temperature hovers around freezing, the patio furniture is safely tucked away, the pool has been closed up and the Sun comes out less and less every day until the coming solstice.
Have your vitamin D reserves been depleted by seasonal depression? You're not alone! For many years, studies have shown that our moods and our energy levels are greatly affected by exposure to light. And as we are all aware, November is not exactly known for being the brightest month of the year.
Health experts categorically agree that increased physical exercise, outdoor activity and a healthy diet are among the most effective methods for beating the November blues!
Take full advantage of the sunlight
There are fewer hours of daylight this time of year, so the best approach is to make the most of every moment. What could be better than a trek through the woods for some fresh air, warming your hide in the sun and basking in the tranquil fall scenery?
Ôrigine boasts a number of properties located in the heart of nature, where you can enjoy kilometers of trails and unparalleled views of lakes and mountains, not to mention the plethora of outdoor activities that are available year round.
Recharge your batteries and revitalize your mood by taking full advantage of the natural light. Your calmed nerves will thank you!
In harmony with nature
Have you ever heard of biophilia? Introduced into the world of scientific literature in 1984 by Edward O. Wilson, an American Biologist, biophilia is defined as "the urge to associate with other forms of life".
Professionals in the field of architecture use this principle in designing living and working spaces, prioritizing access to outdoor views and exposure to natural light, along with the choice of more natural materials, like wood.
Pleasing you senses
Are you fed up with greyness and dullness? Instead of feeling sorry for yourself, take November by the horns and focus on your own wellness. After absorbing as much sunlight as you can, indulge in a little self-care time, soaking in a hot tub and enjoying a gourmet meal to reconnect with your inner being. Fortunately, Ôrigine makes it easy for you to access all of these little delights.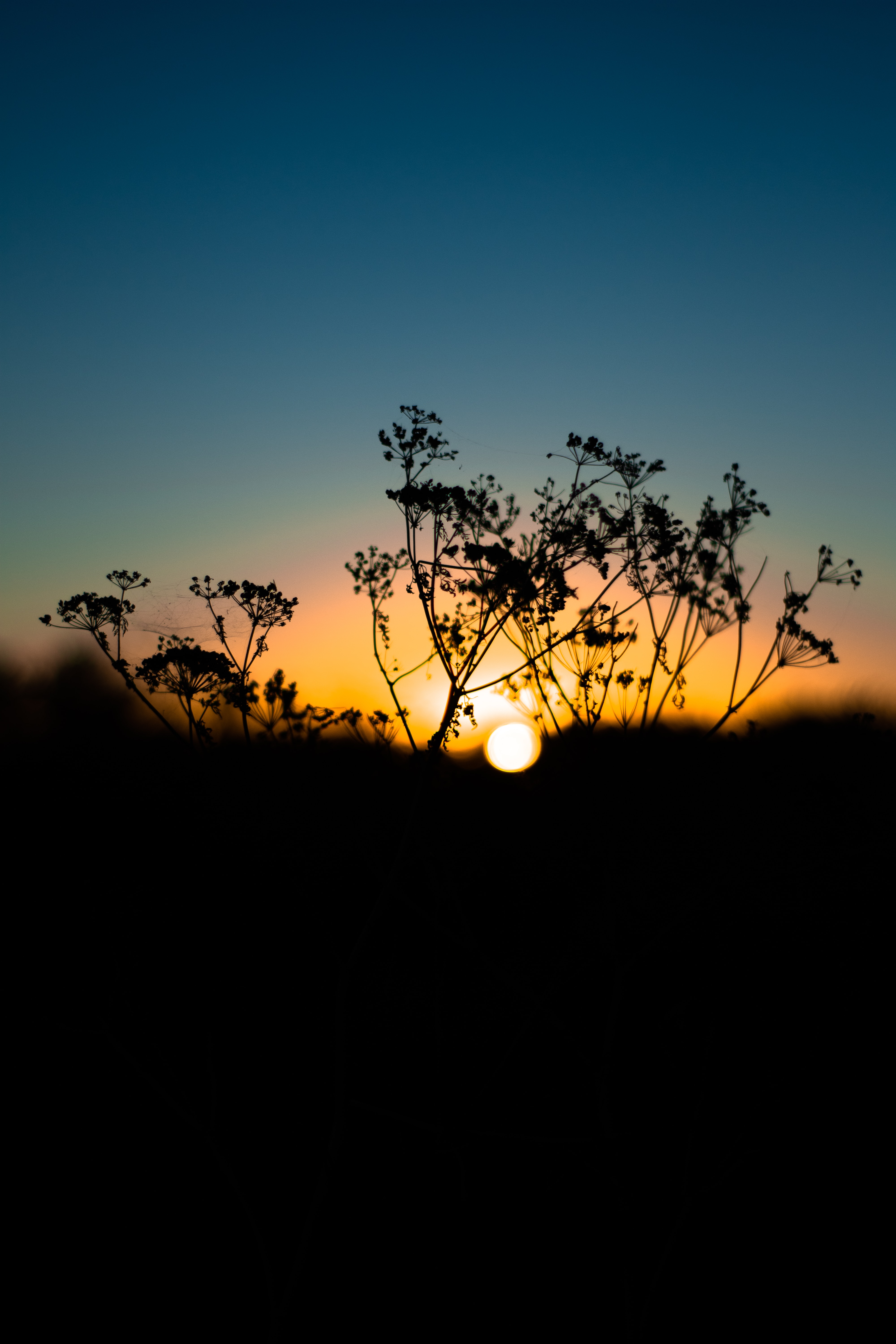 Sleep like a baby
At this time of year, every moment spent in dreamland is golden. The season of cocooning is upon us, and you are surely looking forward to sipping a warm tisane while curled up with a romance novel. Why not unwind in an ultra-cozy atmosphere where you never have to worry about making the bed or putting away your slippers? At Ôrigine, we have numerous properties that allow you to turn your dreams of comfort into serene reality …